E. Tautz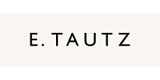 Tautz was an innovator in both cut and cloth, continuously releasing innovative sporting clothes in new materials such as waterproof tweeds and meltons, specially softened buckskins and rainproof coverts.
Company type: Fashion brand, Fashion designer, Manufacturer
Products: Made-to-measure suits, Ready-to-wear suits, Slim fit suits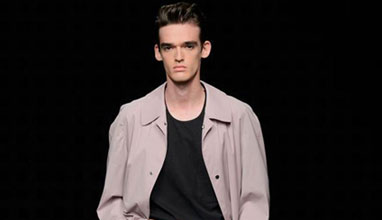 Menswear collections
Going ultra casual for spring-summer 2016, designer Patrick Grant presented his latest collection for E. Tautz during London Collections: Men. A morning slot on the last day of LCM frames the show as a palette cleanser, especially with its soft tailoring and clean lines, but the heritage label dating back to 1867 has a lot more to show for it.