Daniel George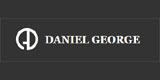 We are proud to offer the best quality garments in town. While we do not have the cheapest suit in Chicago, we have the best suit. Daniel strongly encourages you to explore a slightly higher budget for the best value.
Services: Bespoke garments, Custom Fit
Company type: Fashion brand, Manufacturer
Products: Bespoke suits, Ready-to-wear suits, Slim fit suits
Connect with Daniel George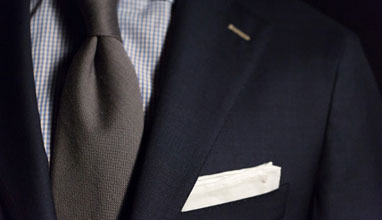 Bespoke Men's Suits
If you are looking for a different kind of experience, meet with Daniel and learn what makes Daniel George so unique. Their goal is to inform you about your wardrobe choices, provide you with solid menswear advice, and build a relationship with you for all your sartorial needs. You owe it to yourself to meet with an outfit that offers the finest quality garments and the most knowledgeable staff.