Combatant Gentlemen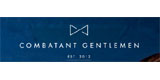 High quality men's clothing with purpose. Hand tailored service. Absurd value. Dress Smarter.
Services: Made to measure, Made to order
Company type: Fashion brand, Manufacturer
Products: Made-to-measure suits, Made-to-order suits, Ready-to-wear suits
Connect with Combatant Gentlemen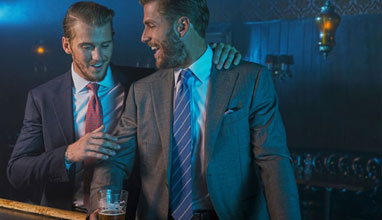 Made-to-order Men's Suits
Feel the confidence that comes from the incredible fit and exceptional craftsmanship of our made-to-measure suiting. Whether for a special occasion or just your day-to-day, you'll come away with something truly unique.