Cifonelli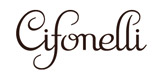 Cifonelli - a true men's haute couture company, offering bespoke, made-to-measure, ready-to-wear and accessories.
Services: Bespoke garments, Haute couture, Made to measure
Company type: Fashion brand, Manufacturer
Products: Accessories, Bespoke suits, Made-to-measure suits, Ready-to-wear suits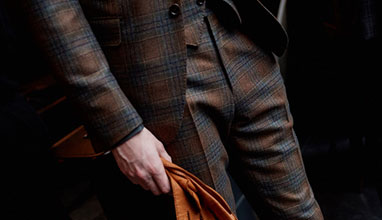 Menswear collections
The classical splendor that is the Royal Palace of Madrid in the Eighteenth Century continues to inspire us today. The restrained opulence of the Berniniesque exterior housing centuries of Spanish art and ancient culture. The luxury and resplendence of princely elegance on display reverberates within us today as design handed down for generations lives again in the collection from Cifonelli for Fall/Winter 2016.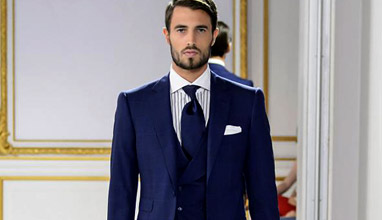 Menswear collections
Cifonelli Spring-Summer 2016 collection offers a variety of ensembles: cream suits with white shirts; all black outfits; crisp linen suits; big dots paired with stripes; cobalt-black; printed or colorful jackets - and of course the Cifonelli shoulder - a natural one with only a hint of padding and a lightly formed sleeve-head pitched towards the chest.
Menswear collections
On Sunday night (January 25, 2015), during the Paris men's fashion week, US designer John Vizzone presented his Fall-Winter 2015/2016 collection for the Parisian bespoke tailoring company Cifonelli (that first launched a ready-to-wear collection in September 2013).