Christian Pellizzari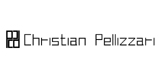 He moved to Florence at age 20 to study at Polimoda and after completing his academic studies he worked for fouryears at Tonello where he found and nourished his passion for men's casual and formal tailored jackets.
Company type: Fashion brand, Fashion designer, Manufacturer
Products: Made-to-measure suits, Ready-to-wear suits, Slim fit suits
Connect with Christian Pellizzari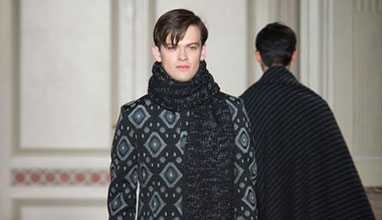 Menswear collections
Christian Pellizzari was born in Treviso near Venice, Italy, in 1981. Christian Pellizzari began to design and sew clothes at a very young age and has dedicated his life to making his dream of being a fashion designer a reality.