Chittleborough & Morgan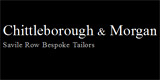 Chittleborough & Morgan was formed in 1981 by Roe and Joe and nowadays their style is calmer and more elegant, but still keeping and recreating in suits the unmistakable historic timeless Savile Row energy.
Services: Bespoke garments
Company type: Fashion brand, Fashion designer, Manufacturer
Products: Bespoke suits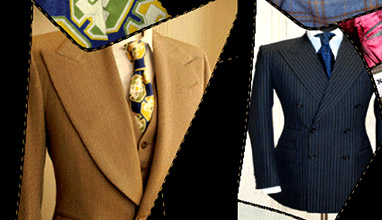 Bespoke Men's Suits
Roy Chittleborough and Joe Morgan are master tailors and the owners of Chittleborough & Morgan - a traditional bespoke atelier at Savile Row, London - There is no ready-to-wear and there are no anonymous customers. There is only Bespoke.