Bruce Julian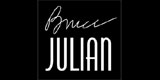 At Bruce Julian Clothier, we have been tailoring suits to perfection longer than many so called men's retailers have been around. They have warehouses full of hundreds of suits just like the one they want you to buy.
Services: Bespoke garments, Custom Fit
Company type: Fashion brand, Manufacturer, Retailer
Products: Bespoke suits, Overcoats, Slim fit suits
Connect with Bruce Julian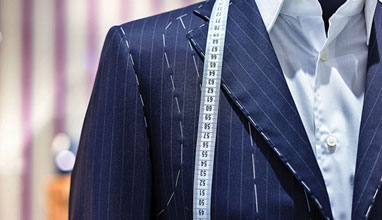 Bespoke Men's Suits
The most important thing in custom clothing is the experience of the person doing the measuring. It doesn't matter how nice or well made the garment is if the fit is not to your liking. Bruce has been tailoring custom clothing since 1982. Bruce uses a full custom factory (located right here in the United States of America!).