Astrid Andersen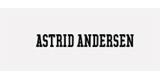 Astrid Andersen is a London based brand that creates premium casualwear with a sports inspired esthetic that leads a new generation in menswear.
Company type: Fashion brand, Fashion designer, Manufacturer
Products: Overcoats, Ready-to-wear suits, Shirts, Slim fit suits, Waistcoats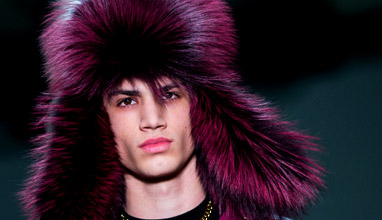 Menswear collections
Danish designer Astrid Andersen is a true innovator with a global following for her genre leading approach to premium sportswear. She presented her Fall-Winter 2015/2016 collection on Saturday (January 10, 2015) during the London Collections: Men.