Antonio Marras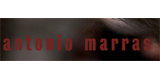 His fashion debut was the result of a lucky chance. In 1987 a fashion house in Rome asked him to design a pr?t-?-porter collection. Their invitation was due to his dual baggage of skills.
Services: Made to measure
Company type: Fashion brand, Fashion designer, Manufacturer
Products: Bespoke suits, Made-to-measure suits, Shirts, Slim fit suits
Connect with Antonio Marras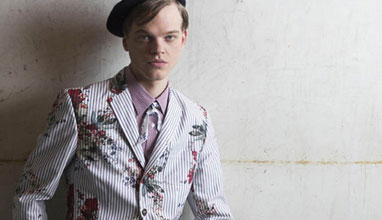 Menswear collections
Antonio Marras joins the growing number of designers taking up the theme of travel for spring-summer 2017. After an intimate presentation of his latest collection during Milan Fashion Week, the designer unveiled his lookbook for the season. Model Reid Rohling is the collection's protagonist, lending it a boyish quality.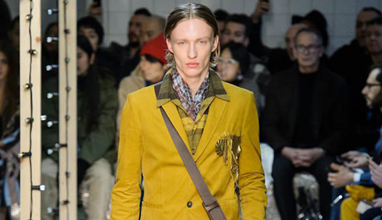 Menswear collections
Reinterpreting timeless western styles, Marras placed it in a playful and fashion-friendly realm. A hodgepodge of prints and patterns referenced a southwestern motif. Old western symbols such as the apron or overalls were brought forth in trendy plaids. Denim and leather juxtaposed with fur decorated jackets as well as oversize knitwear. The outlaw was also allowed his opportunity to shine with modern rifts on the leather biker jacket and dangerously sharp suiting.
Menswear collections
Antonio Marras was born in Alghero, on Sardinia. The island has always deeply influenced his aesthetic.