Angelo Nardelli 1951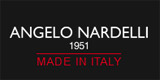 The ANGELO NARDELLI 1951 brand is manufactured and distributed by ITN S.p.A.. The Company mission is to build life style collections with modern classic refined taste and innovation.
Suppliers: Buttons, Cufflinks, Lining, Woolen fabrics
Services: Mass production
Company type: Fashion brand, Manufacturer
Products: Accessories, Overcoats, Ready-to-wear suits, Waistcoats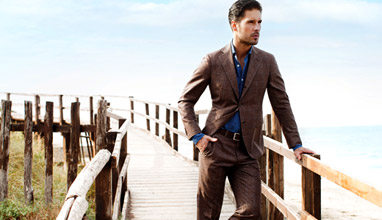 Menswear collections
Angelo Nardelli 1951 is an Italian menswear brand. The Spring-Summer 2016 Collection of the brand was presented on Pitti Uomo 89 in January. Single and double brested jackets with attention to details form the key looks for stylish men.