Adam Katz Sanding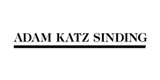 Adam inherited his first camera equipment after his father's death, and began shooting around. These pages show his evolution and inspiration over the years, with photos from travels around the world.
Services: Photographers
Company type: Press | Media, Service provider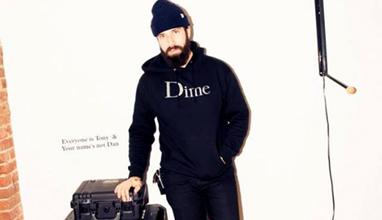 Fashion Photographers
Adam Katz Sinding - Self-Taught + Self-Motivated. Adam Katz Sinding was born on 3th of May 1983 in San Francisco, CA, and raised in Tacoma, WA. Living in Seattle, WA from 2001-2010, and a 6 month period in Paris, France, he now resides in Brooklyn, NY.