Articles from Saud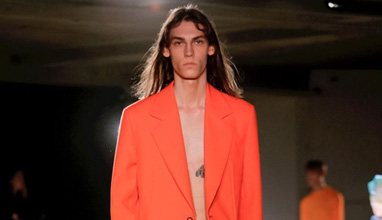 The Acne Studio show had all the ingredients of a minimalist approach to vibrant colours and design elements that gel together in strikingly cool ways. With a palette of soft muted hues to saturated tones that add warmth and depth to classic silhouettes.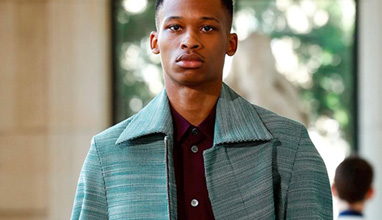 With all the glitz and glamour at Paris Fashion Week Namacheko added a unique flavour that was reflected in the head turning ensembles of the Swedish/ Kurdish label. Launched by brother and sister duo- Dilan and Lezan Lurr, the brand has come a long way since its humble beginnings in 2017.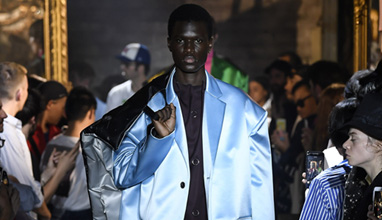 Ever rebellious – Raf Simons waged a full-fledged war against the current cloud of street-wear styles hovering over the fashion world. In the time where some of the biggest names in luxury fashion are ditching luxury for street and sportswear, none more evident than Louis Vuitton's selection of Virgil Abloh as artistic director earlier this year, Raf vowed to focus on traditional menswear garments, even for new generation.