Articles from Ray Campbell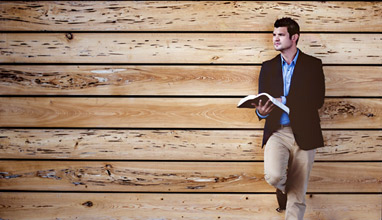 The summer has swiftly come to an end. Gone are the days of short nights and sweltering hot afternoons. For students, this means packing away the drinks, summer shorts and dresses and pulling out the books. It is time to get back to work. You are no longer a carefree student on vacation, you are now a soon-to-be accomplished essay writer. While your sleep habits and emotional state may be set to take a knock, your fashion sense does not need to suffer. Fall and winter can be the season of style and poise if you follow these five tips.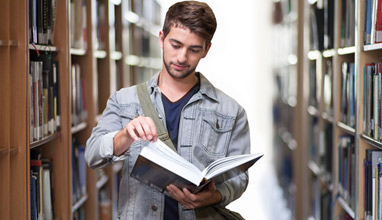 As a student, your appearance is very important to both your loved ones and strangers. According to a study conducted by a thesis writer a few years ago, it takes about ten seconds for people to form a solid impression of you. While most people try as much as possible not to judge the book by its cover, they find themselves unconsciously judging people just by looking at their appearance.