Articles from 3DLOOK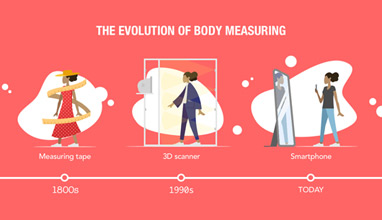 This article is devoted to one of the first stages – taking measurements with the spotlight on technological advances to replace the manual and costly process of hand measurements.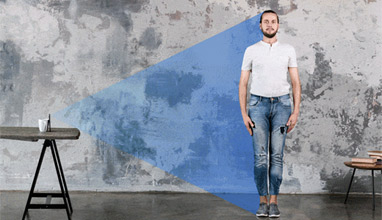 COVID-19 pandemic has accelerated the need for change in the made-to-measure world. In the short term, bespoke apparel businesses will face new challenges in catering to consumers that have been forced online by widespread quarantines. In the long term, they will have to find new ways to appease lingering fears over health and safety. It is apparent that the person-to-person process of manual measuring will no longer suffice.