What To Look For When Shopping For Comfortable Women's Shoes?
You might be wondering if women do have comfortable shoes, considering all the uncomfortable options out there. For those who would like to know, yes, women have comfortable shoes. These shoes bring them comfort along with beauty and confidence, and they are not hard to find.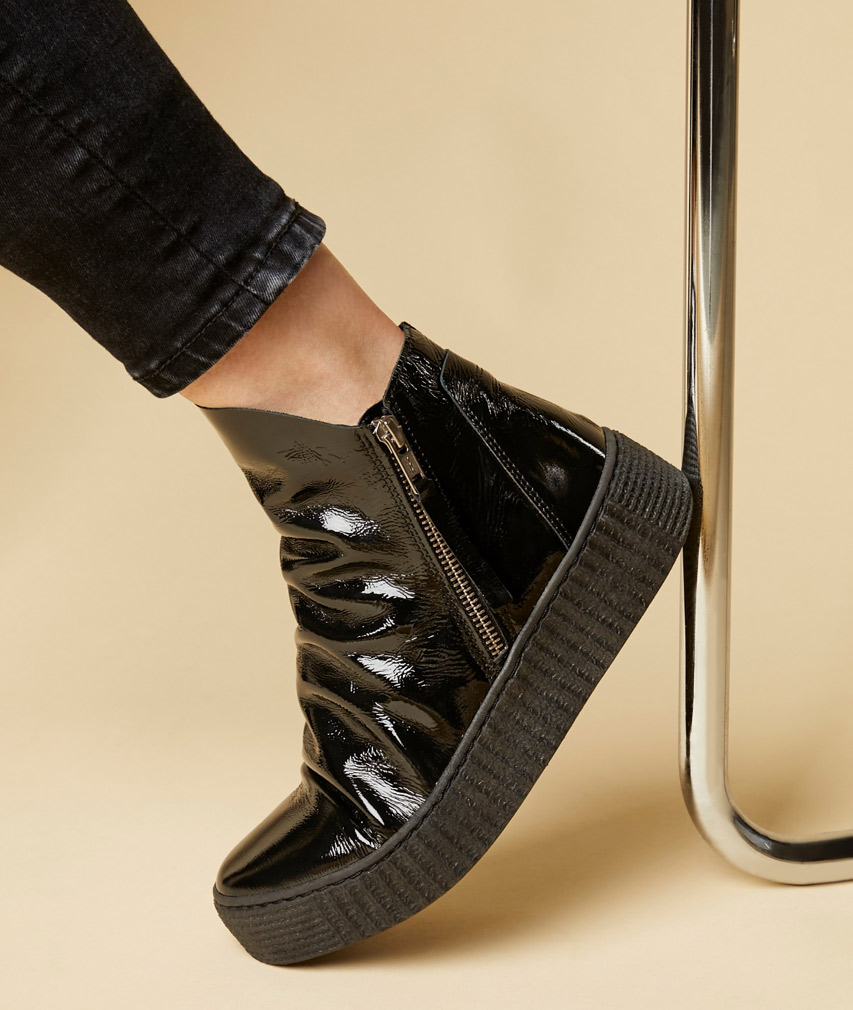 You can shop for comfortable women's shoes on platforms like BOPIED Tendances. Reliable fashion retailers sell a selection of comfortable women's shoes that can be worn for any occasion. These companies are intentional about the types of materials they use for their shoes and always stay updated on the latest fashion trends.
Things To Consider When Shopping for Comfortable Women's Footwear
Here are some essential factors to consider when shopping for a comfortable pair of women's footwear.
How Stylish Is The Shoe?
Choosing your shoe style is one of the first things to consider when hurting for comfortable footwear. This is because style helps you narrow down your options for comfortable shoes. When picking a design for your shoe, one thing that must be put into perspective is the reason for buying the shoe. This is important because the shoes you buy for office wear will be different from the ones you buy for workouts or social gatherings. However, you can shop for multipurpose footwear, footwear that is versatile and comfortable to wear to any occasion. Note that choosing a style also requires consideration of the color, texture, and design of the shoes.
How Long Will The Footwear Last?
Shoes are expensive items prone to damage, especially when worn frequently. Therefore, when looking for comfortable shoes, durability is crucial. It would be best if you first found out which materials were used to create the shoes to determine their durability. It's not necessary to use rigid and hard materials to create durable footwear. The material must make the shoes strong, flexible, and, most importantly, comfortable to wear.
The Size Of Your Feet
The majority of women adore wearing small shoes, which might be uncomfortable. Buying your correct shoe size is essential if you want to feel confident and at ease in your clothing. A long time ago, the idea that wearing smaller shoes makes women more attractive started to trend in the fashion industry. However, this is untrue, as attractiveness doesn't equate to self-torture. Wearing the incorrect shoe size will only cause you agony and discomfort. This is why it is a good idea to measure your feet before purchasing shoes. Always leave half an inch between the end of the shoe and your longest toe for the most comfortable fit. This tip is essential when you are ordering shoes online.
Happy Feet, Happy Lady
Your footwear is an integral part of your attire, so you may want to go for the most elegant design. However, there is nothing elegant about discomfort and blistered feet. The only way you can avoid things like these is to invest in high-quality comfortable footwear from a reliable vendor. You don't need to change all your shoes at once. Buy a few pairs first to see if you will like it.


Hits: 3291 | Leave a comment