Slip Into The Best Dress Shoes For Cozy Feet
Finding the ideal pair of dress shoes is a real task.  Getting stylish shoes is fun, but you should look for well-built, durable shoes that are cozy enough for your feet. Opt for dress shoes that help you take the easy steps and also help you achieve a smooth, sharp look. Pay attention to shoe details to save your feet from pain. Check out the dress shoe with the perfect insole, wide toe box, and soft leather. Never compromise with the arch support and flexibility since you will not relish the dress shoe-wearing experience. We found excellent shoe styles that fit your dressing needs for colder months. So, get ready to check them out below.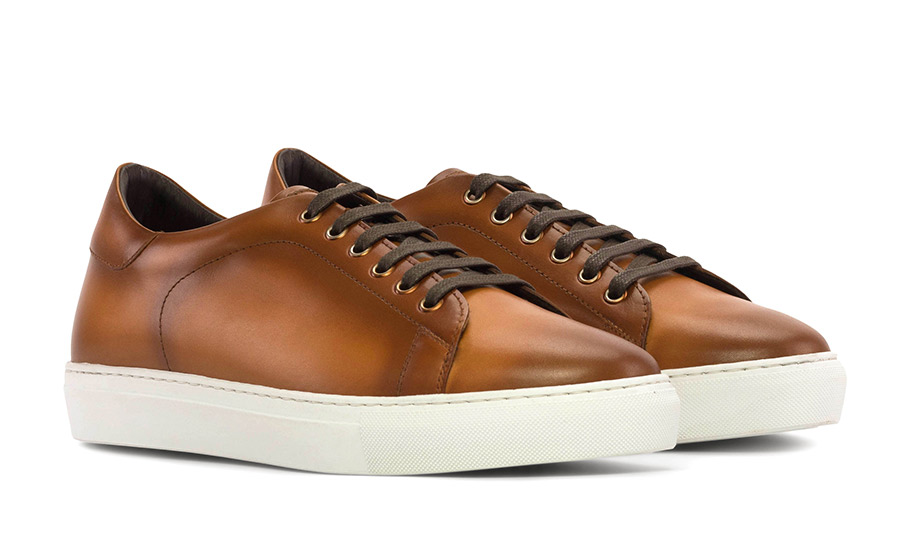 Dress Sneakers
Dress sneakers for men are one of the stylish dress shoes for men. Especially during winter, you will get enough support and comfort by wearing the ideal dress sneakers. Ensure the sneakers have sturdy soles to offer enough warmth and keep your feet warm. You can wear the timeless dress shoes for job interviews, meetings, and casual parties. Though there are various styles of dress sneakers available, pay attention to the uppers, soles, and slip-resistant properties to enjoy wearing the iconic dress sneakers throughout the colder days. Moreover, dress sneakers are easy to slip in, and if you pick the lightweight dress sneakers, you won't feel the foot pressure.  When it comes to dress sneakers, you can buy them online from Bruno Marc shoes website. Bruno Marc offers some stylish and affordable dress sneakers that are comfortable to wear all day. They provide a wide range of leather oxfords that are suitable for multiple business casual occasions.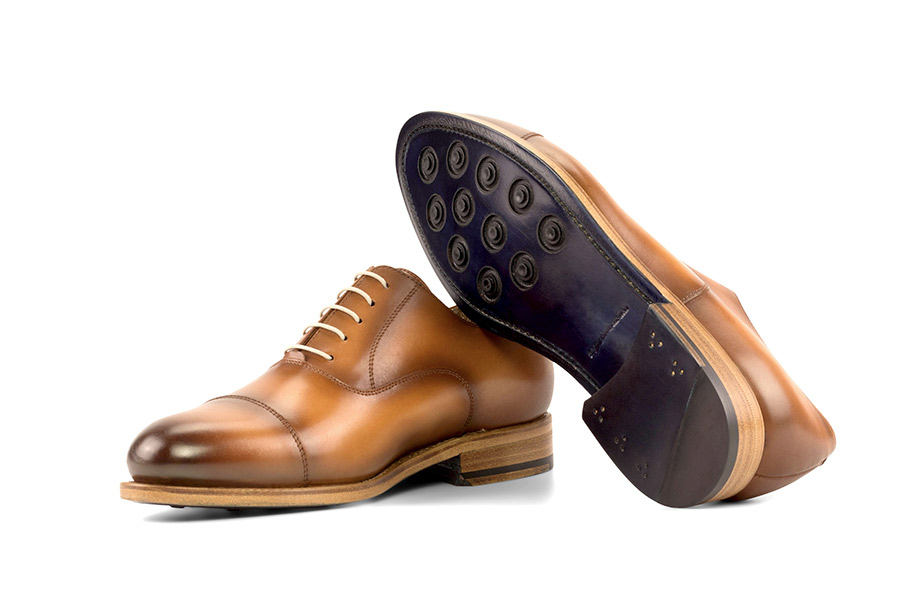 Oxfords
If you are a minimalist person who loves to wear versatile dress shoes, grab the oxfords. With the closed-toe construction and polished look, you can certainly pull off your professional appeal at work. Oxford shoes are essential shoes that are extremely comfortable enough to roam during the winter. By wearing the Oxford shoe, slip into the sleek silhouette appeal effortlessly. 
For a sophisticated look, you can choose the Bruno Marc Oxford shoes since they are made of durable uppers. With the cushioned insoles and sturdy outsole, the shoes have good shock absorption and make your feet feel cozy. Therefore, check out the Bruno Marc Oxford dress shoe collections and make a penny-worthy purchase.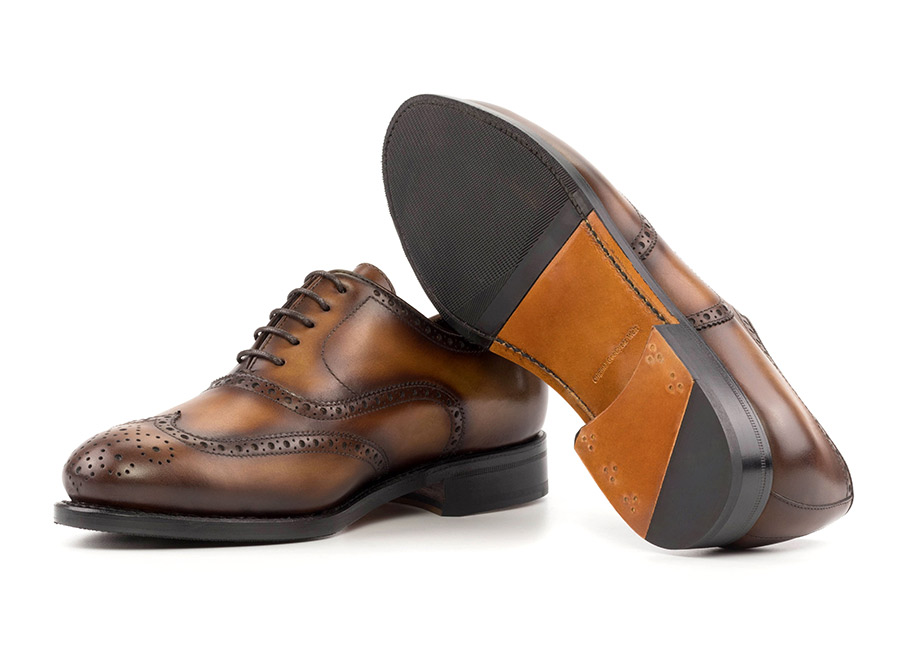 Brogues
Brogues are trendy dress shoes that can be suitable to wear during winter. The detailing over the brogues is the highlight of the shoe which pairs with dress pants and a shirt perfectly. Just wear the matching wool sock to maintain the warmth of the feet. Choose the plain toe or cap toe with design elements over the shoes. Usually, dark-shaded shoes are preferred to wear for formal meetings and wedding events. You can pick the light-shaded brogues, but make sure they match the overall outfits.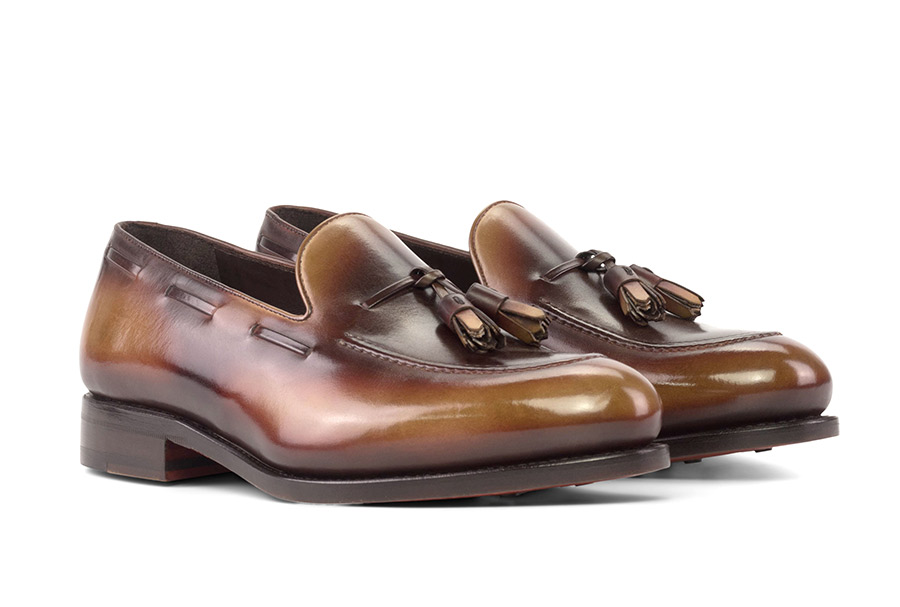 Loafers
Although loafers are most common, they fit into your casual style needs, they can also be worn for dressy occasions. Get the men's dress loafers in black or brown to pair up with the suits and tuxedos. For an elegant look, get the square-designed loafers with cozy insoles to enjoy wearing the shoes during colder months. Loafers give out a sharp yet cool look, and you can dress up in elite fashion and show off your handsome style with the fashionable dress loafers. 
Prefer wearing the loafers with rubber soles instead of leather soles to get a good grip while walking on wet surfaces. Wear a wool sock to keep your feet warm and avoid sweats. Stick with thick-sole loafers for shock absorption, and slipping into the ideal loafers can help you walk over various terrains without any discomfort. 
Dress Ankle Boots
Ankle boots are reserved for a brilliant dress look, and there are several styles of dress ankle boots available therefore, get one to appear refined as ever. Choose the streamlined silhouette design boots with creative construction material and appear fantastic. Pair the dress with ankle boots suits, trousers, and a blazer, and attend any board meeting without a hassle. The key is to choose the non-chunky sole so that you can cozy throughout the day.
If you are seeking fantastic ankle boots, check out the Bruno Marc dress ankle boots which are made of premium materials. Enjoy durable boots with the latest fashion designs under the brand. With the better functional features, you will love wearing the Bruno Marc dress ankle boots with versatile attires during harsh weather. Explore the terrific Bruno Marc men's shoe collections and make a worthy shoe purchase.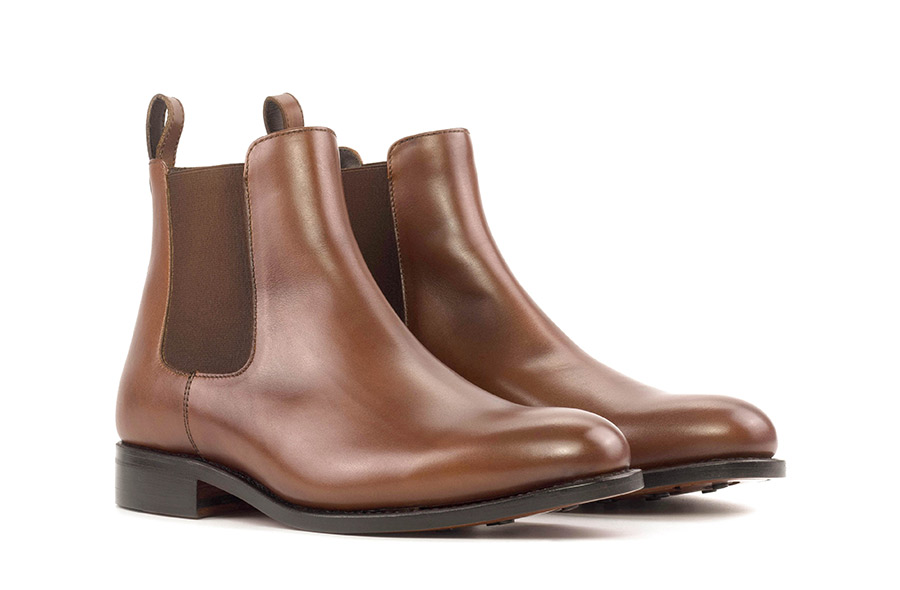 Chelsea Boots
While talking about dress shoes for men, how can we miss the Chelsea boots since they are a perfect match for winter months? Slip into the ankle-high Chelsea boots made of leather with rubber uppers to achieve good warmth. Match Chelsea boots with formal attire for any professional occasion to appear confident. While pairing the suits with Chelsea boots, make sure the hue syncs up with the costumes to appear incredibly handsome. With the dropping temps and harsh weather, you can get dressed up amazingly. By wearing the iconic Chelsea boots, stay protected and appear classy. Also, remember Chelsea boots can be worn throughout the year with different outfits for a charming look.

Dress shoes are a worthy investment, and they can be worn on several occasions without any hassle. You must own these timeless dress shoes to save you from fashion troubles. You don't need to break the bank to purchase a good dress shoe since there are durable dress shoes available at various affordable prices. While getting the dress shoe for winter, check out the outsole's stability, along with the stylish features. Invest in top-notch dress shoes, and you won't regret wearing the cool dress shoes for a swagger look. Now, browse the internet for the wonderful collections of dress shoes to make a fashion statement during winter.

Photos:
1. Dress sneakers Nixita
2. Oxfords Nixita
3. Brogues Nixita
4. Loafers Nixita
5. Chelsea boots Nixita


Hits: 3822 | Leave a comment