Official launch of ReHubs Europe: European industry moving fast forward on textile waste recycling
Chris Deloof appointed as Executive Director.
Barcelona, 3 October – At a kick off meeting hosted by Mango, EURATEX and 20 incoming members proudly presented ReHubs Europe, a new international non-profit organisation poised to give a boost to the textile recycling. The launch follows 3 years of intense preparation, and the publication of a Techno-Economic Study, which analysed the business case, cost and environmental benefits for upscaling textile waste recycling in Europe.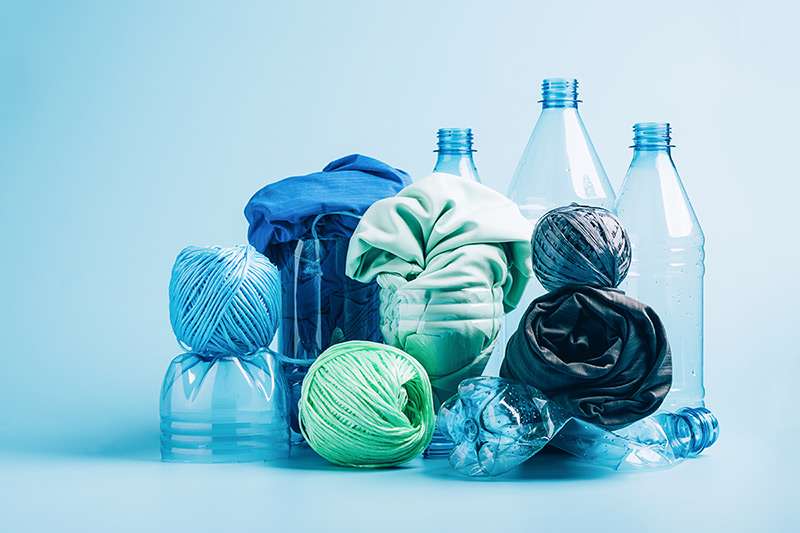 Photo: depositphotos.com

ReHubs Europe will gather key players from the textile value chain - textile manufacturers, fashion brands, collectors and recyclers, chemical industry, technology providers - who welcome the ReHubs joint ambition to recycle 2.5 million tons of textile waste by 2030. This requires up to 250 industrial projects across Europe, covering different types of fibre-to-fibre recycling.

ReHubs Europe is the industry's response to the upcoming EU legislation, which sets compulsory collection and sorting of textile waste, by 2025. To manage this, we need to upscale our recycling capacity, and we need different players from the value chain to work together.

Chris Deloof will lead ReHubs Europe as Executive Director. Chris has a long-standing experience in the textile sector and is a passionate advocate for cross-industry collaboration. Moreover, Chris is deeply committed to driving the transition towards a circular economy, which aligns seamlessly with ReHubs Europe's mission.

"As ReHubs Europe's Executive Director, I'm thrilled to be part of this alliance," says Chris Deloof. "I consider it a privilege to work alongside the captains of industry and fashion that are joining ReHubs Europe, building tomorrow's circular textile industry together".

Euratex President Alberto Paccanelli expressed his satisfaction on the launch of ReHubs Europe: "This initiative proves that we are committed to taking our industry forward towards a new circular business model, even during today's difficult times. I am particularly happy to see all segments of our textile value chain joining forces; ReHubs Europe will give a fresh boost to the textile industry in Europe. I also thank Robert van de Kerkhof (Lenzing) and Mauro Scalia (EURATEX) for all the work they have done to achieve today's landmark."

ReHubs Europe will operate from Brussels, in close partnership with EURATEX. Membership is open to any companies who wish to invest in textile waste recycling in Europe.


Hits: 4071 | Leave a comment