Top 5 mistakes when choosing wedding dresses - Dream Bridal Couture
Choosing a wedding dress only seems like a couple of trifles, in fact it is a rather complicated process in which it is so easy to make a mistake that can be fatal and even seriously ruin your plans. And therefore, in order to avoid unnecessary nerves, costs, and other resources for correcting, or searching for another dress, we bring to your attention tips from the brand of classic designer wedding dresses Dream Bridal Couture on how to avoid mistakes when choosing and ordering a wedding dress.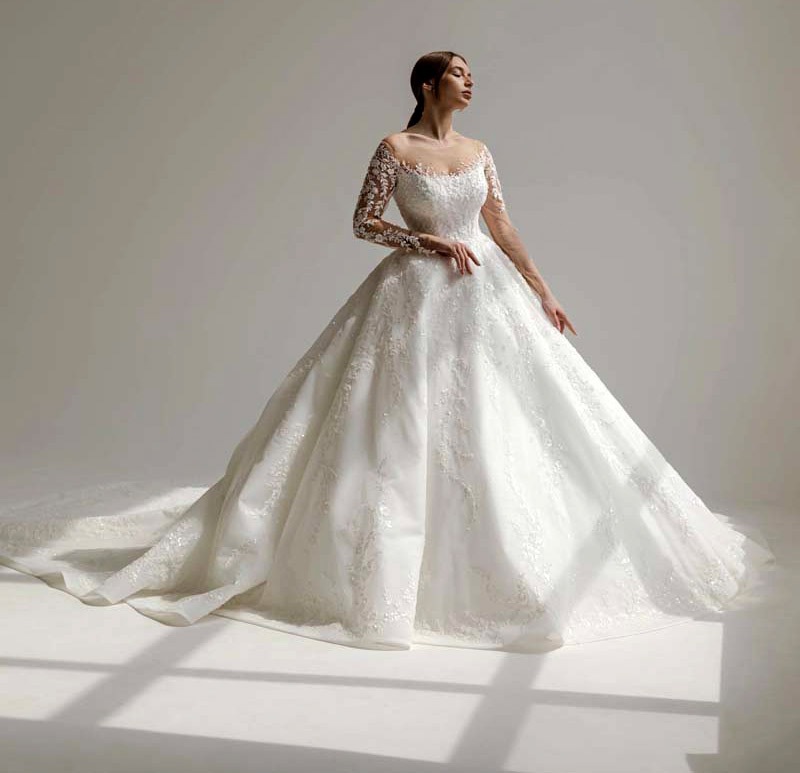 Buy a dress too early, or too late
The optimal time for ordering or buying a dress is considered to be 3-4 months, however, we usually advise our brides to do this a little earlier - 5-6 months in advance, and this is not due to the production time, usually individual tailoring, taking into account hand embroidery from Dream Bridal Couture masters take a month or two. However, we try to protect our customers from any unforeseen circumstances, and, therefore, we are all calmer when the dress is ready just in time, and the bride still has time to fit, if necessary, to creatively search for makeup, hairstyles and other aspects.
If you order a dress too early, it may:
  - become disliked
  - require too global rework, as the bride can significantly loss or gain weight during this time
  - not approach the ceremony if certain changes occurred during the preparation of the wedding, and the fact of the appearance of the dress at a certain moment was not taken into account
But, if you order a dress too late, then it may simply not be in time for you, although we try to always be on the side of our customers and meet their desires, however, you should take into account the recommended production and delivery times.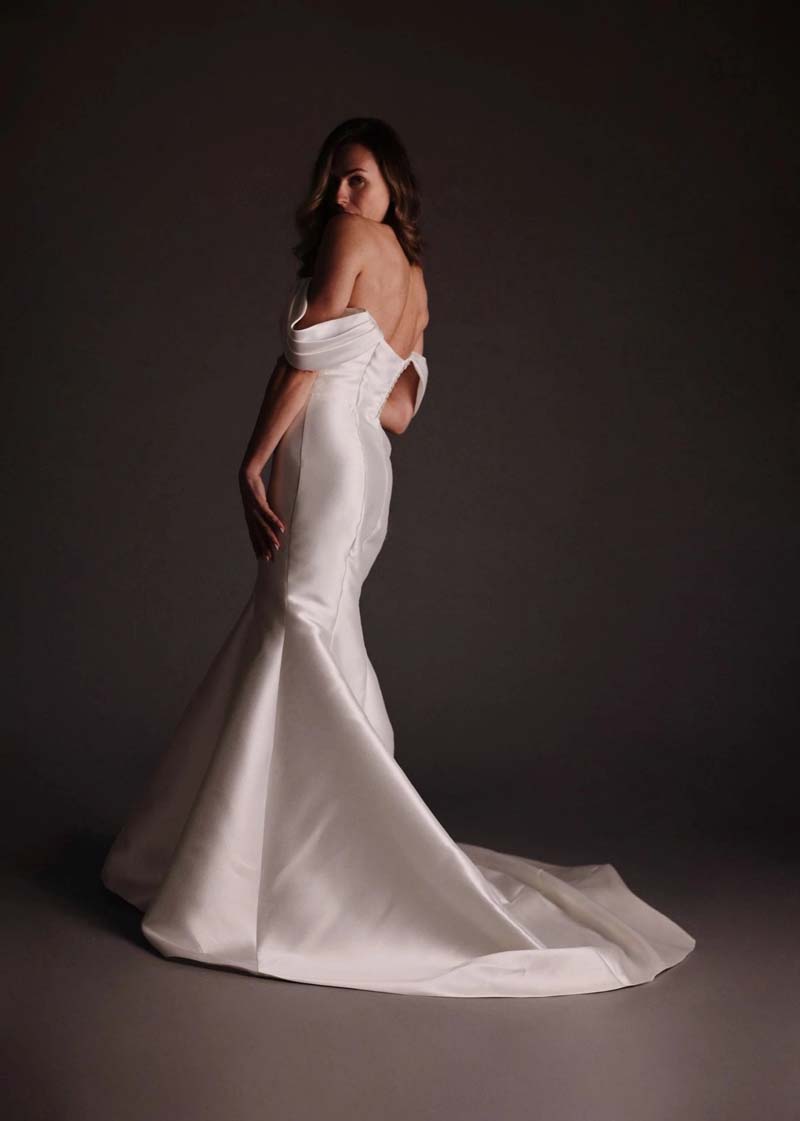 Not taking into account the cultural or religious traditions of the families
Love unites hearts and does not care about cultural differences, but it is important for all of us to observe the rituals and cultural beliefs of our ancestors and our parents, especially at such important moments as a wedding or the arrival of a new family member. It is important to learn about the traditions in both families before deciding on the choice of dress, so that no circumstances overshadow the peace in your family. 
You can learn about wedding fashion in the USA in our article: https://dream-couture.com/dream-blog/wedding-dresses-in-the-usa/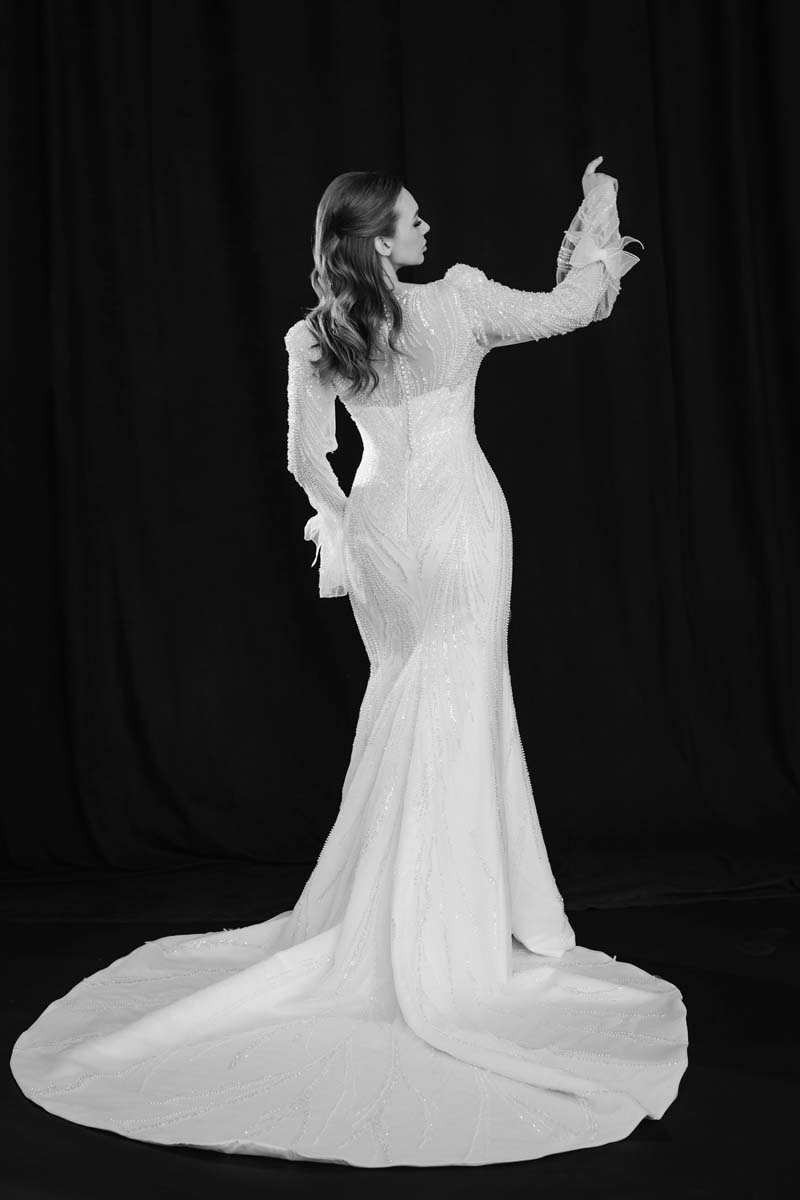 Ideas that are proved to be ineffective
1. Try on a lot of dresses. This is very tiring and confusing, as a result you will get tired and will not be able to decide what suits you best. It is much more convenient to have a plan, to look after dresses taking into account your figure, height, preferences, and, most importantly, your budget.

2. Take a large support group for a fitting. Sisters, girlfriends, mother, aunt and grandmother certainly wish you to be the happiest, but it is unlikely that their tastes coincide with yours, so it is better to take one, but a reliable person who really understands the choice of clothes, by the way, not only girls, but also men.

3. Buying a dress in the wrong size. A plan to lose weight for the wedding may well fail, and Nature sometimes has her own plans, so be reasonable and stop at your size, and remember that minor weight loss is easy to correct with a fit.


Hits: 3827 | Leave a comment