Vegan shoes, belts and knitwear from ALLTRUEIST
ALLTRUEIST, Montreal's luxury e-commerce store shipping globally alltrueist.com, is proud to unveil a groundbreaking collection that marks an unprecedented step in the fashion industry. This innovative launch emphasizes slow fashion, responsible manufacturing, personalized style, and a commitment to animal-free products – a first in the industry by integrating such quality and diversity in one place.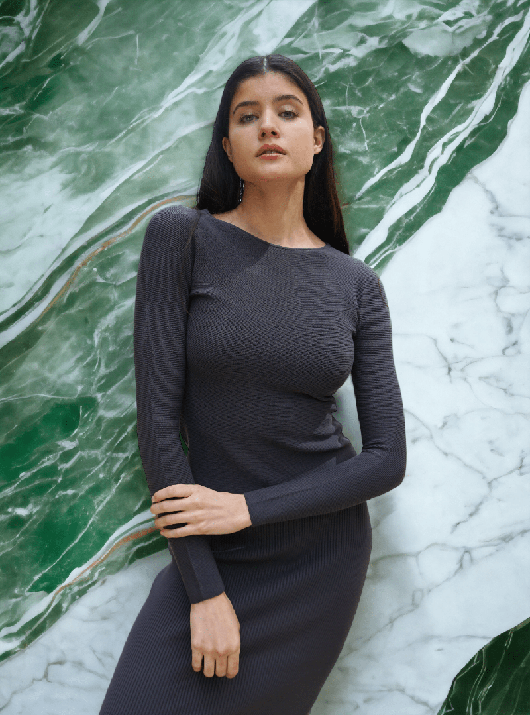 A New Era of Fashion: Made-to-Measure Vegan Shoes
ALLTRUEIST is pioneering a new frontier in the vegan fashion industry with its innovative collection of made-to-measure vegan shoes. Expertly crafted in Spain, these shoes offer endless design possibilities. While a selection of styles is showcased online, the real magic lies in designing your own unique pair. With 1-on-1 appointments using state-of-the-art 3D design software, customers can explore a virtually limitless array of customization options. From size and style to color and detailing, the freedom to create an individualized shoe reflects ALLTRUEIST's commitment to personalized, ethical fashion.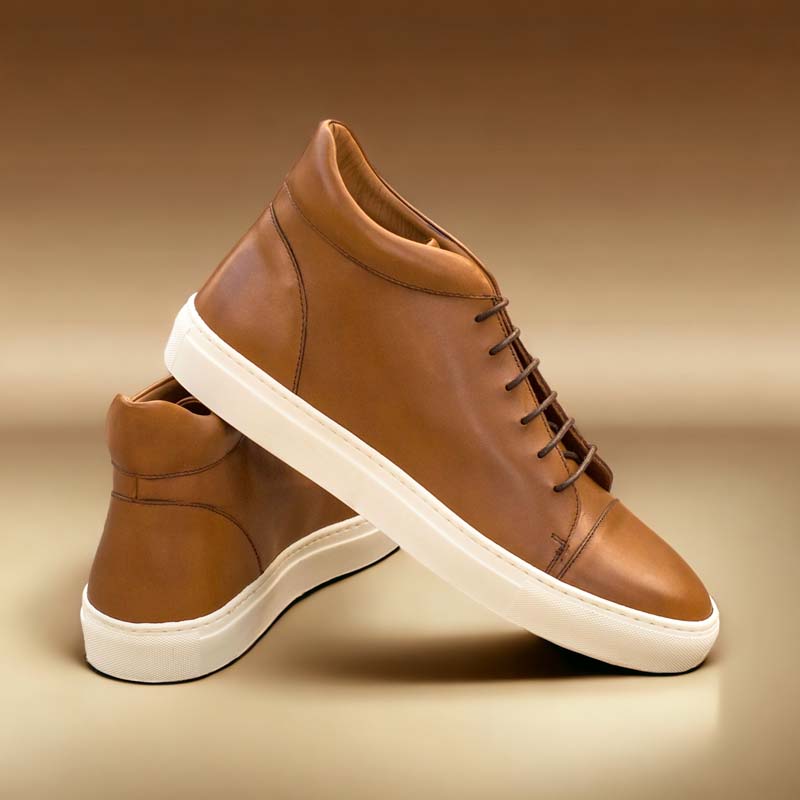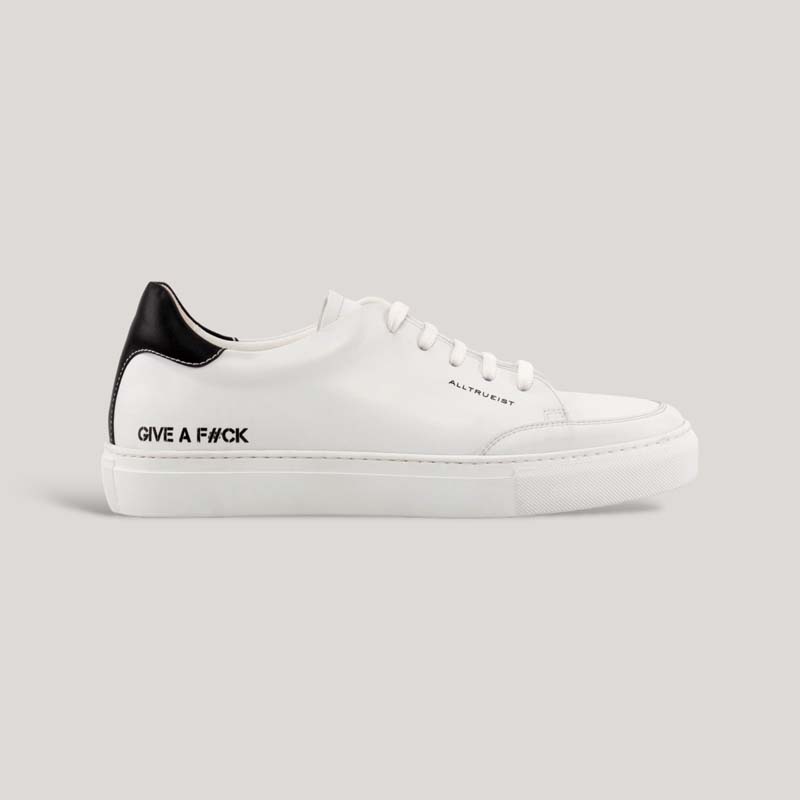 This trailblazing approach is a first in the vegan industry, transforming the way we think about footwear and setting new standards for quality, innovation, and sustainability.
Quality and Innovation: Alltrueist's Own Vegan Belts
ALLTRUEIST addresses an often-overlooked yet frustrating segment in accessories by crafting its exclusive line of vegan belts. Using locally-sourced vegan leather, each belt is individually made on-demand by skilled artisans in Spain. This precise, one-at-a-time approach not only ensures top-notch quality but also aligns with ALLTRUEIST's commitment to stop overproduction and waste.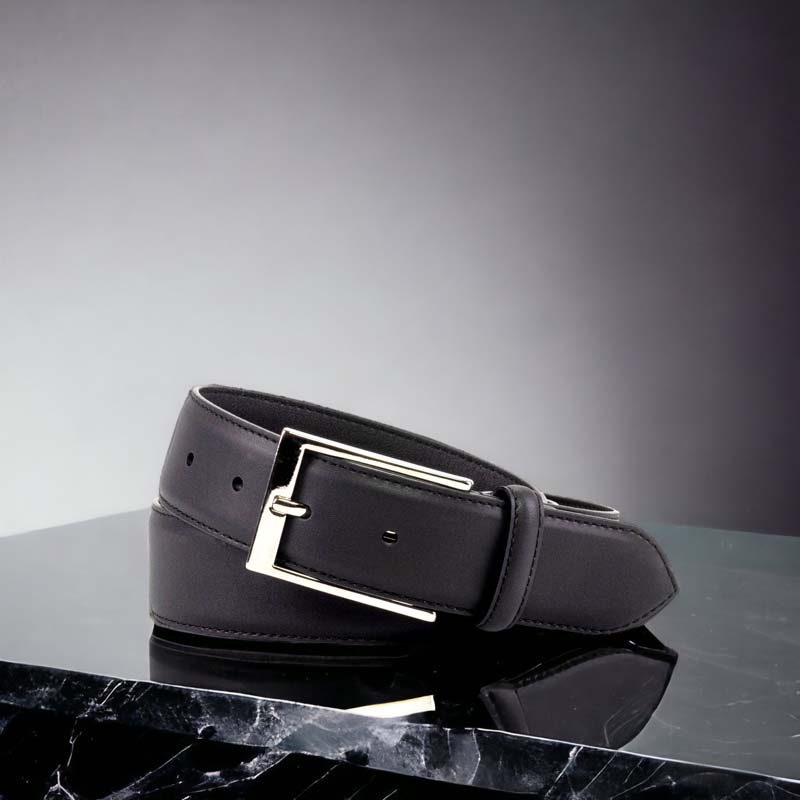 For vegan customers, who have long faced challenges in finding quality belts, this collection represents a thoughtful response to their needs and a step towards more ethical and sustainable fashion.
Revolutionary Comfort: 3D Knitted Vegan Knitwear with EcoViscose
ALLTRUEIST's collection also introduces made-to-order 3D knitted vegan knitwear, showcasing a zero-waste production model of unparalleled quality. Proudly made in the US using sustainably made EcoViscose from Lenzing, this innovative approach offers customers a vast array of colors to choose from.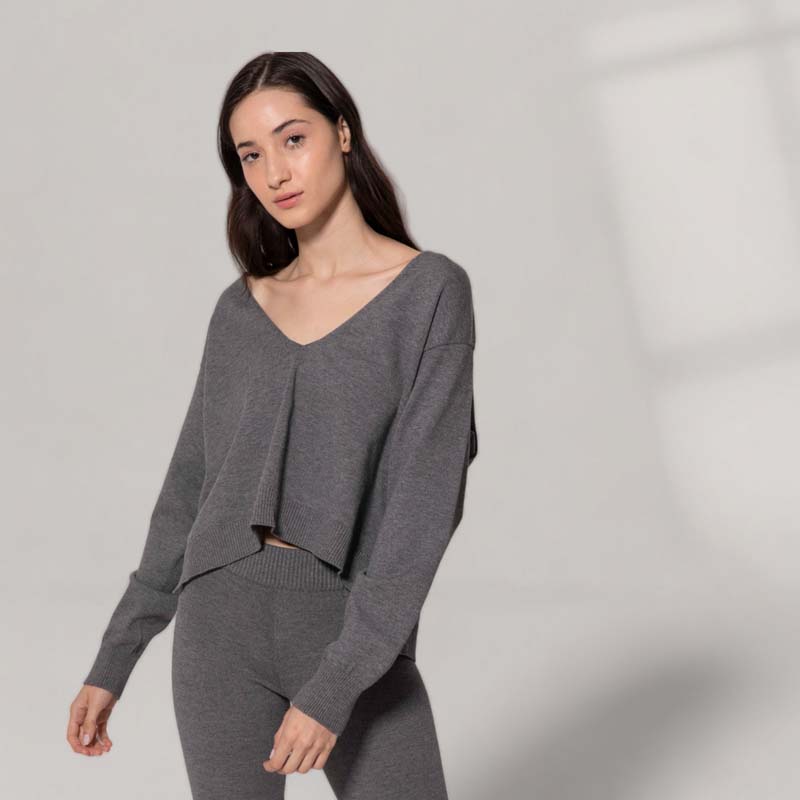 With each piece crafted with precision, the zero-waste production not only ensures superb quality but also stands as a landmark in a responsible and sustainable fashion.

A Word from Marcus Aliaga, CEO, and Founder

"This is more than a launch; it's a movement towards a new standard in ethical fashion," says Marcus Aliaga. "We're proud to be the first animal-free brand to offer these types of collections with unmatched quality, all in one place. This is the future of fashion."

ALLTRUEIST is a global e-commerce luxury boutique based in Montreal, Canada, specializing in sustainable and vegan fashion. Committed to ethical choices and unparalleled quality, ALLTRUEIST is the go-to destination for conscious fashion enthusiasts worldwide.


Hits: 2025 | Leave a comment