A Guide to Jewelry Ranges and Custom-Made Jewelry
It is not a secret that there is something exciting about purchasing a new piece of jewelry. With a wide range of products and custom-made pieces available, it can be extremely overwhelming when trying to search for that perfect jewelry piece and one that is within your budget.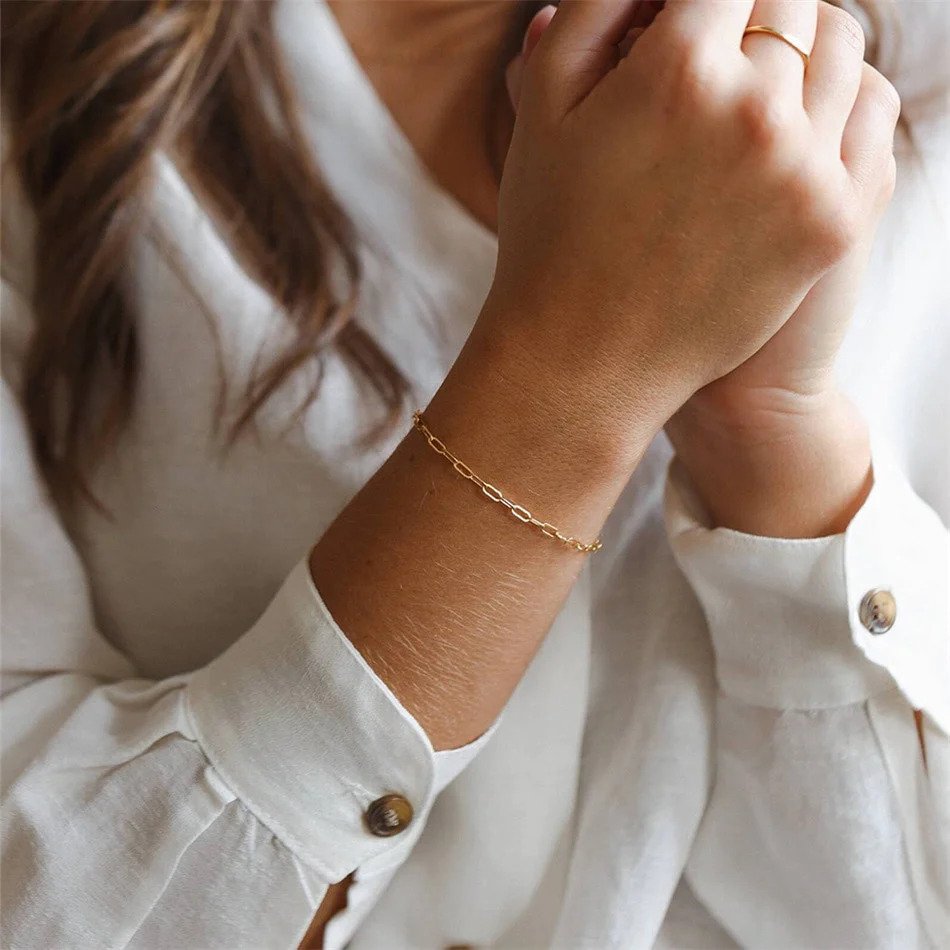 In this guide, we will be providing you with all the information about what is on offer in the Jewelry world, how to make your own jewelry pieces, and also how to pick up beautiful pieces within your budget, whether they are expensive or extremely cheap. There is always jewelry that will suit all budgets without looking cheap. We will be exclusively talking about the Jewelry Company Figueira. Figueira offers not only Sterling Silver & Stainless Steel Jewelry but custom-made jewelry and ranges to suit all needs and budgets.
Sterling Silver & Stainless Steel Jewelry
Offering a unique catalog of wonderful jewelry pieces, Figueira offers so much more when it comes to luxurious jewelry, along with a huge range of sterling silver and stainless steel jewelry. Expert craftsmanship is the key, and also a smooth ordering system, with free delivery and an easy refund policy, means you do not have to worry about anything. This range offers exquisite pieces along with timeless classics, sure to suit all jewelry lovers, from jewelry novices looking to build their collection or, indeed, a much more experienced client looking for something a little bit different.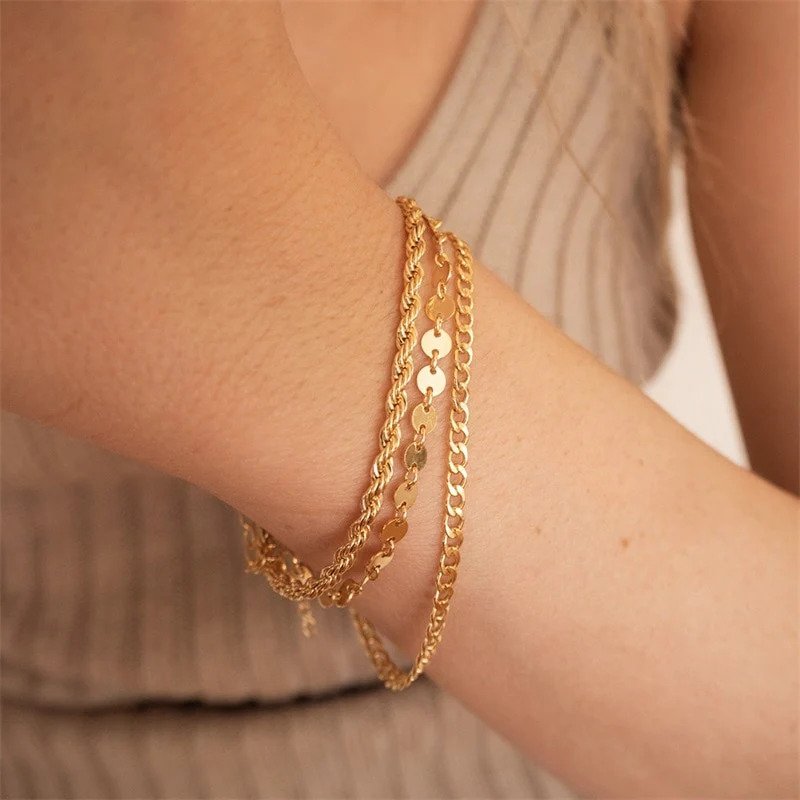 Custom-Made Jewelry
If you love jewelry but want something a bit different, or you want to design your own custom piece, it is possible to do this at a range of jewelry shops or online stores. It is a very easy, straightforward task and can be really fun and very rewarding when the pieces are ready for your to collect and wear all day long.
Custom-made pieces include bracelets and rings at Figueira.
Exclusive Collections
There are many exclusive collections available.
Magic World – Inspired by Alice in Wonderland, this collection takes you to another world filled with magic and fun, classic pieces with wonderful attention to detail make it a popular collection.
Dark Pumpkin Candy – This collection is based on Halloween and offers many pieces, including bracelets with pumpkin charms and also earrings in the shape of ghosts and ghouls. This is a fun collection for fall time and offers a unique style for any Halloween party or pumpkin party.
Sandwich Hamburger – This collection and pendant revolves around hamburger cuisine from all around the world, offering yummy charms for any bracelet.
There are also many other different collections of charms that are available whether you want to buy a bracelet or you already have a bracelet and want to add to it. These charms include food, bird, and Christmas charms.
To find out more and look at a specific collection, check the website online for more information and ways to chat with one of the friendly staff.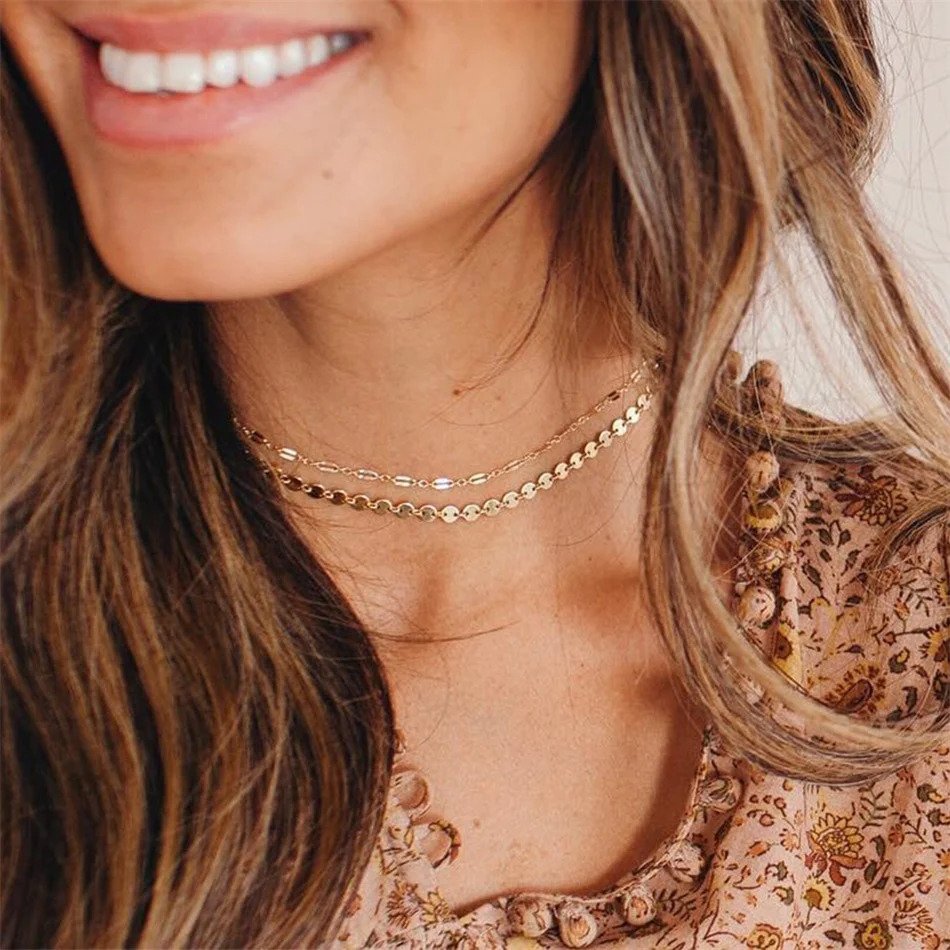 Photos: Figueira jewelry


Hits: 617 | Leave a comment