A look back at bingo fashion
Like many countries, the UK has a long history when it comes to gambling. Horseracing, for example, dates back to the 2nd century CE and there is speculation that the Romans introduced it to the nation.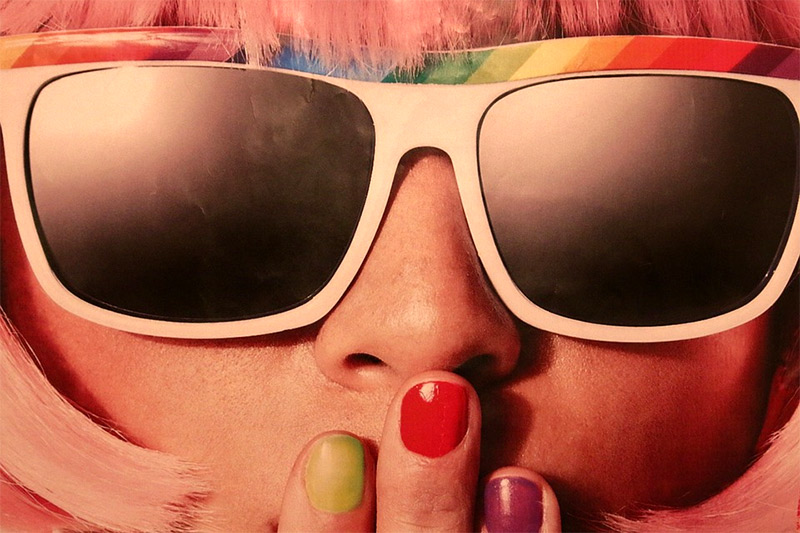 However, the laws on gambling have changed significantly over the centuries, with periods where it was culturally acceptable and those when it was less so. Games of chance have always been considered separately to those involving skill, and the laws governing them have been adapted over the years.
One of the most noticeable ways that this has manifested itself is the rise in the popularity of bingo in the 1960s. The Betting and Gaming Act of 1960 was introduced in order to reduce the practice of street gambling with bookkeepers' runners taking bets from punters.
Now, many enjoy playing bingo online with a variety of bingo providers to choose from. However, land-based bingo still remains an iconic British classic.
The heyday of bingo
When it was introduced, the Betting and Gaming Act allowed games such as bingo to flourish as games could offer bigger prizes. Eric Morely, a businessman who already owned a string of dance halls all over the country, decided to capitalise on this opportunity and began to run bingo games in his venues as well.
Bingo proved a popular choice with more and more venues opening over the subsequent decades. It was uniquely appealing to women who would meet in groups and play bingo together, creating a trend that saw bingo attendance soar over the years following the law change.
With large groups of women heading to the bingo halls every evening, it wasn't long before the fashions of the day began to reflect this new trend. Times were changing and the fashion trends were as bold and daring as the new world in which the laws were being enacted.
What to wear
One of the key things to consider when putting together an outfit together for the bingo is comfort. It's supposed to be a fun night out with a chance to win, so dressing for fun was always more important than making a statement in teetering heels or tight clothing.
Although those attending bingo halls were looking forward to a night out, bingo is played sitting down, so comfort is important. The game is simple, but best played with full concentration, so players didn't want to jeopardise their chances of winning by being distracted by scratchy labels or too-tight waistbands.
Most people wore a less formal version of their office wear, with men swapping shirts for comfier turtlenecks teamed with smart jeans or khakis. Women, on the other hand, were encouraged to be a little more daring still.
Bingo halls were the domain of women and this was reflected in their dress which embodied the idea of flamboyance that was prevalent in the 1960s. Free expression was the watchword as women could choose whether to wear blouses with skirts and stockings or push the boat out with more vibrant outfits.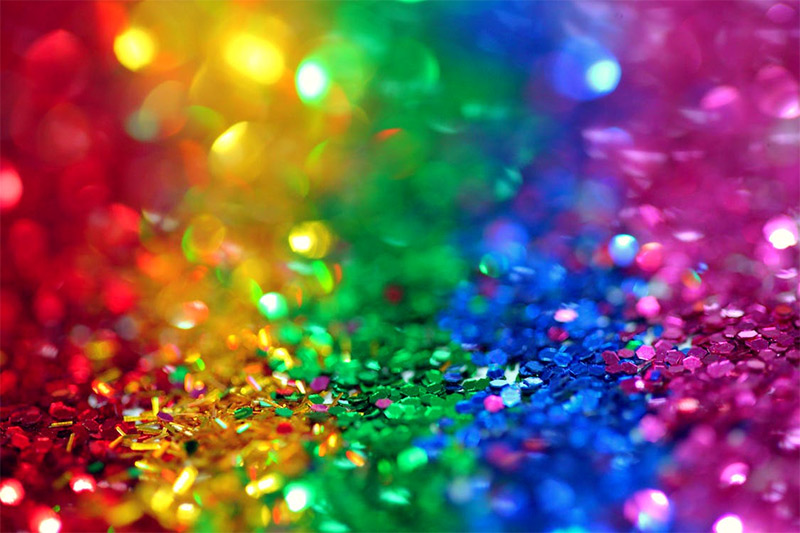 The original bingo fashionistas

Many chose bright colours which appeared to symbolise the distinction between their working lives and their leisure time, with many emboldened by the largely female crowds to try combinations that might otherwise have been too risque.

After the sudden surge in popularity died down, bingo hall attire also became less of a spectator sport with men reverting to more casual jeans and t-shirts. Women were also less inclined to go all-out on their outfits, often frequenting the bingo hall in much less formal clothing,

Where once women would have worn dresses and skirts, they were now opting instead for blouses and occasionally t-shirts with dress shoes and jackets when needed. As the 1960s and 70s progressed, the idea of free love proliferated, and the trends in the bingo halls reflected this with even more casual attire becoming popular.

One of the most appealing things about bingo halls, which has been the case since they were first opened, is the welcoming nature of the game. Most didn't impose any particular style of dress on their patrons, but the general air of celebration and potential for anyone to be a winner made it the perfect place to put your best outfit on 'just because'.

Bingo fashion today

Today's bingo fans have even more freedom to dress as they please while they play, including pyjamas or onesies from those joining from their beds or even curled up on the sofa. The rise in online bingo sites and particularly mobile bingo, means that players are free to join a game of bingo online whenever and from wherever they choose.

This also works the other way as those that want to play a couple of cards of bingo to celebrate a special occasion can still dress up. Every game of bingo can be as flashy and showy as the players want and groups playing online to celebrate special occasions can wear whatever does their party justice.

 


Hits: 2104 | Leave a comment