4 Ways To Dress More Fashionably
Dressing fashionably isn't a requirement, but it is a great way to feel good about yourself and make a positive impression on others. If you're like many people, you've probably seen others on social media wear exciting and fashionable outfits. This may make you want to step up your outfit game, but if you're not someone who loves fashion, you may have questions about how to dress more fashionably.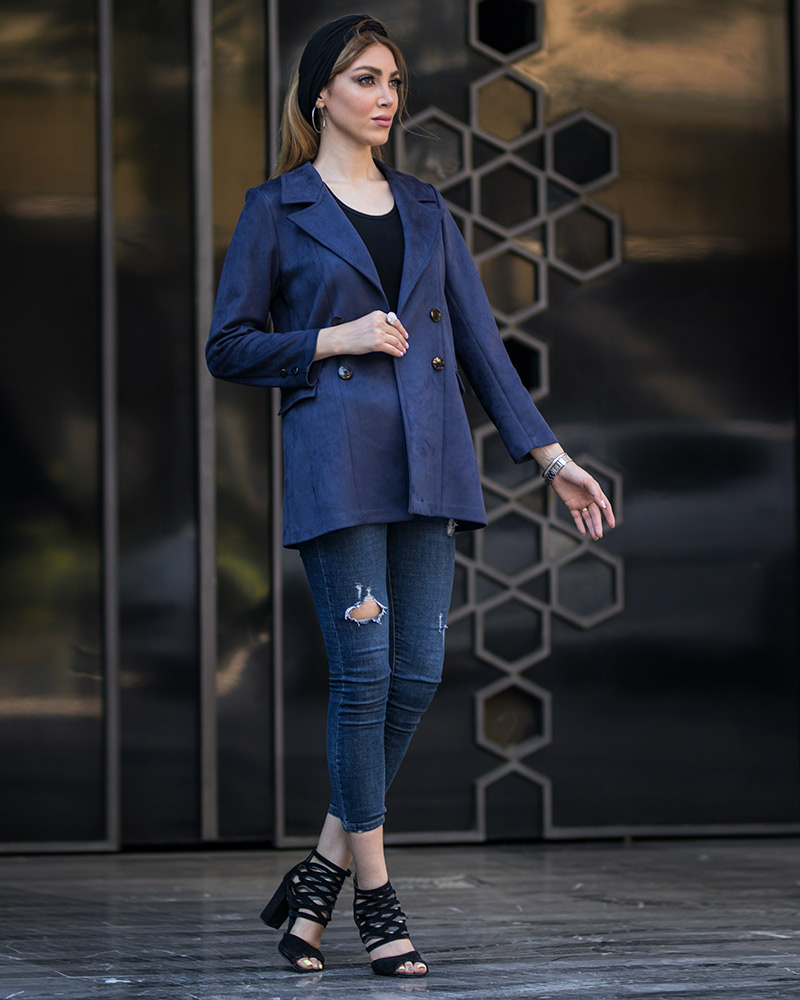 How you dress can be just as unique and reflective of your life and personality as your name, so if you don't feel like what you wear best represents you, it might be time to change.
While the process of dressing in a current way without spending too much money can be daunting, there are some simple adjustments you can make to your wardrobe to dress well for any occasion.
Get some tips for dressing more fashionably in this guide.
Tip 1: Focus On Gathering Good Basics
While you may not want to splurge on an entirely new wardrobe, you can slowly add in some long-lasting basics that you can switch out to create many outfits. Stick with some high-quality basics that you build your wardrobe from. But, remember that basics don't have to be boring.
You can find styles you like that are also comfortable. We suggest going with options like:
- Black slacks
- Well-fitting jeans
- Button-up shirts
- White v-neck shirt
From these basics, you can add more unique items that reflect your own personal sense of style.
Tip 2: Learn About Trends, but Don't Live By Them

While trendy clothes are fun, keeping up is often exhausting. With social media, the trend cycles are shorter than ever before, so trying and following every trend can be annoying and costly. Not to mention that buying micro-trendy clothes isn't great for the environment.

Instead, it's better to have an idea of general trends in clothes while sticking to a mix of basics and what you like to wear.

Tip 3: Find A Style Range You Feel Comfortable With

While social media has allowed more people to influence fashion, it does mean you may hear about more and more aesthetics in fashion. From cottage-core to dark academia, you may feel overwhelmed by all the "types" of dress out there. Remember that most people aren't going to dress to one aesthetic. Instead, you'll likely dress based on your activities and where you're going.

Instead, find a general sense of style that you love. Perhaps you like more elegant looks. Or, maybe you prefer colorful looks. While you don't have to be married to one aesthetic, finding the type of clothes you like can make shopping much more manageable.

Tip 4: Focus On Accessories

Buying an entirely new wardrobe is expensive and a lot of work, but as you build your closet to look more modern and fashionable, you can accessorize to make the staple items more your own.

Buying basics is an excellent way to create a wardrobe that applicable for work, errands, going out, etc. Then, how you accessorize these basics makes all the difference. Minimal jewelry looks great for work. In contrast, bold purses and shoes make an outfit ideal for a night out.

With these four tips, you're well prepared to dress more fashionably without spending a lot of money or feeling stuck with too many trends. Remember that fashion is supposed to be fun and functional, so do what works for you. Adding basics and personalizing your style will make you fashionable with little effort.


Hits: 5680 | Leave a comment