Sustainable Fashion and Laundry: How to Care for Your Clothes and the Planet
The recent climate changes have made us think about our contribution to it. Several industries contribute to the environmental impact, and the fashion industry is one. It is often overlooked on how we consume several clothes in a year and dump them in landfills when worn and torn.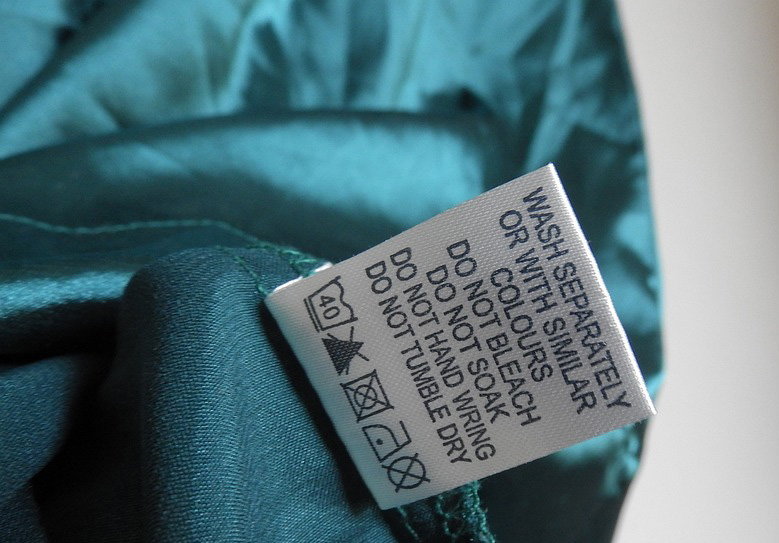 With its environmental impact, some manufacturers have started a growing movement to create clothes and accessories in an environmental-friendly manner. These manufacturers are willing to innovate their sourcing of materials and manufacturing processes to lower their environmental impact.
But this will not happen without the support of consumers. Consumers should know how to take care of their clothes; doing so means you care for the planet. Here are some tips to make your laundry routine environmental-friendly.
Wash clothes less often.
Several of us wash our clothes after every wear, and that's one of the culprits why our clothes are easily worn and torn. It is not necessary to wash our clothes after every wear, especially our denim jeans, or if you only used them for a short time and did not go through a sweaty workout. Instead, hang them dry to release any odors. This also lessens your cost and trip to the laundry service near you.
Use cold water.
Another way to reduce the environmental impact of laundry is to use cold water instead of warm or hot water. Cold water uses less energy and is better for the environment. Moreover, using cold water is gentler, it helps them last longer.
Invest in eco-friendly cleaning products.
Most traditional laundry detergents have harsh ingredients that can damage your clothes and harm the environment. Invest in cleaning products that are made from natural ingredients. You can use white vinegar and baking soda to remove stubborn stains and soften your clothes. You do not need synthetic fragrances, enzymes, and brighteners.
Air dry clothes.
When you wash clothes at home, skip the dryer and air dry your clothes. This saves energy and is better for the environment. However, be mindful of where you hang your clothes, as some materials can be damaged by direct sunlight.
Switch to eco-cleaning.
You might be a frequent goer to the dry cleaning services for your luxury and delicate clothes. If your previous cleaner uses harsh chemicals, then it is time to look for an eco-cleaner. Unlike the traditional dry cleaners that soak clothes in carcinogenic materials, eco-cleaners use eco-technologies that are the most suitable and health-friendly method of cleaning delicate clothes.
Repurpose clothes.
Lastly, a sustainable approach to fashion and laundry is to repurpose your clothes that are worn and torn. Instead of throwing them away, you can replace the buttons, mend holes, upcycle clothes, or use them as a rug.

Starting today, let's be mindful of our laundry practices. We can help reduce the environmental impact of our clothing choices to make our wardrobes more sustainable. In these small ways we do, we can make a big difference in caring for our planet.


Hits: 2980 | Leave a comment