15 organizations will participate in the CLOTH project ClusterXChange in Milan 01-03 February 2023
The CLOTH project ClusterXchange visit organised around the MILANO UNICA fair will take place in Milan, February 01-03, 2023.  15  organizations, among which SMEs and business support organizations from Bulgaria, Denmark, Spain and France will take part in this short-term exchange in the EU supported CLOTH Project .
26 January 2023 - Ruse / Copenhagen / Aix-en-Provence / Barcelona / Iasi: CLOTH Project, the european alliance which brings together individuals, companies and clusters working on the transformation of the fashion sector towards sustainability and digital is announcing the latest information about its ClusterXchange event in Milan, Italy. It will take place from 1st to 3rd February 2023 and will include a visit to Milano Unica, the international top-end textile fair and Raffles Milano - a fashion school with a non-traditional spirit and method that has gathered around it a formidable team of teachers, in many cases leading names on the international style and design scene.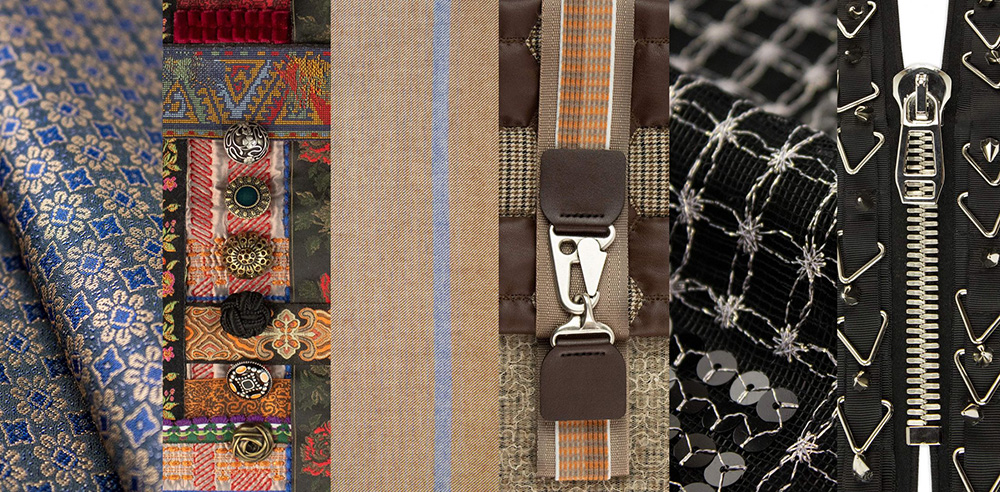 The ClusterXchange mobility scheme programme aims to facilitate the exchanges of experiences and best practices among SMEs and clusters.  The ClusterXChange in Milan will bring participants to Milano Unica to research and source sustainable and innovative textiles and accessories and to learn about the fashion trends for Spring-Summer 2024.
During the ClusterXChange event the participants will also visit Raffles Milano and will be acquainted with the sustainability and creativity in the fashion system and with innovative biomaterials for fashion and design. They will also meet Raffles students and learn about their projects.
Host of the ClusterXChange is CNA Lombardia - a branch of the Italian Confederation of Craft Trades and Small- and Medium-Sized Enterprises, responsible for the Lombardia region. In an organized B2B, B2C and C2C meeting on February 1st the participants will meet Italian fashion companies, members of CNA Lombardia and cluster Made in Italy and will identify the potential of joint future projects. On February 2nd they will also meet the president of the Italian Textile Innovation Cluster Po.in.tex.
On the last day of the ClusterXChange participants will explore Italian fashion and gain inspiration and business opportunities at the Italian concept stores and platforms Modes Milano and Antonia Milano.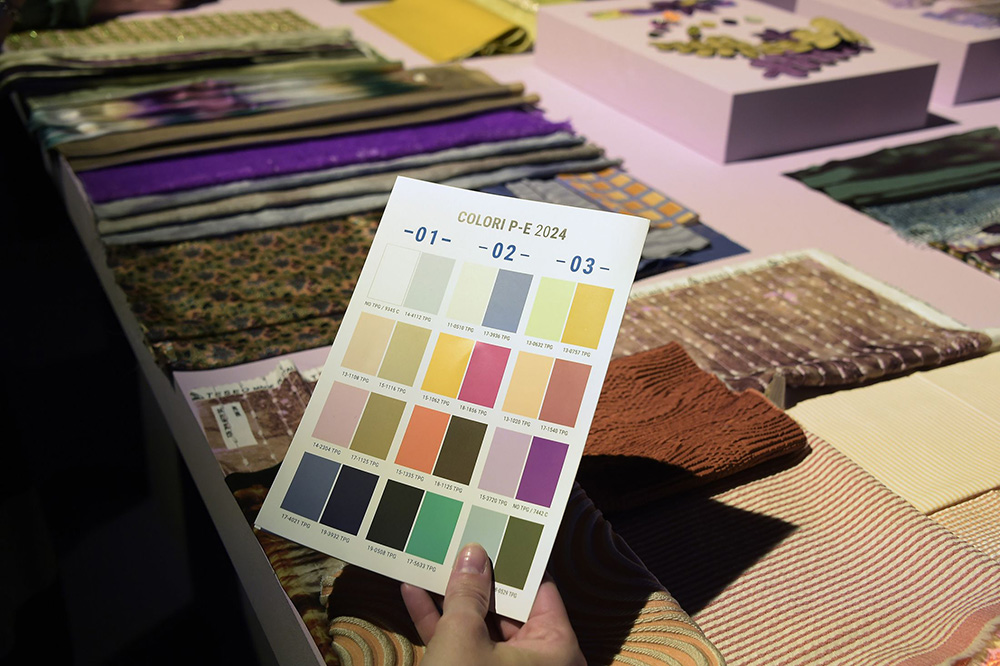 Photos: Milano Unica

About CLOTH

CLOTH project - CLuster Alliance fOr the Transition to green and digital fasHion - is a new alliance aiming to create a favorable ecosystem of relevant stakeholders, from a cross-sectoral perspective, promoting a greener, smarter and more competitive and innovative European Fashion industry. The CLOTH project is an integrated cross-sectoral partnership with 5 partners from 5 European countries (Spain, Bulgaria, Romania, Denmark and France) working on different value chains: Fashion and Textile, circular economy, creative industry and Digital. During the EU supported CLOTH Project will be organized minimum 100 short-term exchanges between targeted members of clusters located in other countries.

The CLOTH project is funded by the European Innovation Council and SMEs Executive Agency (EISMEA), under the powers delegated by the European Commission, COSME programme, call COS-CLUSTER-2020-3-03 / COS-CLUSTER-2020-3-03-1 (European Cluster Excellence Programme with ClusterXchange scheme connecting ecosystems and cities).
For more information: https://clothproject.eu/

The content of this document represents the views of the author only and is his/her sole responsibility; it cannot be considered to reflect the views of the European Commission and/or the European Innovation Council and SMEs Executive Agency(EISMEA) or any other body of the European Union. The European Commission and  the Agency  do  not  accept  any  responsibility  for  use  that  may  be  made of  the  information  it contains.


Hits: 3831 | Leave a comment