What to write in Valentine's cards
Valentine cards are major ways of showing that you appreciate the love of your family and friends. And while it is easier to come up with heartfelt messages for loved ones, creating Valentine's Day messages for many loved ones may be an overwhelming task. With Boomf.com, creating messages to celebrate your partner with Valentine's cards is made easier.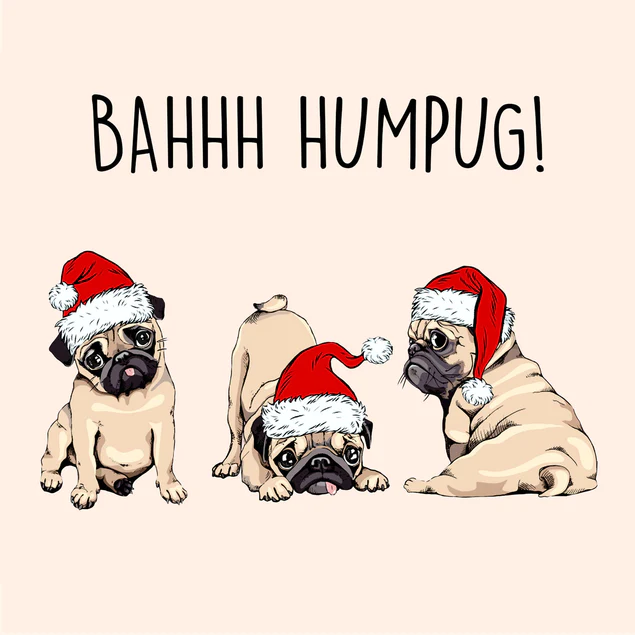 As kids when we had to come up with Valentine's cards for everyone in the class, signing our names and drawing heart-shaped images were enough to show care and appreciation. However, as adults, it gets a little bit dicey. You must take time out to create a meaningful message that will resemble a thoughtful gift from a truly appreciative friend. Writing messages doesn't come so easily even when writing heartfelt messages. Certain rules must guide you into writing a suitable message that manages to convey all that you feel. 
If you are seeking ideas on what to write in your Valentine's cards, this article is for you. 
Ideas On What To Write In Your Valentine's Cards
If you are looking for inspiration on what to write in your Valentine's cards, this guide will help you. First, you must understand that the message you may require for your Valentine's cards must depend on the sort of relationship you have with your valentine.
You can send Valentine's cards to your;
- Family (grandparents, aunts, uncles, cousins)
- Close friends
- Work colleagues (past and present)
- Service providers (doctors, dentists, coaches, teachers)
- Neighbors
- And of course, your spouse or lover. 
You must realize that the messages you will send to a spouse or lover will differ from what you will send to a neighbor or a colleague from work. Hence, there is a need to firmly define relationships before trying to send Valentine's cards.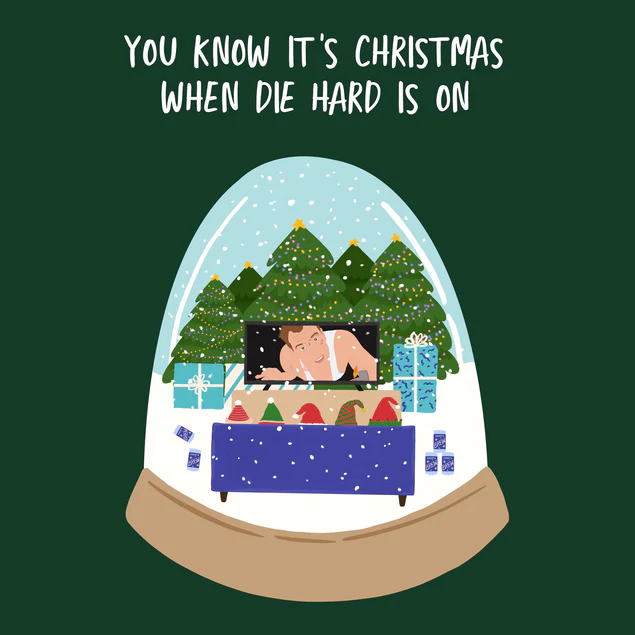 For Valentine Messages To Your Spouse: You are allowed to be witty and use a few inside jokes. It may be romantic or just simple, it really doesn't matter. What matters is the ability to convey your feelings of gratitude for their love in short statements like…
1. It's cool to be married to your best friend
2. I am so lucky to be loved by you
3. You are my everything
4. You're the bright spot in my day, every day
5. You're my favorite part of every day
6. Holy crap, I am a very lucky chap
7. I knew you were special when I met you. But day after day, you out-special yourself
8. I still get butterflies
9. Can't wait to do "I do" with you
10. My happily ever after has already started
Or something just as plain as… "Happy Valentine's day, babe. My heart is all yours"
You may need to add a sweet nickname to the message to make it even sweeter and more personal.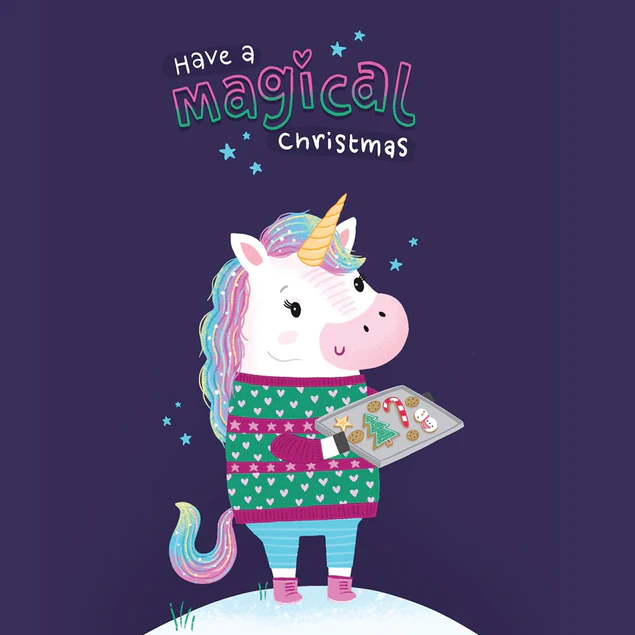 For Valentine Messages To Others: When writing to others, you must ensure that there is nothing presumptuous about your tone. Just a good friend or colleague appreciating other friends and colleagues. This will ensure that mixed notions are not derived from such simple gestures as valentine cards. You may convey your messages this way...

1. Ever wondered what friends are for? Look at yourself. You are the perfect example

2. From your partner in crime

3. Thanks for being awesome in your unique way

Writing heartfelt valentine messages for your valentine cards may be tough. Rest easy, though, Boomf has got you covered with their collection of cool Valentine's cards.


Hits: 1798 | Leave a comment