7 men's outfit ideas for fall 2022
We have made an in-depth review of the collections that have been presented by the brands that dictate sentence to know what is what is taking the rest of the season and what will take next autumn. In this way we leave you the 2022 style manual ready to go.
Men's Ski Clothing
Snow has long ceased to be the exclusive territory of technical sportswear with nothing more to say. in terms of men's ski clothing were limited to classic technical designs, that is, clothing in strong colors, with powerful combinations and cut from the same pattern, now the offer is endless. Whether you're tackling the highest peaks, skiing the fastest slopes or scaling the steepest rock face, even taking on the most demanding adventures, Moncler Grenoble has you covered. With high-tech performance, this variety of items are designed to create movement without limits.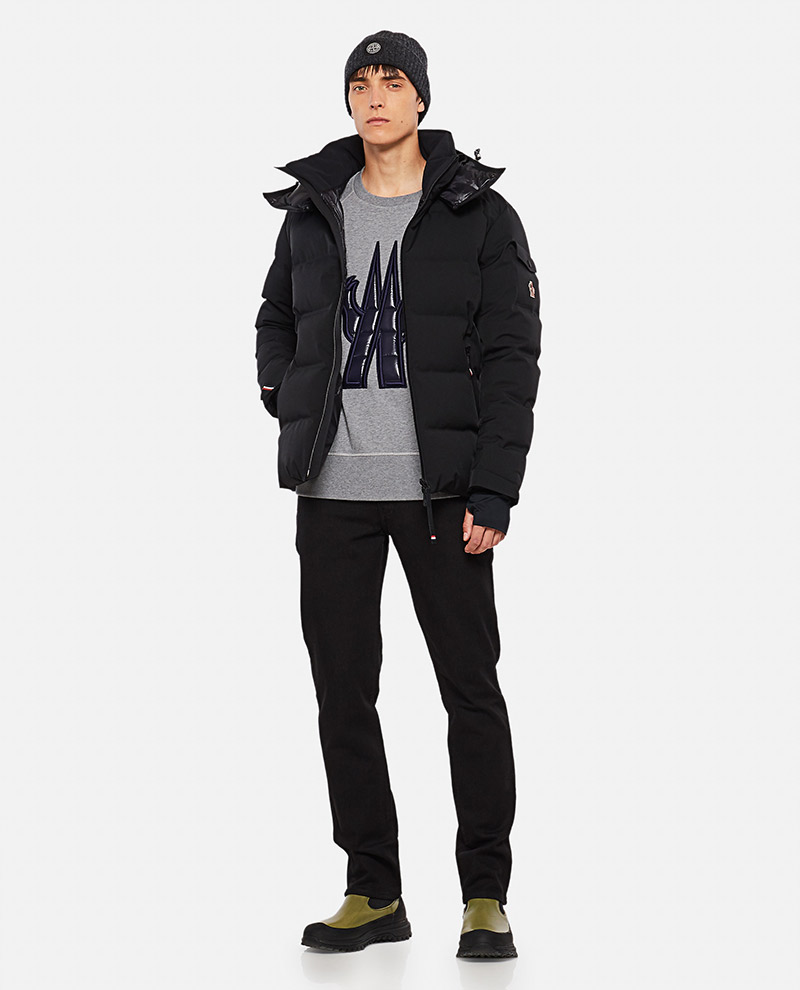 Blazer with t-shirt
A formula that is not new but that is definitely consolidated in this summer of 2022. It is the perfect way to wear a suit in a more casual way or to give your evening looks a touch between dandy and rogue. If you did not dare to wear a suit, beyond the office or a job interview, this may be the excuse to dare. We like Brioni 's combination , with a jacket and shirt in the same tone and pants in a different colour.

Unexpected Accessories
For some time now we have been seeing how jewelry and costume jewelry for men is becoming normalized and pearl necklaces or thick link chains are becoming a fundamental part of the masculine style. Jil Sander goes one step further and in his summer collection he proposes to accompany his retro-style polo shirts with cascading brooches.

XL suits and extra chunky shoes
This fall it will be time to think big. At least when it comes to fashion and silhouettes. The oversize continues to win the game and the addition of suits several sizes larger with large shoes seems to be the preferred style formula for some firms such as AMI Paris and Prada . It is the proposal that best suits lovers of the avant-garde and those who presume to always be up to date.

Expand your hat collection
This fall you will not be worth with the bucket hat and the cap, clear protagonists of previous seasons. Dior Homme 's collection for next fall gives us the runway with well-fitting, lopsided berets , military references and original prints.

Gingham checks, the next print
We have already seen all kinds of prints go through the men's wardrobe, from flowers to geometric ones with a retro air. Next fall you will have to add one more: the one with the Vichy paintings.

Do not keep your clothes in fuchsia pink
Having been wearing strong colors for a couple of seasons now, you should be more than used to it. If this summer you have definitely launched into the most intense colors of the palette such as fuchsia or neon pink, do not save them in the next change of wardrobe. Valentino proposes it almost as an exclusive color for its fall collection and it is the perfect remedy against gray days and boring looks.


Hits: 5892 | Leave a comment