Men's winter fashion trends and styling tips
It's time to put away the swimsuits, beach chairs, and suitcases and embrace cozy fashion essentials like layering chunky knits, oversize blazers, and cool-weather tops with warm-weather bottoms. It's also time to bring out the turtleneck sweaters, shearling jackets, and corduroy pants. It is mainly men's winter fashion. Some fashions are enlisted to help you guys transfer your wardrobe to the colder months and solve the style problems with this awkward transitional period. With the passage of different seasons, it's time to bust out your warmest winter wear.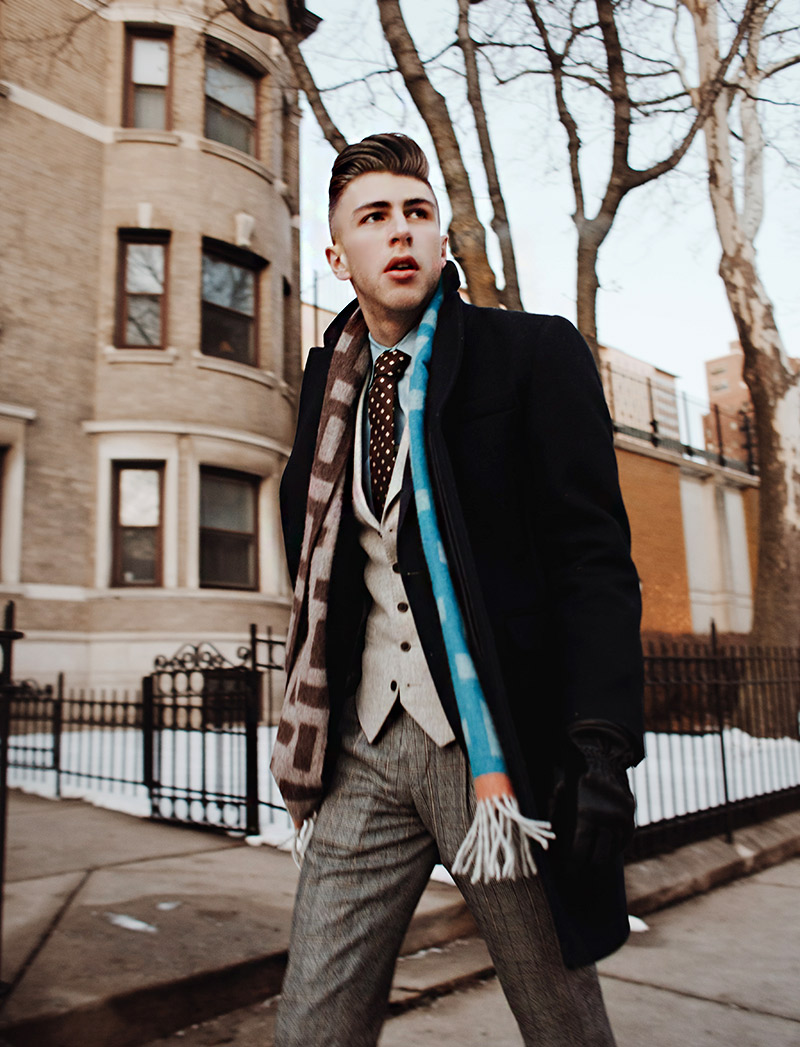 Winter Fashion Trends
There is no surprise that sweaters are back for the fall and winter. What types of sweaters are currently in style is what surprises many men. Some of their fashion choices comprise:
1. The more lumpy and chunky the sweater, the more in style it seems to be. Chunky sweaters are in right now.
2. The most common items are, by far, sweater vests and sleeveless waistcoats, which come in various styles, colors, and fabrics.
3. Safari jackets dominated the fashion runways around the world, ranging from enormous to fitted, with many pockets to those with large bags.
4. Double Breast Tailoring - This season has seen a tremendous revival of the traditional tailoring look, in the shape of coats, including blazers, long and short coats, and jackets.
5. Complete leather ensembles and even some "Pleather" outfits with jackets and pants also created stylish looks.
6. The men's runways for this season were dominated by jackets and coats with shearling panels and fur trim.
Styling Tips for Winter Fashion
You must adopt a proper winter fashion which means you must be up to date from head to toe. So, men's fashion for the season consists of every piece of apparel that needs to be on your body to have a proper style.
Wear Casual but Smart
For a smart yet laid-back look that works for most winter outdoor activities, match your skinny jeans with a traditional winter sweater and finish the look by adding a soft wool winter jacket.
Denim Look
You can dress up your appearance by wearing a blue cotton blazer or some denim cargo pants with a smart-fit leather jacket.
Layering
Wearing layers with formal winter attire entails donning an undershirt, a plain formal dress shirt, a sweater, vest, or a cardigan, and concluding the ensemble with your suit jacket.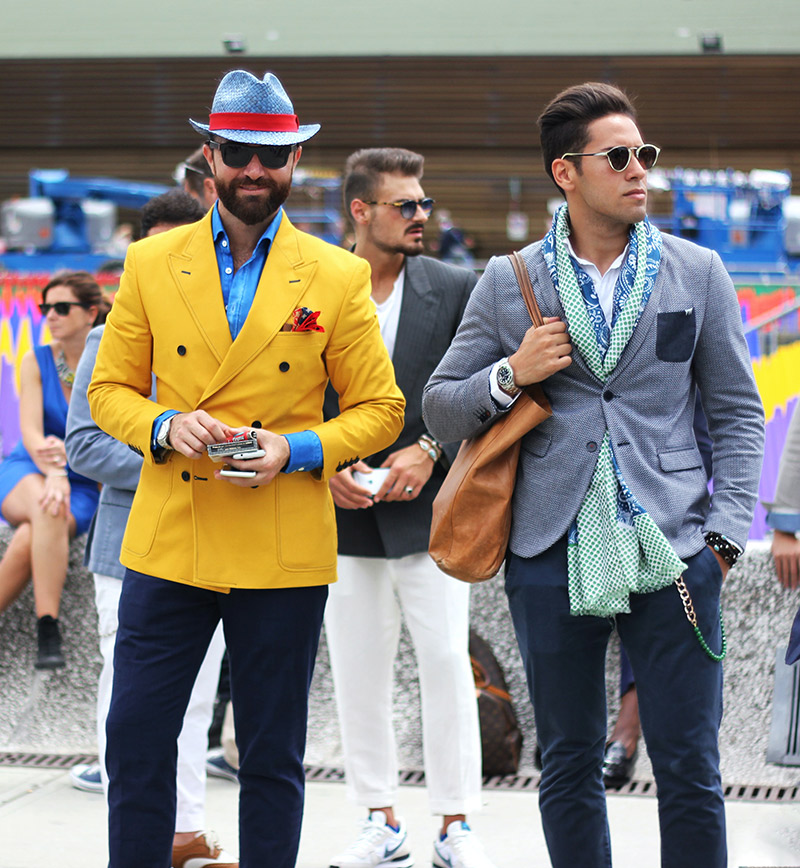 A mixture of vibrant colors
You must select hues that stand out against the snow-covered winter environment, such as crimson or army green. You should prefer a bold color. Wear a coat with plain black slacks and a colorful scarf.
Winter Outfit with formals
You can select from various winter suits based on your style that current fashion trends have influenced. Once your case is ready, you must choose a good, fashionable topcoat and a striking scarf.
Office or preppy look
You only need a dress shirt, some elegant, fitted slacks in grey, dark blue, or black, and a chic coat to wear on top. You are adding a few finishing touches, like stylish sunglasses, peaked hats, casual boots, and scarves.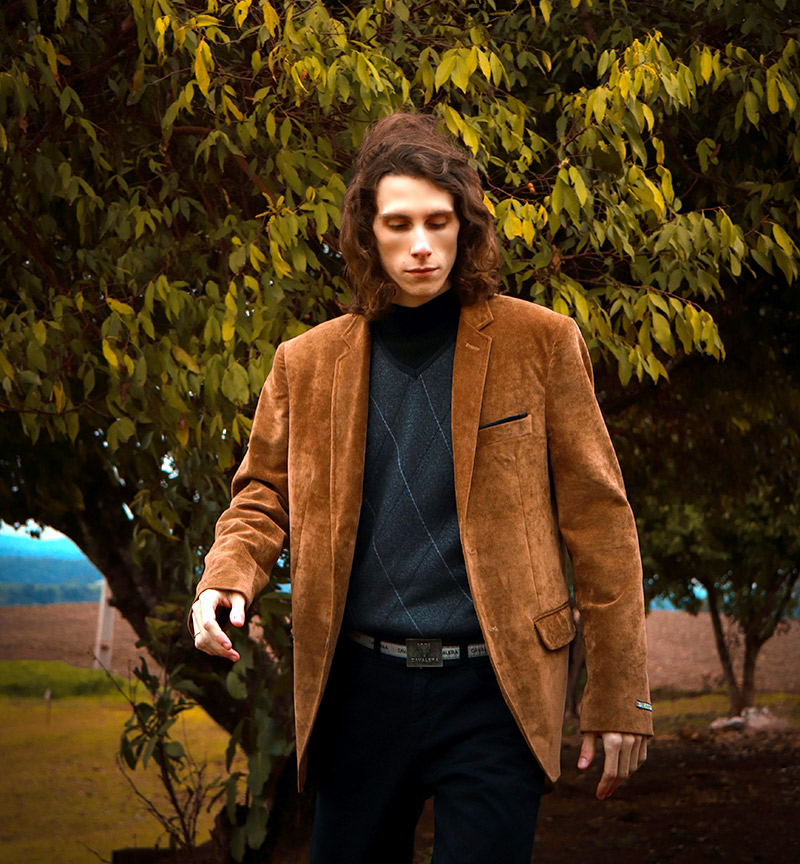 Bold Winter Look
You can achieve the laid-back, "I don't care," but stylish style by pairing a chunky knit sweater, denim jeans with a checked dress shirt, and some ankle boots.
Accessories for Winter
A variety of winter accessories are available, including beanies, peaked hats, scarves in a variety of materials and hues, chic winter boots, and even some elegant leather or wool gloves.

These tips and trends mentioned are helpful, but not enough. You can have men's winter fashion of your choice by having preferred and comfortable factors. It's necessary to check out for fabrics and other details of the winter wear before using or purchasing.


Hits: 6067 | Leave a comment