GENT London launches a new sustainable fashion concept at London Fashion Week 2022
GENT London is excited to bring its unique blend of sustainable fashion and modern, contemporary and street art to London Fashion Week this September. Showcasing its new collaborations with artists including, but by no means limited to, Sophie Tea, Rich Simmons, Emma Gibbons and the uprising talent of Ghost; GENT London reworks iconic fashion pieces to create wearable works of art.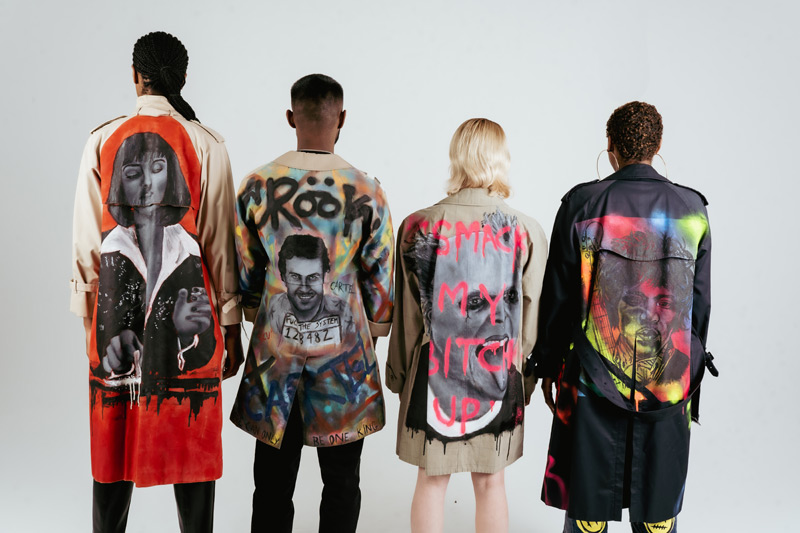 Launched during lockdown 2021, the GENT London brand has a simple vision. Breathe new life into vintage fashion classics by turning them into vibrant and collectable artworks. GENT London's collabs are striking and playful while respecting the clothing brand. Working closely with its international artists, GENT London takes luxury vintage clothing and upcycles each piece to make it truly unique; giving everyone the chance to own, and wear, an apparel artwork.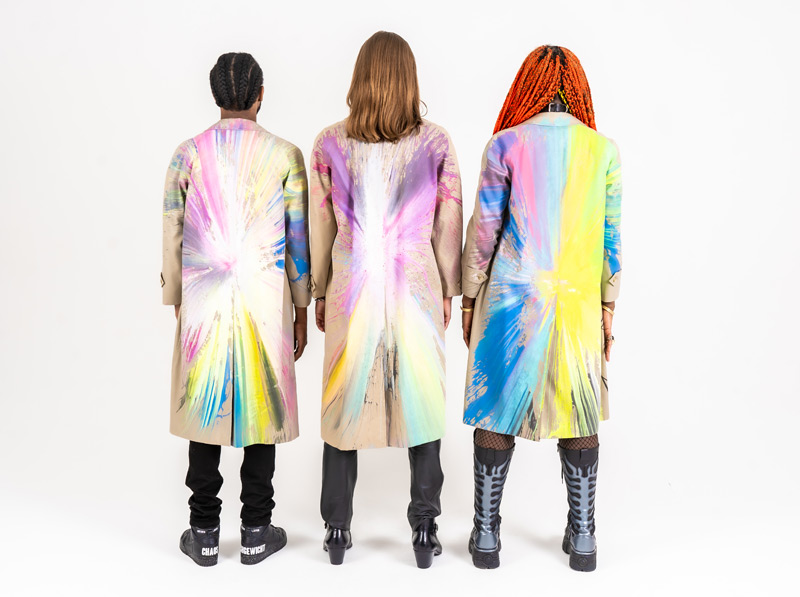 Sustainable and ethical values are at the heart of the brand. GENT London ethically sources grade A vintage classics and works with its artists to ensure only sustainable materials are used for the collaborative project. A percentage of each sale is also donated to environmental charities.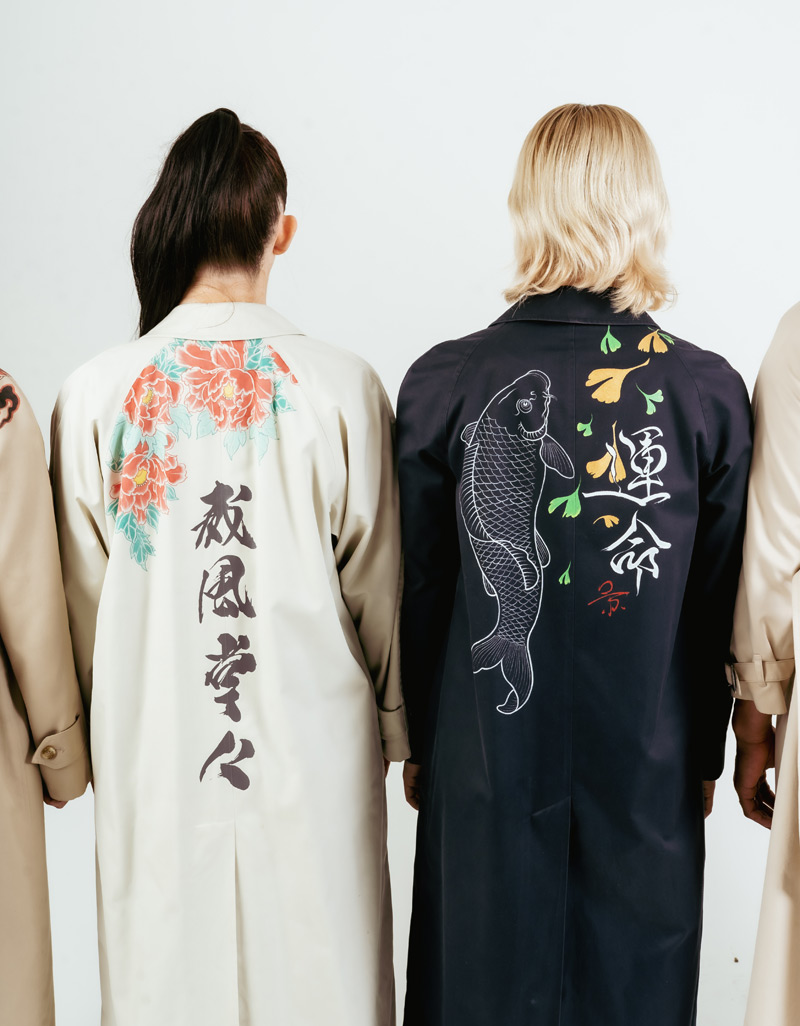 The brand's vision and sustainability values have struck a chord with global artists. The concept has been embraced by renowned international artists from Tokyo, Los Angeles, Barcelona, Italy, Canada and the UK, all handpicked by GENT London.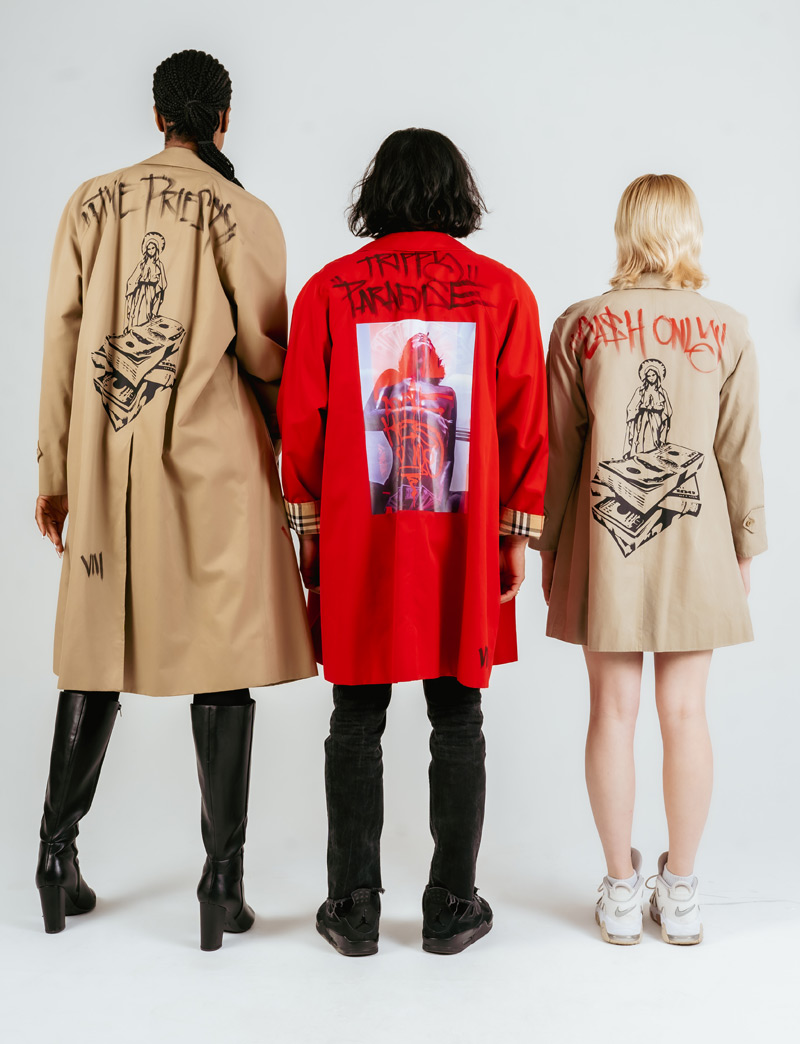 Artists like Sophie Tea, who has challenged the traditional art world by selling solely on Instagram, has updated the vintage Burberry trench coat for GENT London with her signature 'compliment hearts'. Fellow Brit, Rich Simmons has also been inspired by the iconic British brand with his pop art inspired "Blow My Mind" design, featuring his distinctive 'Skullerflies'. Following the success of Simmons' NFT (non-fungible token) collection 'Reflections', which sold out in under an hour, Simmons will be launching a unique NFT collection with Skullerflies soon. L.A based and globally renowned artist Punkmetender has three unique pieces within his collection with GENT London showing his distinctive colourful designs. Other artists with ongoing collaborations include TikTok sensation Onnika Caldeira (aka Girl Scout Shoes) who recently launched a luxury handbag collection influenced by New Romantics era. These artists, and more, will be revealing their GENT London collections at London Fashion Week by invitation of Fashions Finest.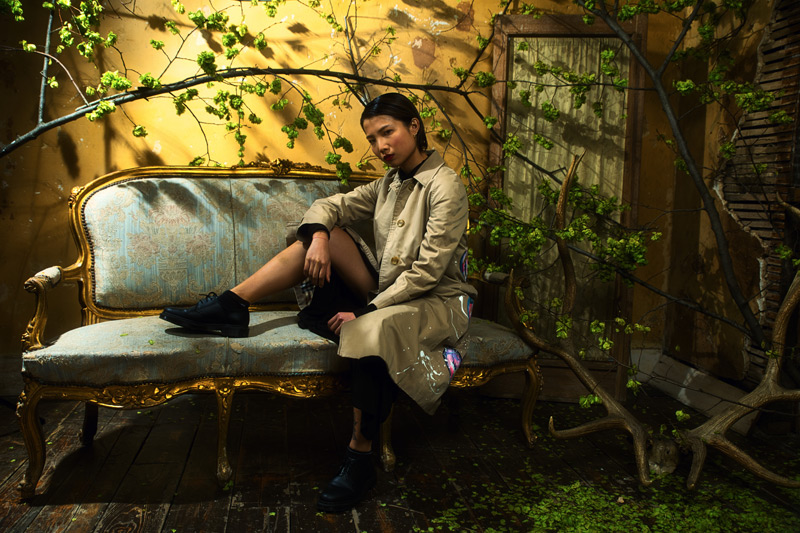 GENT London is also proud to announce a new collaboration with the actor, screenwriter and artist Tom Moutchi. A creative polymath, Moutchi has recently released his first single 'Antoinetta' and will soon star in a lead role in a new Apple TV series. Moutchi is also a visual artist and will bring his 'prophetic drawing' style to his GENT London collaboration.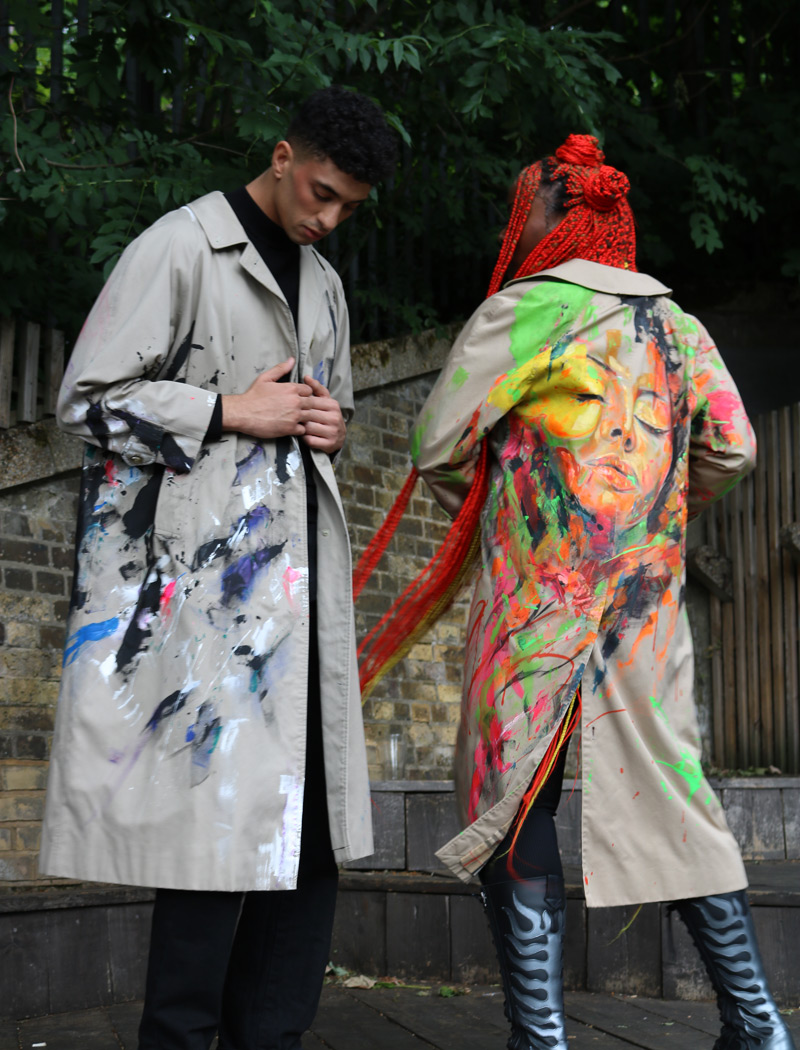 While GENT London collections are exciting to wear, transforming the wearer into the canvas and the streets into the gallery, they are also highly collectable and a unique concept that has never been done before. Each bespoke piece is hand painted, signed and exclusively designed by the artist and comes with a serialised hologram label and a Verisart blockchain digital certificate of authenticity to give the very best added value and protection for both the buyer and artist.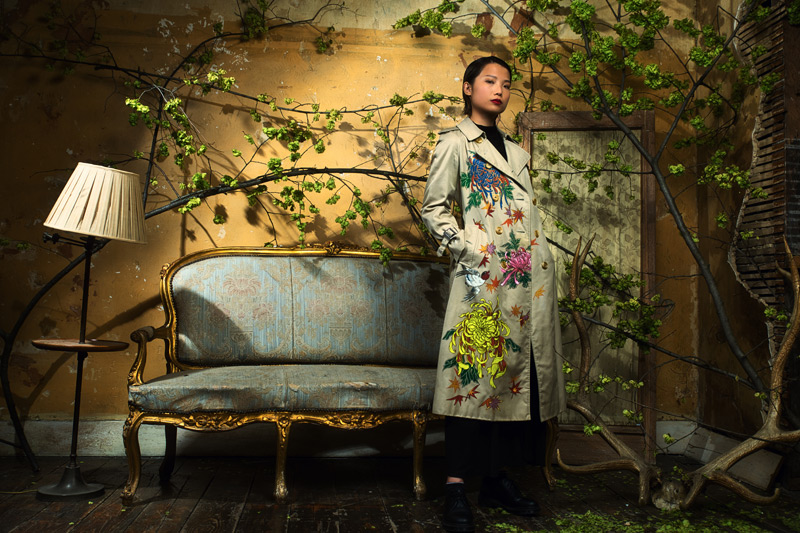 GENT London's collaborations are unique, creating one-off artworks that provide art collectors and fashion followers with a new and exciting way to invest in something that no one else has.


Hits: 9816 | Leave a comment