Matador Meggings launched Pride collection
MATADOR MEGGINGS has recently launched their Pride collection to honor the LGBTQ+ community, aiming to empower them to be proud and vocal.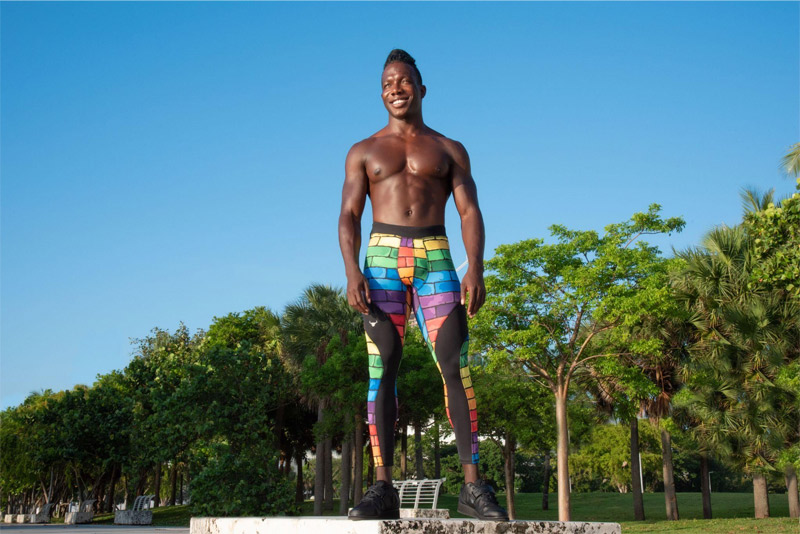 Pride month is a celebration of acceptance, individuality, and equality. MATADOR MEGGINGS understand this. This time, they decided to take their high-performance apparel further and made a bold and colorful Pride collection so unique that it can be worn at all pride events.
The collection offers a wide range of prints with a special message. Inspired by the colors of the rainbow, these meggings are thoughtfully designed for the community. In addition, they have curated a selection of products that represent each color of the Progress Pride flag.
"It's time to break down the brick walls society has put up or paint it rainbow colors and be our true self," says Valentine Aseyo, maker of MATADOR MEGGINGS.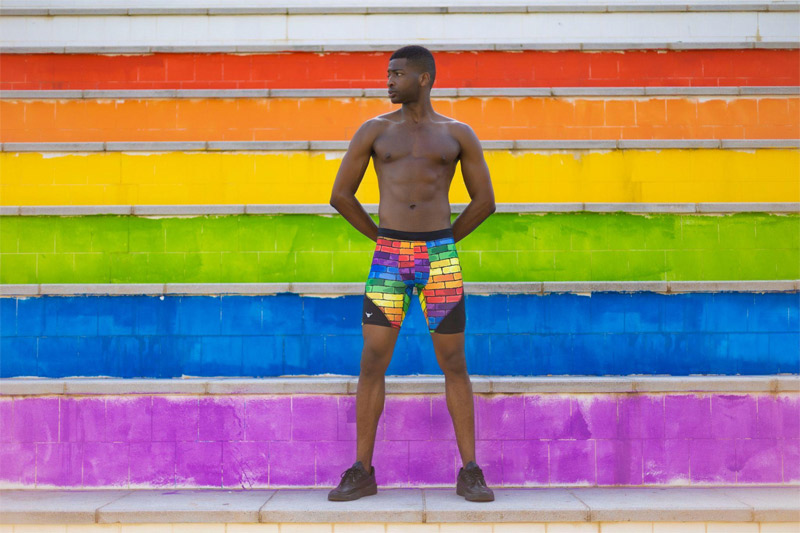 Rainbow Shorts: These shorts are perfect to shine and stand out during the pride festivities. The exclusive design is a symbolic representation of the walls society has put up. It is a great choice for festival-goers who are not afraid to be vocal about their individuality.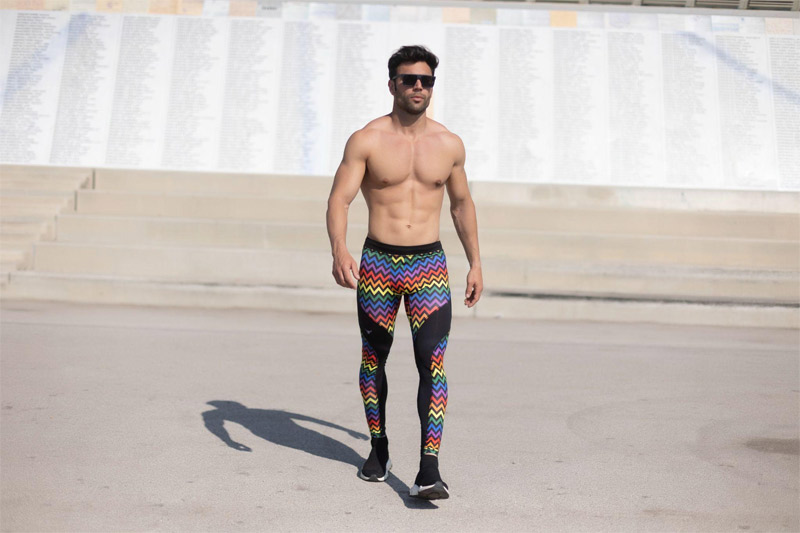 Pride Zigzag: Infused with the colors of the rainbow, this design proves that high-performance athletic wear has to be functional, but it can be fun too. Don't compromise your style. Feel proud, be loud.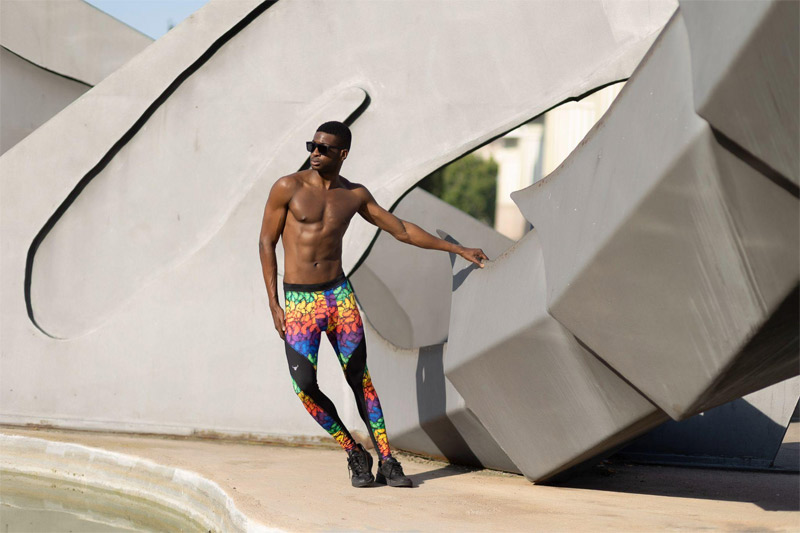 Pride Butterflies: As the name suggests, this one is inspired by butterflies. Bold, fierce, and colorful. This eye-catching print will get you noticed everywhere you go. Whether you're going to the gym, or to your nearest pride celebration, these are your best bet.

Being an LGBTQ entrepreneur himself, MATADOR MEGGINGS's founder Valentine Aseyo believes in promoting equality and embracing things that make you, YOU.

MATADOR MEGGINGS believes in reclaiming what's truly yours. Meggings are not just the perfect high-performance apparel, but they're also an incredibly empowering piece. And that is exactly what the aim of the Pride collection is: reclaiming your power and giving back to the community.

Check out the full pride collection here:

https://matadormeggings.com/collections/pride-collection


Hits: 3891 | Leave a comment