The Guide To Buying Your First Designer Handbag
Nothing quite completes your outfit like a handbag, and when it 's designer, it can elevate even the most casual look in an instant. Sure, a handbag is practical, but you feel so put together when everything is in harmony.. And on those kinds of days, you feel so empowered, like you can face anything!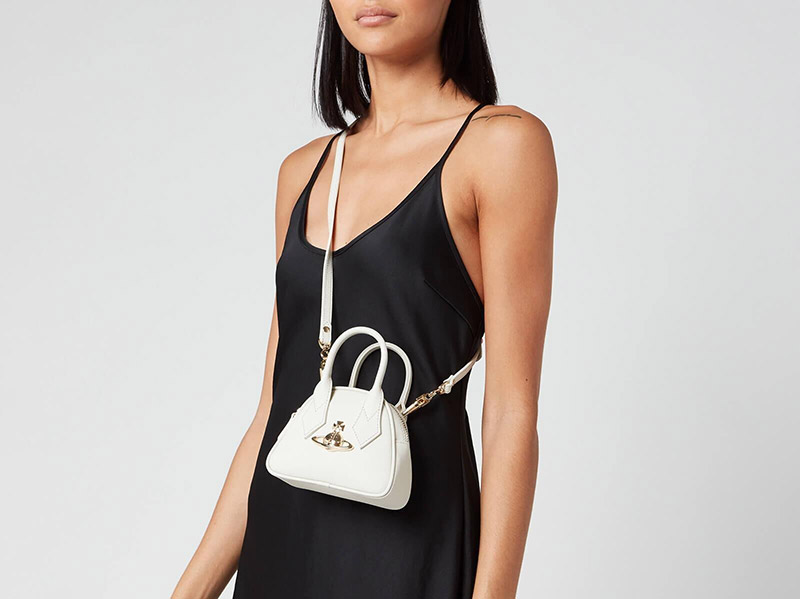 Buying your first designer handbag is a memorable experience, it is an expense that will follow you, literally, for a lifetime. It could represent a huge milestone in your life - graduation, a new job, a new life… whatever it is, celebrate it by treating yourself! We all deserve some self-love from time to time, right?
Tip 1: Research the possibilities
Before hitting the shops and just buying anything, you need to think carefully. This is a high-end item, and we all know that high-end means on the pricier end of the scale. Nothing 's worse than spending lots of money and regretting it later. Browse online, read up on reviews, and learn about the product 's pros and cons. Is it a nightmare to take care of? Is it too small for day-to-day use? Think about every scenario you would bring your next handbag into and the most important thing is - take your time! Don 't feel rushed to get something just because you can afford it. But don 't go for the first thing that takes your fancy - that 's  guaranteed to be a disaster! Take your time to find something that truly represents you.
Tip 2: Unsure? Go timeless
Sure, we love a statement handbag as much as any fellow fashionista. But, do you want that bright aubergine Gucci Marmont bag to be your very first high-end purchase? We all get this sentimental attachment to our first handbag, so if you 're not sure about which color to go for, just go timeless. Fail-safe colours like black handbags or navy, or neutral tones like beige and camel will go with every one of your outfits to ensure you get good use out of your new purchase.
Tip 3: Read up on the aftercare
Whether you 're in-store or shopping online, really take the time to learn about how to take care of your bag. If there 's a waterproof spray - get it, if there 's a duster bag, please use it! Handbags suffer from wear and tear pretty quickly, just think of the number of times you open and close it, place your items in there, the friction against your clothing - the list goes on…
If this is a bag that you plan to only use for special occasions, then the aftercare will be quite minimal compared to something that will be worn every day. Pebbled and smooth leather are easy to look after, whilst of course, suede is notoriously difficult. Any rain marks,  splash, friction with a darker piece of clothing, will show on this material. It 's down to you to take the time to look after it!
Tip 4: Be sustainable
As well as being friendlier to your bank account, pre-loved items are also better for the environment. Second-hand doesn 't necessarily mean it has been through a lot of wear and tear, quite a lot of the second-hand items sold online are just like new. Shopping for your first designer purchase from a fellow bag lover on sites like Vestiaire Collective will give your first bag a new lease of life.. You can also come across more vintage pieces that you may no longer find in-stores.


Hits: 7432 | Leave a comment