Capsule collection of recycled textiles and craft technologies, dyed with natural materials from nature
* Eco-friendly clothing, following the principles of the Circular Economy, Minimal waste in production, Natural coloring and traditional Craft Techniques
We present you MUB COLLECTION, created in collaboration by Svetlana Petrova (Bulgaria) for Empty Your Wardrobe, Natural Dyer Marta Sieteiglesias Ávila (Spain) for Warm & Wild and Handcrafted and Tailormade artist Dahlia Rodriguez (Portugal) for DsR Atelier.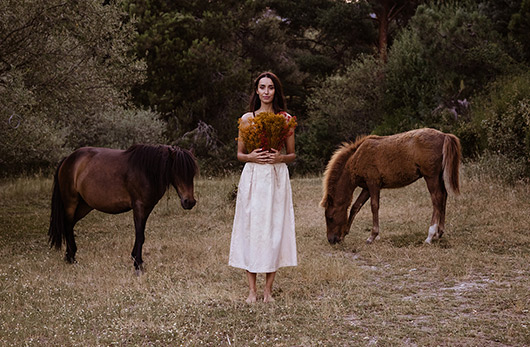 The collection follows the principles of the circular economy. It consists of 9 elegant pieces, created with kraft techniques and natural dyes. The models from the collection can be worn in everyday life, they can be mixed and matched in a variety of combinations and are sufficient to build a complete eco-friendly wardrobe.
The fabrics are mainly cotton and linen - they are a textile surplus collected from the Beirholm linen factory, as well as from Swap Spot - a circular dynamic wardrobe operating through the Wastecoin concept, a second-hand clothing exchange in Denmark.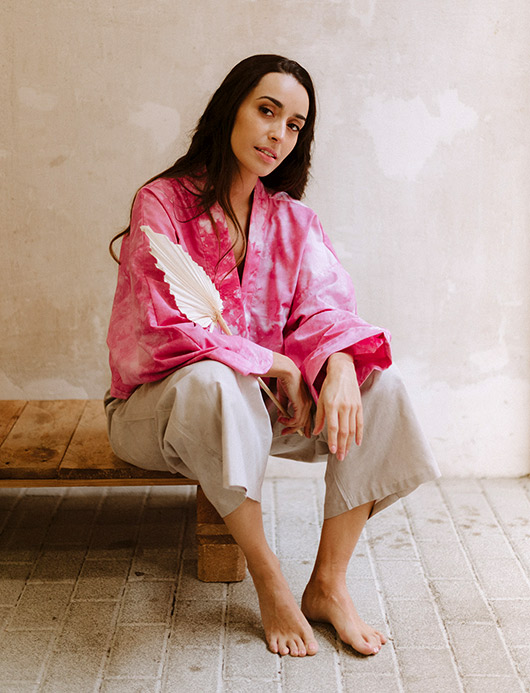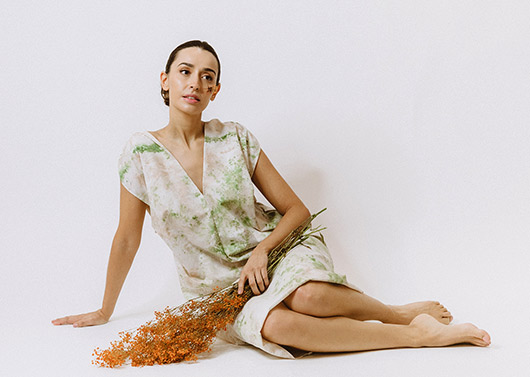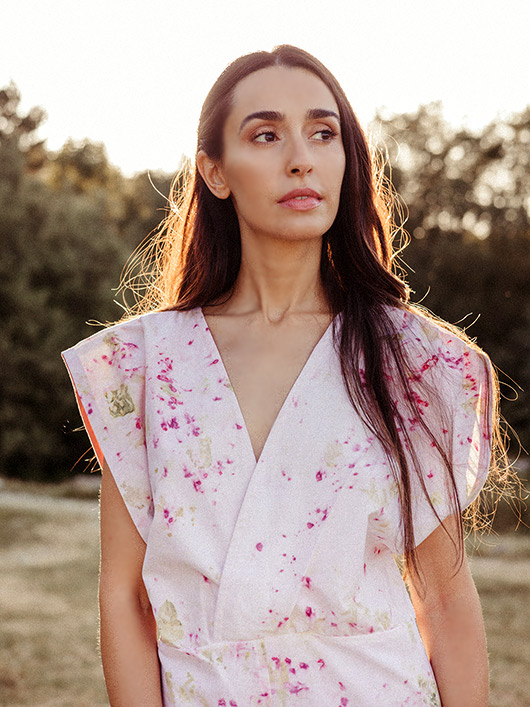 "With MUB COLLECTION we call on more artists and entrepreneurs with a sustainable idea to believe that dreams are achievable!We want to set an example and share our experience in building a sustainable collection and inspire more people. Its creation is motivated by overconsumption, depletion of resources and global warming, affecting our ecosystem and population", comment the designers.

Hits: 11572 | Leave a comment