Top Cozy Footwear Ideas For Women
In today's hurly-burly lifestyle, you need footwear that makes you feel cozy and looks elegant. Choosing a nice pair of shoes is really important for those who devote a lot of time wearing them at their workplace.
A lot of health issues could arise if you aren't pampering your feet with good footwear. This article will make you well-acquainted with the goodness of comfy flat footwear vogue.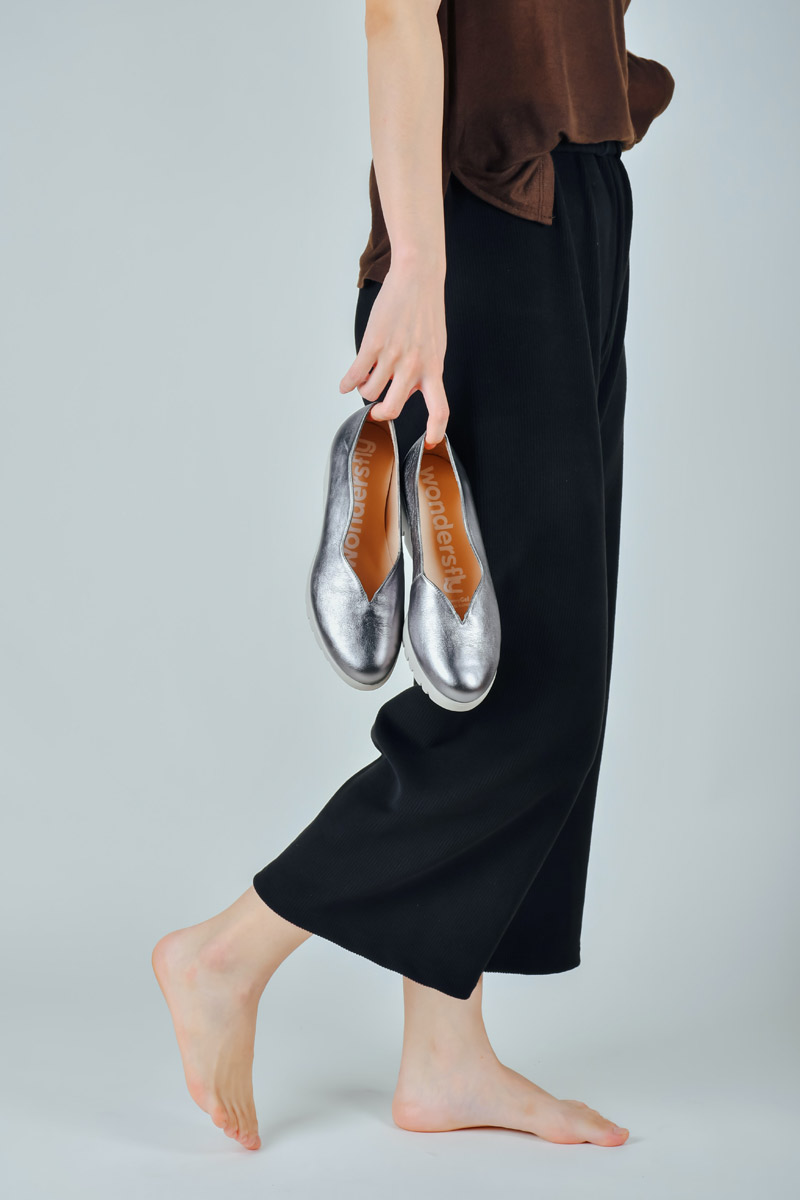 Benefits of wearing cozy flats
Many women struggle in walking due to their back problems, knee pain, hammer toe, etc. Wearing the right pair of comfortable shoes becomes a necessity for them. This provides support to the legs and reduces the risk of surgery.
Our entire body's weight and foundation are incumbent upon the health of our legs and feet. Therefore, it not only provides comfort to our entire body but also helps in balancing and maintaining the perfect posture.
Certain things must be kept in mind while buying footwear
Fitting
The level of comfort depends upon the size and fitting of the shoes. Always be specific about your size while buying to avoid problems like shoe bites.
Material type
Always choose shoes made out of good fabric and leather. They must not be hard on your skin but should be soft and gentle. It would be great if they are sweat-absorbing, especially in summers.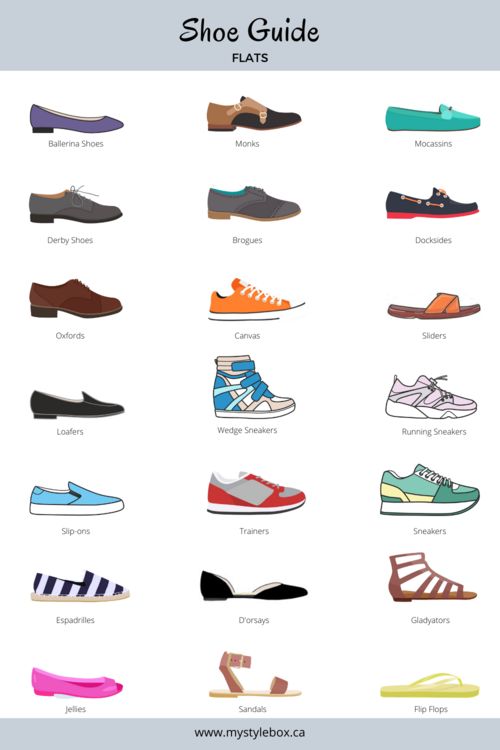 Let's have a look at different available varieties of women's flat shoes:
Boots
Women's boots are very suitable for the cold days. Whether you choose a flat ankle boot or long boot style, you'll be wearing these superbly comfortable, utterly gorgeous boots day-in and day-out.
Slide sandals
These are the good-to-go variety of flats best for summer fashion. You can wear them at your office, parties, and festivals too. They are available in beautiful designs and give your feet the pleasure of walking.
Flip flop sandals
Are you planning to go to the beach for your next holiday? Well then, don't forget to carry the super comfy flip-flop sandals with you. Pair them up with any casual outfit, and enjoy your vacations.
Flat gladiators sandals
Have a passion for fashion but are worried about joint pain? Then go for beautiful, stylish, and comfortable flat gladiators. They will add beauty and elegance to your personality and that too without any pain. Isn't that awesome?
For all the social butterflies who love to party, pair them up with any outfit, and you're ready to outshine everyone with your enchanting looks.
Loafers
For all the lovelies who work in offices, always busy with their work, loafers are the best footwear option for you. These will not only provide comfort to your feet but also incite your dynamic personality.
They are available in a wide range of colors and varieties best suited for both formal and informal occasions.
Ballet flats
Love to wear jeans? Then, don't forget to complete your look with ballet flats.
They will be gentle on your feet and give you the freedom to work and walk solidly.

If you are a fashion enthusiast but can't wear heels, don't get disheartened - go for the trendy and comfy footwear options. Mules, sneakers, mary jane flats, and many others are also available to add up beauty and comfort to your lifestyle.


Hits: 4886 | Leave a comment