Tips for Buying and Using Ethical and Sustainable Swimwear
You might try to live an ethical and sustainable life by buying local and organic produce, conserving water at home, looking for ways to minimize waste and power usage, and selecting more eco-conscious clothing products. Have you stopped to consider how kind your swimsuits are to the environment and world at large, though?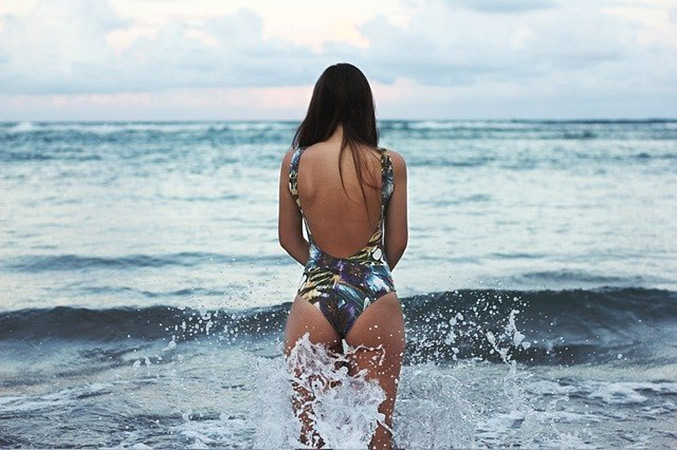 Swimwear has traditionally been made from synthetic materials such as conventional nylon, polyester, and spandex that are essentially plastic and don't break down in a hurry. However, in the last decade, designers and manufacturers have started focusing on making more environmentally and ethically sound decisions in the bathing suit arena. Here are some tips you can follow for buying and using eco swimwear this summer and beyond.
Buy from Quality Brands
Help the planet by selecting bathing suits from brands making quality products built to last. The longer you get to wear your products, the fewer items you'll need to buy and the fewer resources used. When you search for bathing suits for women, read reviews and testimonials from other shoppers to get an idea of the quality of swimwear and how well consumers find it lasts. Check out social media sites, forums, and blog posts for insights, too.
Don't Buy More Than You Need
It's tempting to purchase multiple swimsuits as you come across pieces you love, especially if you're planning a romantic getaway to the tropics or plan to spend significant time at the beach this summer. However, owning more than you need is one way to increase your carbon footprint unnecessarily.
Stick with one or two bathing suits in total. If you only occasionally swim or head to the beach or a pool, a single product should be all you need. If you're going to be in and around the water day after day for the summer or an extended trip, having two swimming costumes will allow you to alternate products. More than this amount, and you're not going down the most sustainable path.
Take Care of Swimwear
Take good care of all your swimwear so it lasts as long as possible. All bathing suits tend to shed highly polluting microplastics at some point, too, even those made from more eco-friendly fabrics. This issue typically occurs when washing products in machines, because the fibers soak into the water during the agitation part of the process. However, you likely don't need to pop your swimwear into the washing machine after each wear, unless it's heavily soiled.
Most of us wash more frequently than needed, reducing the life of goods. You should be able to hand-rinse your bathing suit in water to get any salt out and then occasionally machine wash it. Try to handwash wherever possible, too. You may only need to spot-wash the soiled parts of products or give them a gentle soak. When you do use a machine, choose a gentle cycle. Place bathing suits in lingerie bags to help protect them. Place swimwear in a full load to minimize how "shook up" pieces get, thus minimizing the shedding of microplastics.
Furthermore, reduce the amount of laundry detergent you use and steer clear of fabric softeners as these make materials less effective long-term. Don't twist or wring garments too much, and limit swimming costumes' exposure to bright sunlight. Plus, avoid using chemical sunscreens that can get on clothing and degrade fabrics.  
Consider the Fabrics
The material(s) a bathing suit is made from makes a big difference in how ethical and sustainable the product becomes. It helps to know some of the more common fabrics that are kinder to the planet. For example, keep an eye out for ECONYL, a form of recycled nylon that comes mainly from fishing lines and carpets. Emissions of products using this material are much lower than those made from virgin nylon.
There's also recycled polyester, which takes polyester that would otherwise end up in landfill and cleans and breaks it down into small flakes that become pellets and, eventually, yarn. Many swimwear brands that advertise their materials as made from recycled plastic bottles use this material. REPREVE is a popular brand of recycled polyester. Also, you might find swimsuits and wetsuits made from natural rubber, reinvented cotton and hemp creations, or other materials.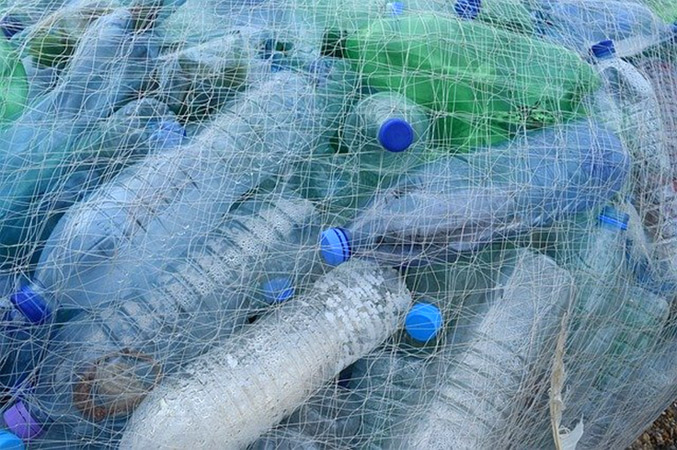 Another tip when buying a new bathing suit is to beware of greenwashing, where companies present an environmentally responsible public image but are more focused on their marketing than on actually operating sustainably. Lastly, try to recycle or reuse swimwear fabrics when you're finished with bathing suits. Taking all of these steps will help you make better choices and reduce your footprint on the earth.


Hits: 2258 | Leave a comment