Five Reasons to Shop
In today's crazy market, it may seem that it's safer to save money and stay home. But now more than ever, it's important to spend money. Spending money helps improve the economy and create security in the markets. Here are five great reasons to shop this year.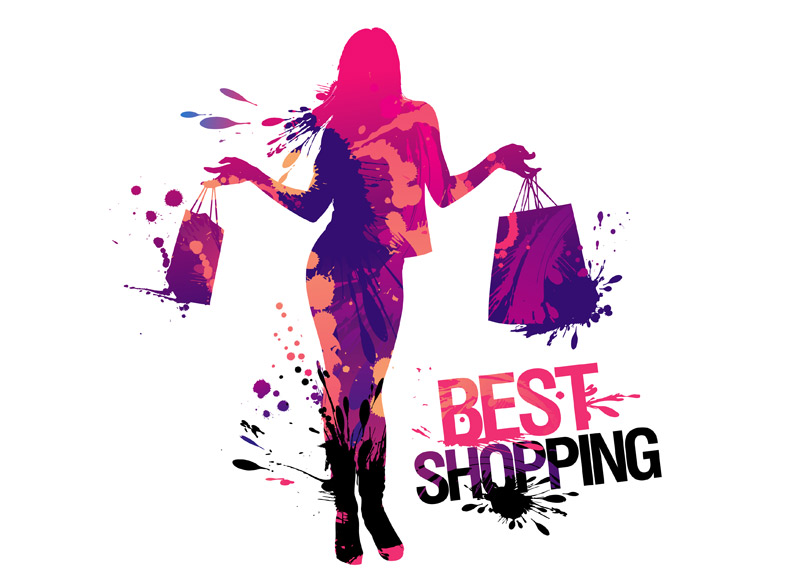 1. It Helps Your Local Economy
As mentioned, spending money helps the economy. This is especially true if you shop locally. Nearly half of money spent at local businesses gets reinvested back into the economy. That's a lot, considering that only about 15% of big box purchases stay local. When money is invested back in the local economy, it enriches local businesses and consumers.
Buying locally is beneficial because local businesses are more likely to invest in local nonprofits and other local causes. Local spending is also more likely to create more jobs in your community, rather than somewhere else in the world. It also helps support the local culture, and keep your community unique and vibrant. Oftentimes, you're getting a better quality product that you'll know more about as well.
2. You Need a Vacation
Aside from shopping locally, you've spent a lot of time thinking and being local over the last year, and the last 18 months have been hard. You've experienced stressors you never thought you would. From working from home to school at home, the constant change and uncertainty has been extremely stressful. Vacations are huge stress relievers though, which is why you need to book one. They help relieve feelings of stress while you're gone and once you get home. They also help improve sleep quality.
Whether you decide to travel to a nearby beach or national park, or you're trying a completely new experience, like a repositioning cruise, there's a trip out there for you. Close to home trips in familiar territory make sense because there's less planning involved and you know what to expect. But repositioning cruises that takes you across the ocean, from point A to point B, can be a lot of fun too. Just think of the adventure of being on the open sea for a few days on a big, beautiful ship full of fun things to do.
It's Time For New Clothes for Your Return to Work
When you're back from vacation, it's probably time to think about what a return to the office looks like. If you've been working from home for the last year, you're likely used to working in yoga pants and t-shirts. Most Americans have gotten used to working in comfortable clothes, rather than suits and business casual attire. As America returns to the office, it's time to look for clothes that match the comfort of working from home with an office setting.
Fear not. There are ways to be office-ready and comfortable though. Look for pants with stretchy waist bands and shirts or blouses made out of soft cotton. Cotton dresses are a great and quick option as well, especially in the heat of summer. It's also easy to find shoes that are cute, comfortable and work-appropriate.
You Need a New Car
Like with clothes, if you haven't been commuting to work or going out of the house much, your car may have spent a lot of time sitting in the driveway over the last year. This means low mileage and a great opportunity to sell your car and buy a new one.

The market is great for used car sales right now. There's actually a shortage of used cars, making everything from rentals to used car auctions challenging right now. This means trading yours in for a new model will give you leverage to make a good deal when purchasing a new car. This is a great easy way to make an investment in your short term future.

No matter what you decide to shop for, get out and spend some money. Whether you go on a vacation or get a new car, the economy will thank you.


Hits: 5011 | Leave a comment