5 Summer Fashion Trends to Carry You Out of Lockdown
With the percentage of adults vaccinated rising and the majority of the nation slowly opening up again, this summer promises social gatherings, nights out, and even vacations. After so long stuck in the same place, you may feel that your wardrobe needs a bit of a refresh. Never fear! Here are the top 5 summer fashion trends that will allow you to get out of that lockdown slump and out into the world once more.
1: Lingerie
The return of nights out also means the return of lingerie, whether for dates or for something more casual. Women's lingerie comes in a variety of styles that can suit and flatter any boob size or body type, but you may need to do a little experimentation before you figure out what makes you look and feel fantastic. Not to mention that the blazer-over-bra look is a summer classic that anyone can carry off. If you don't know where to begin, start by trying a few different styles of a classic black bra-and-panties set at your local lingerie store.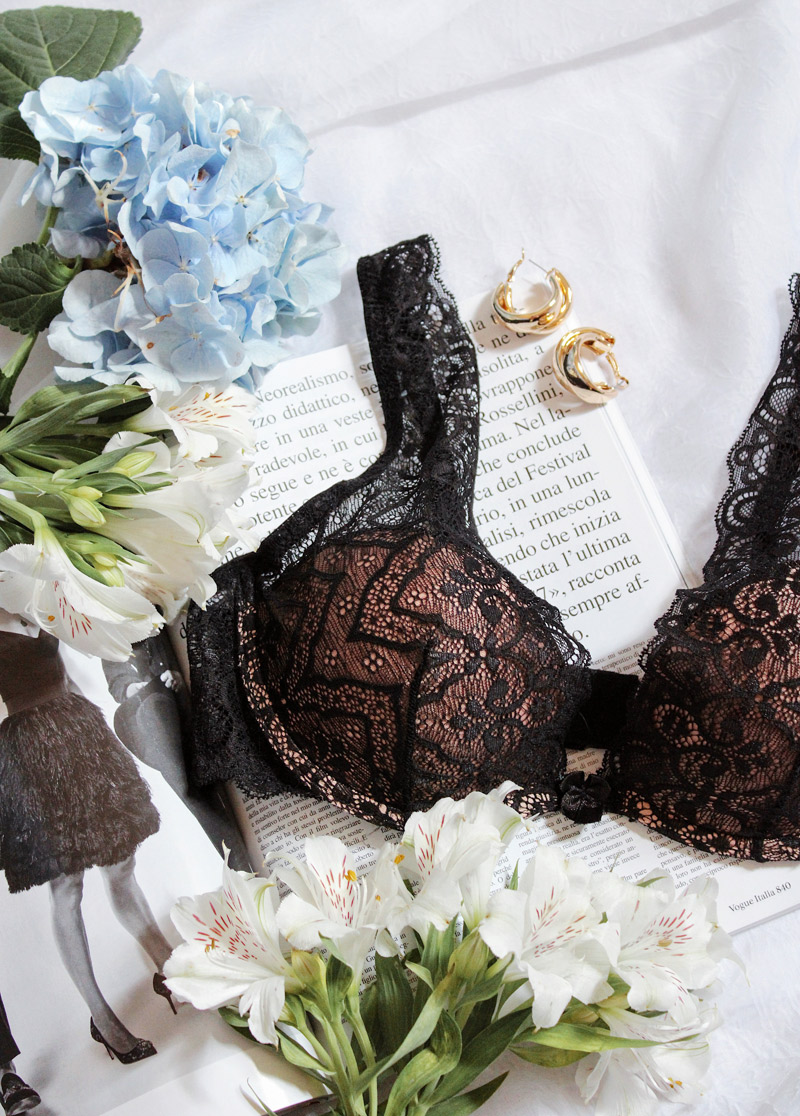 2: Bright Plaid Pants
If you're looking for something that will stand out while still being appropriate for your return to the office, a colorful twist on a classic print is certainly the way to go. Choose linen fabric to make sure that your pants aren't too heavy for any time you spend outside on your lunch break, and pair brightly colored plaid pants with a plain white dress shirt or light sweater to make sure that you aren't too cold from the AC.
3: Little Black Dress
There's something to be said about the classics. There are two things that make the little black dress a no-fail fashion option all year around. For one, they are insanely versatile, changing from casual to more elegant with just a change of footwear. Just opt for heels if you're going to a formal event or a night out and sneakers or sandals if you need a casual daytime look. Secondly, black dresses have the advantage over white or light colored dresses in that you won't have to worry as much about stains, dirt, and spilled drinks. This means that you'll be able to go on a coffee date or relax in a park without fear of an embarrassing situation.
4: Colorful, Flowy Sundresses
With the height of summer within sight, you're probably looking for pieces that will allow you to look fashionable while beating the heat. For that, you should look no further than the classic sundress, which can come in a variety of lengths and styles that will suit anyone. Light, flowy fabric will allow you to stay naturally cool even in the hottest weather, and bright colors won't retain heat like darker ones.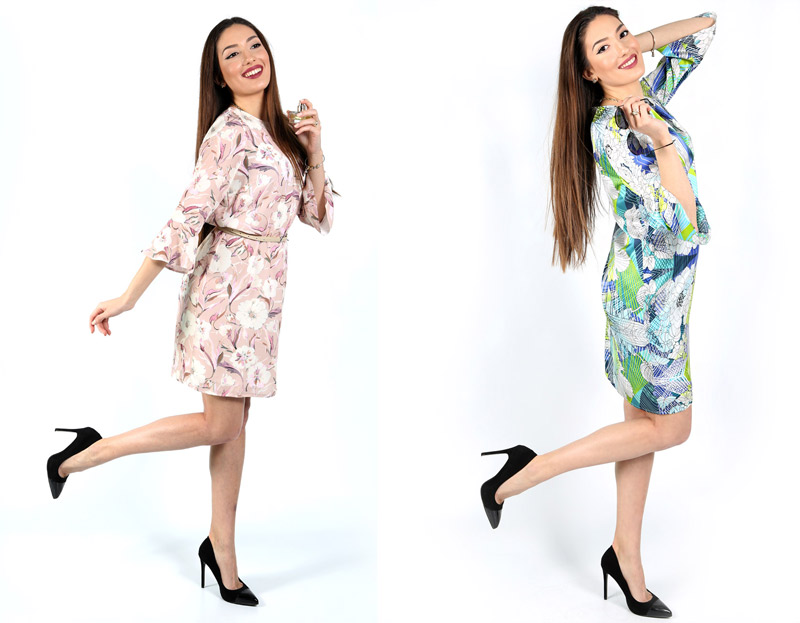 5: Midi and Tank Top
Perfect for a day at the beach, an afternoon exploring a foreign city, or a night out on the town, the midi skirt and tank top combo is insanely easy and versatile. Just changing your accessories and footwear changes the whole look of the outfit, from casual chic to dance club babe and everywhere in between. Classic accessories to pair with the midi skirt and tank top combo include fashionable sandals, oversized sunglasses, shade-throwing sunhats, and cute but practical raffia tote bags.

Refreshing your wardrobe doesn't mean having to spend a ton of money. Most of these looks revolve around one or two key pieces which you then vary with different footwear and accessories. With the summer trends on this list, you're sure to come out of lockdown looking and feeling your best, ready for fun in the sun.


Hits: 4482 | Leave a comment