The beauty of African Brazil in Elza Pimenta's jewels from recycled gold
Elza Pimenta is a jewelry designer and has just presented a wonderful collection for Spring/Summer 2021, inspired from the afro-Brazilian culture, their Gods, and belief systems. Ilê Axé is a  place of worship and blessings, a haven. Likewise, this collection is made to feel like home, to welcome you. The minimalist jewelry celebrates the organic forms found in nature and borrows inspiration from talismans and amulets, typical of  African Iorubá culture.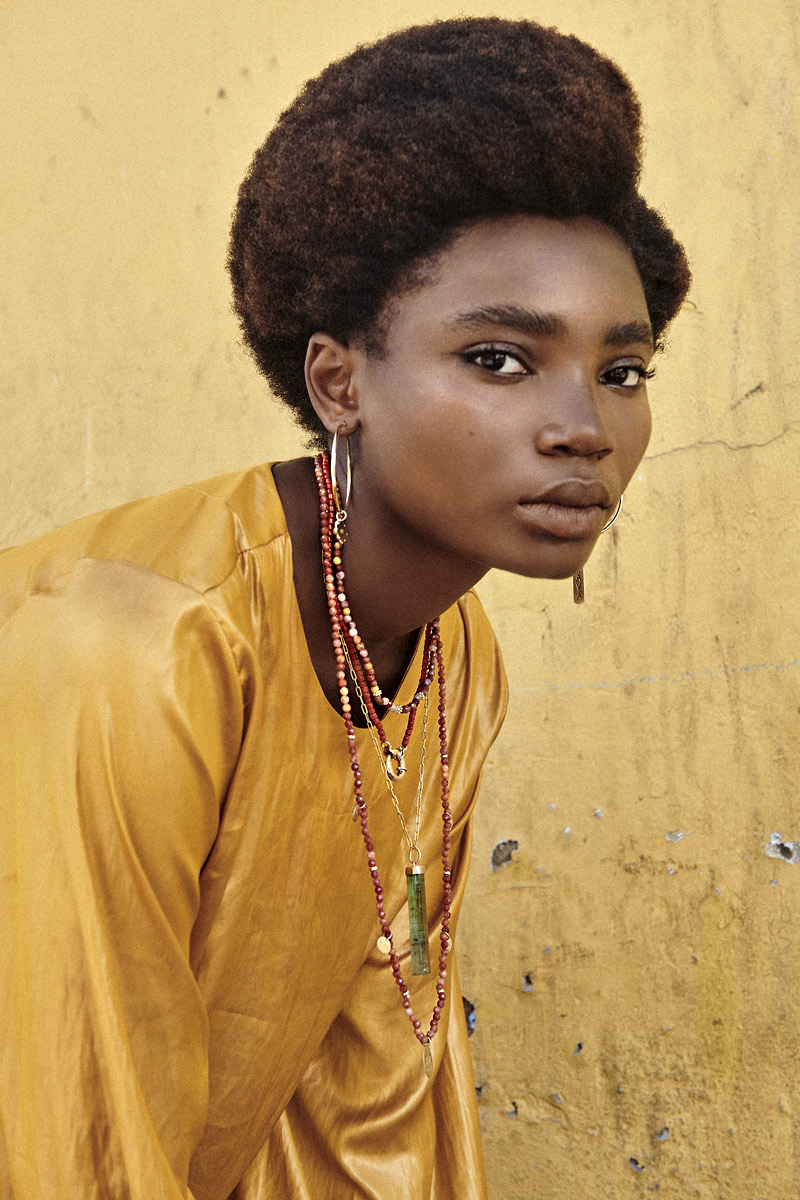 Elza Pimenta was born in Belém do Pará, the gateway to the Amazon forest, and spent most of her formative years in the beaches of Rio de Janeiro. In everything she does,  she strives to imprint her interest in sustainability and natural processes, as well as her respect for craftsmanship.   It was collaborating with her lifelong friend and confidant Lia  Paiva that the concept for the collection came about. As two ex-pats deeply connected to their roots, the concept of a place of refuge rang very true to both, since that is precisely what their friendship means to them. The pieces are made with all-natural Brazilian stones, such as emeralds, tourmalines, and sapphires - each a  source of unique color, texture, and energy. She uses all recycled gold by the SCS third-party certification of recycled content as a symbol of light, knowledge, and immortality.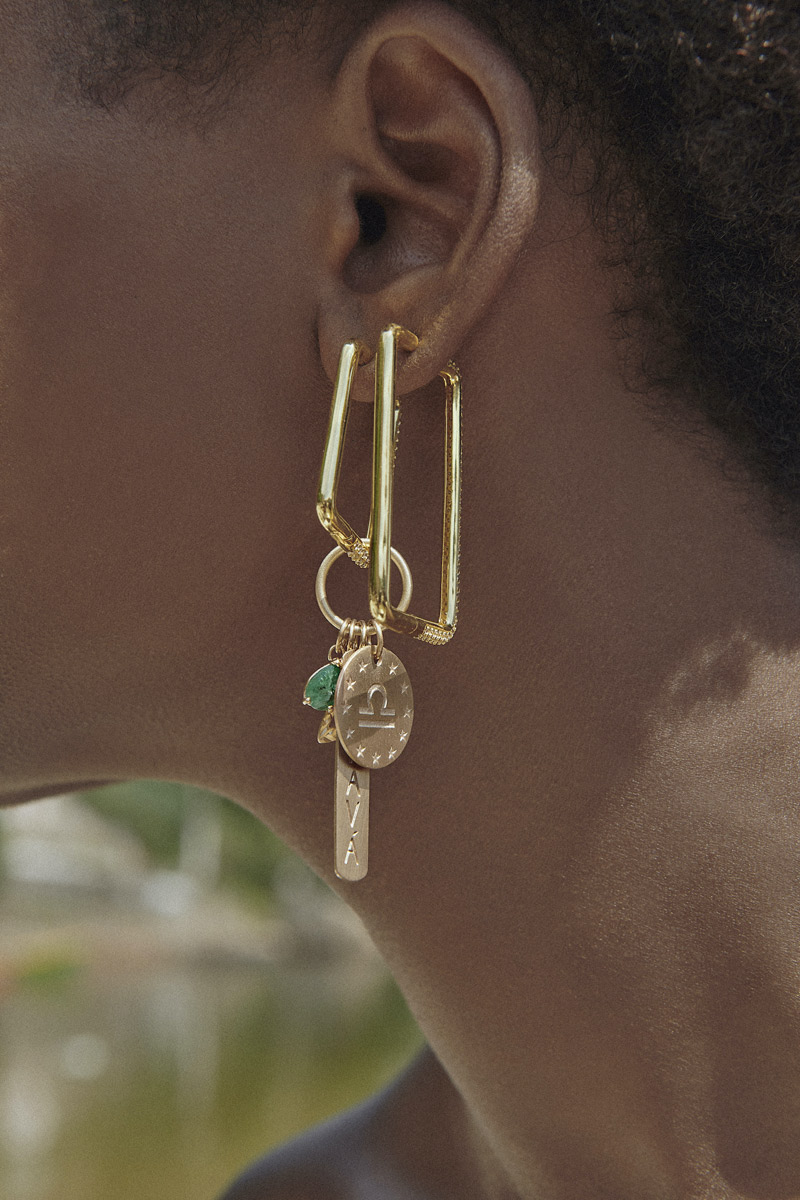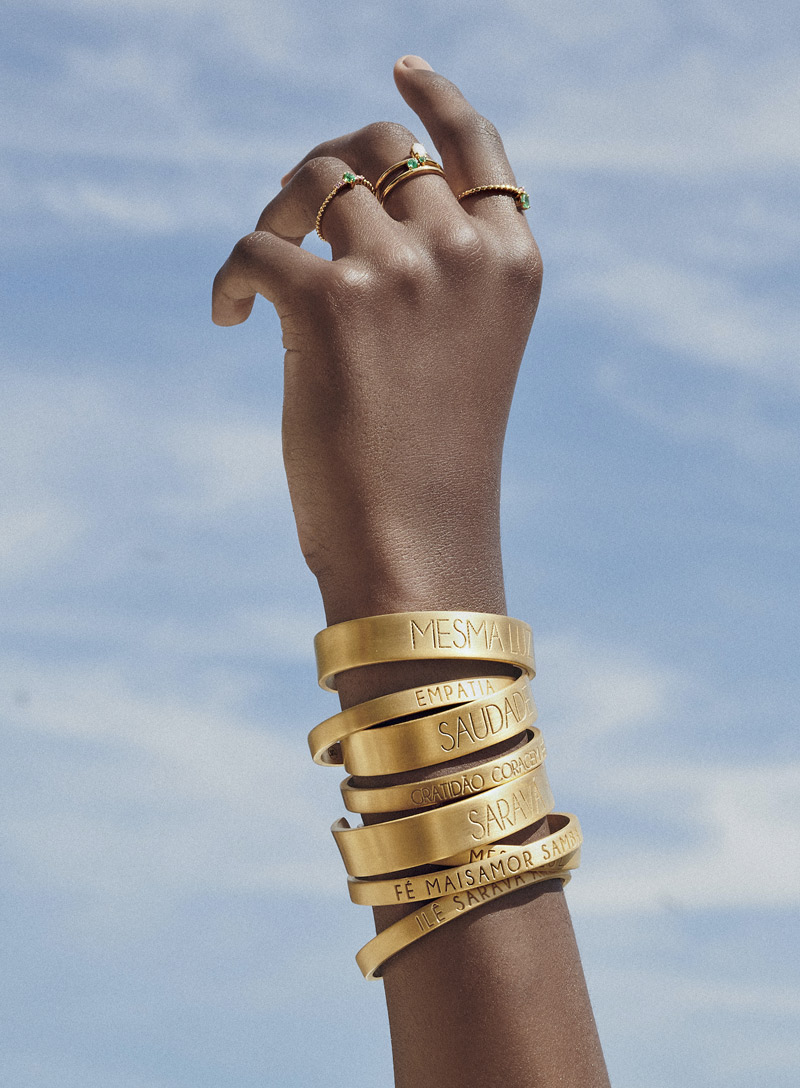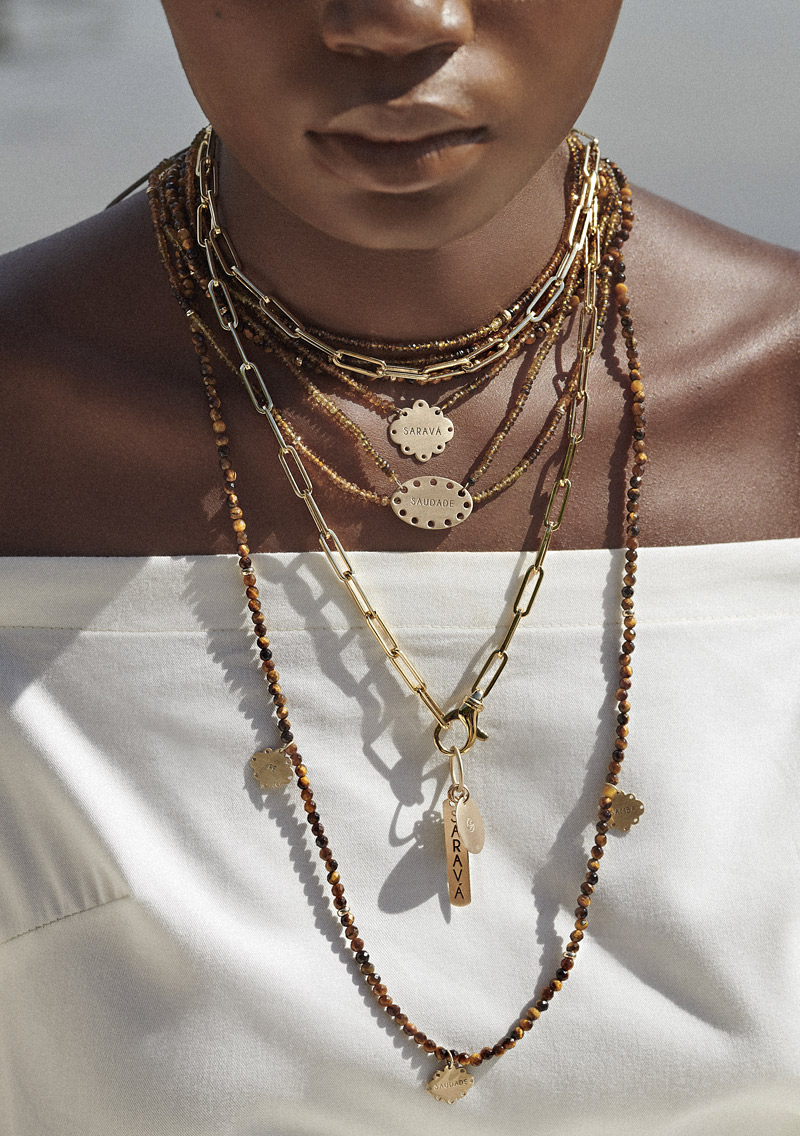 There are dainty stackable rings made with colorful stones and beautiful handcrafted details that come in Yellow, White, and  Rose gold. The versatile beaded necklaces remind us of the  guides used for protection in cults of Afro-Brazilian www.jlrylabel.com


Hits: 5567 | Leave a comment