The Multipurpose Top Trending Male Underwear
Men's underwear is one of the delicate things when choosing outfits for men. It is important to go in for what is multi-functional, comfortable, and durable.
Men's jockstraps are one of the sexiest designs that have ever been created by men and can be worn in several ways. The underwear can be worn like regular underwear apart from using them for a workout.
The main idea behind a jockstrap is for the best purpose; they were created for bike messengers to keep their private parts in place when riding. The jockstrap underwear shares the same features with the box brief in the front area, and the backside area is void of fabric that covers the buttocks.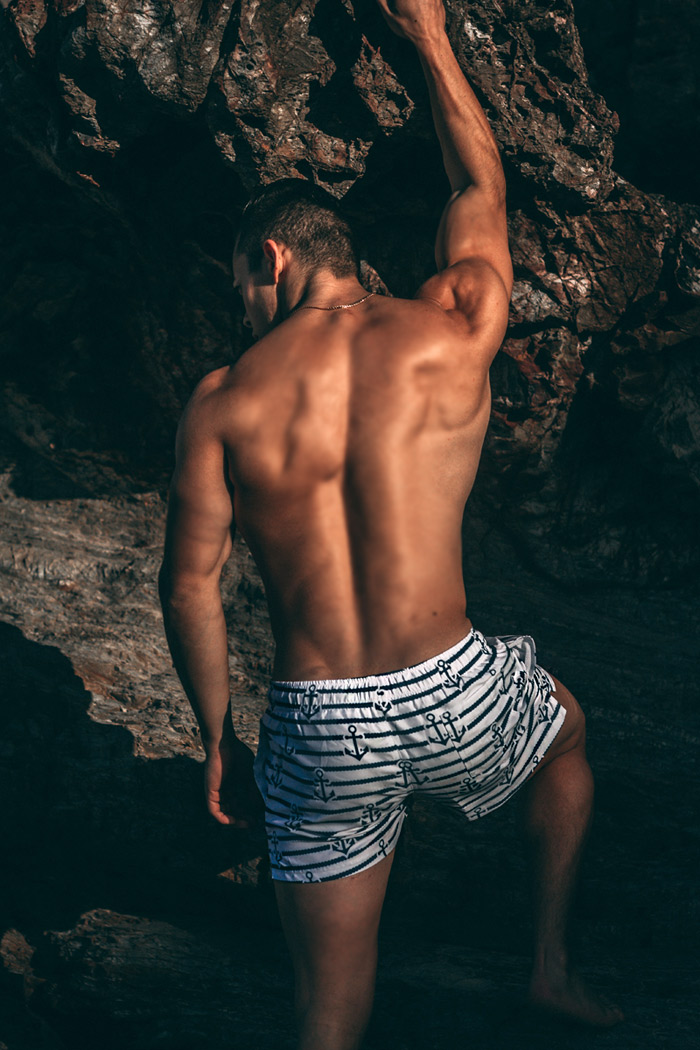 The jockstrap rather has two elastic bands that go from the sides and are linked at the lowest part of the pocket. This kind of underwear is directly linked to men who are sports or always active and its main function is to protect the penis in the pouch, to evade excess rebound during sports which limit injuries.

The jockstrap fabric is made with amazing material that makes it comfortable, light, and fresh. Sports enthusiasts can use it at the gym since it is very supportive.

Support
The jockstrap helps to keep the penis in place with no dangling even during physical activities. The underwear is ideal for those who suffer from pain testicles as a result of movement.

Comfort
Wearing them for first-timers can be an uncomfortable thought initially but after some time, it will even become unnoticeable as they get acquainted with the body and will go unseen through the rest of the day.

Freshness
There is nothing uncomfortable as a swearing rear. With the jockstrap, it is different as it provides all the adequate breathing space the user needs. The dry jockstrap underwear keeps users well ventilated while they workout.

Cost
With less fabric, it requires less production cost for the product which makes purchasing jockstrap underwear pretty affordable.

Sex appeal
It comes in different solid colors, stripped, or mesh depending on the choice of the user. There are different options for users depending on what makes them comfortable and sex appealing. Men who always wear this get super comfortable underwear get a lot of compliments and increased passion.

Complete freedom
Complete freedom is what waits for anyone who purchases a jockstrap, this freedom is not offered by other underwear. It is important to add a collection of it to one's closet and enjoy all its benefits.

Jockstraps are amongst men's top trending underwear because they offer a lot of advantages. They can be found in synthetic and natural fabrics which offer a lot of variety for men. They can be found in polyester, mesh, cotton, nylon, and other materials.

They can also serve as the best gift ideas for people who are searching for what to give to the men in their lives especially for those who are sports inclined or love going to the gym for serious workout exercises.


Hits: 658 | Leave a comment