Fashion History's Most Iconic T-shirts
The t-shirt is one of the most versatile, practical, and comfortable items of clothing. Everyone talks about the "jeans and a t-shirt" look, but you can also wear one as an addition to more sophisticated outfits, such as a detail under a blazer or with a silk skirt. T-shirts also make a statement. Do you love the retro TV show "The Twilight Zone" and want everyone to know? Wear a t-shirt with the Twilight Zone logo! Are you an activist, fighting for social equality? Create a shirt that lets people know your cause's importance with a profound statement written across it.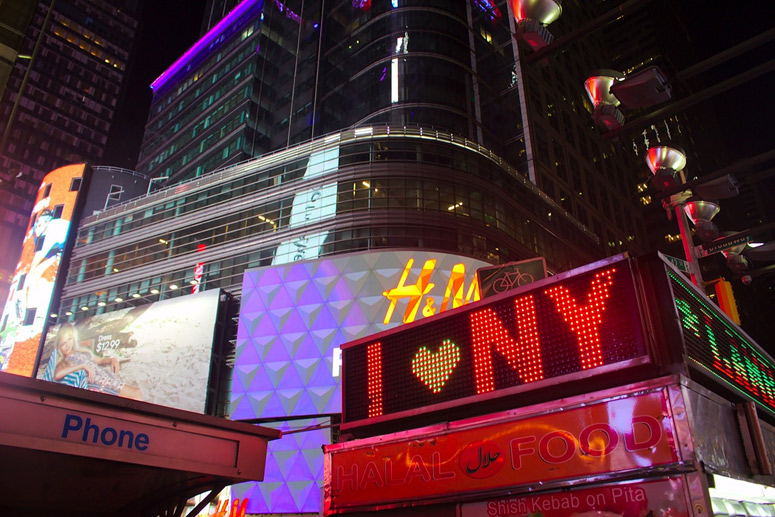 There have been some incredibly iconic t-shirts made throughout history — designs and logos that have become ubiquitous to popular culture and replicated about a million times over the years. That's the power of quality clothing with a striking design: it makes an impact on people! Let's look at two of the most iconic and coolest t-shirts in fashion history. Reading about them might inspire you to make your very own custom printed clothing — including brilliantly designed shirts!
The Rolling Stones Tongue and Lips Logo
You can't talk about classic t-shirts without classic rock. Some of the very best artwork has come from rock and roll records, and the album cover art from The Rolling Stones is no exception. One of their most well-known images is the "tongue and lips" that first appeared as part of the Sticky Fingers album campaign. The design quickly became the group's notorious logo. The cartoonish-looking mouth is now synonymous with the iconic band, and it's certainly made its way onto t-shirts all over the world since the album came out in 1971.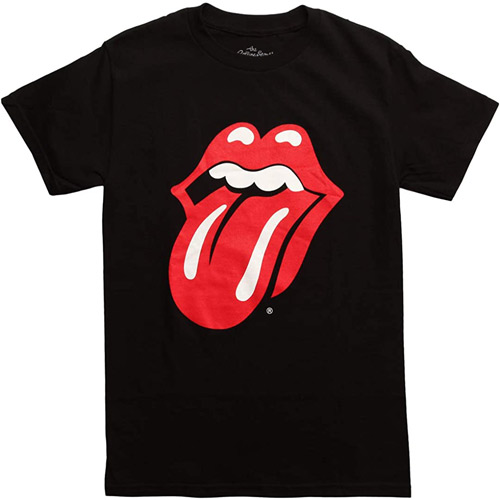 Art student John Pasche designed the logo because Mick Jagger and the boys were tired of their label's unoriginal artwork. Who knew that Mr. Pasche's art school design would become such an integral part of pop-culture history overnight?
The I Love New York Tee
Even if you've never been to New York City, there's a big chance that you've seen (or even own) a plain white t-shirt with the "I Love NY" logo on the front. The story of the design's creation is almost as symbolic as the city's uniqueness itself. In 1976, graphic designer Milton Glaser sat in the back of a taxi and quickly drew it on a piece of scrap paper in red crayon.
In the 1970s, New York wasn't quite the booming city it is today. While it was still an epicentre of arts and culture, it experienced a crime boom, and the city suffered a significant backlash in the media. Glaser's advertising agency was commissioned to create a positive campaign about the city, and the beloved logo was one of the things that came out of it! It's such a popular image that many other cities worldwide have adopted similar designs. 

The Rolling Stones and New York City logos are two of many incredible designs that have found their way to t-shirts. Do you think you have the next famous t-shirt design for an upcoming band in your hometown? Find a screen-printing company that can help you make that dream come true. Who knows, maybe you'll be the next John Pasche!


Hits: 3184 | Leave a comment