How to Buy and Resell Designer Clothing Online
If you're looking for a way to generate extra income or start a small business from home, one of the common answers is to start selling things online. The challenge is finding something that you can sell online for a fair profit. For those with an eye for fashion, designer clothing is exactly the right product. Here is an overview of how to buy and resell designer clothing online.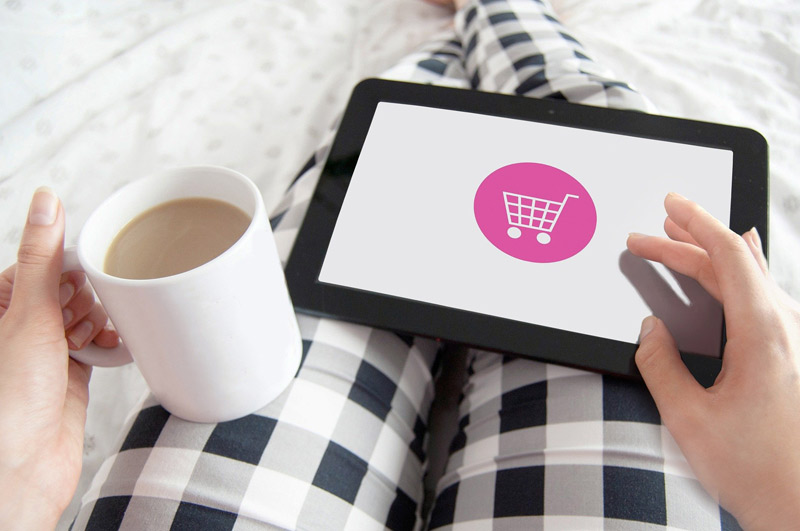 Start with Your Own Closet
A good place to start when you want to start reselling designer clothing online is your own closet. You already own it, so there's no risk of buying inventory that may not sell. You can learn how to take quality pictures of the item. Another reason to start with what you own is that it may already be considered a hot item. Items that are still being hyped by retailers or considered in season will have the highest resale value. Rare items, too, have tended to have a higher value in the resale market. If you bought it and decide you don't want it, you may be one of the first to make it available to others and thus profit from it. Collector's items will retain their desirability after two or three seasons after their release.
Find Great Deals both Online and Offline
One of the best ways to find great deals is by looking for under-priced designer clothes at local retail stores. Stores like Marshalls will often have great designer clothes at a fraction of the price. Try to check the clearance rack and see if there's anything you could resell for a profit. There are tons of sites as well that sell discounted designer wear. Try searching for flash sale sites - they're a great place to find cheap designer items.
Learn How to Craft the Perfect Product Description
When you're re-selling an item online, you'll have to provide information about its measurements, material, color, and condition. However, that's only a starting place. The more information you offer about each item, the better the item looks to prospects. Quality photos are a minimum. When people cannot see or touch what they wanted to buy, they need multiple good images of the product to be willing to buy it.
The best way to see what works is by looking at other listings for the same item or at a similar store to yours if you're intending on opening your own online boutique. If you do decide to sell your items on eBay, try to check out a popular store that carries the same type of clothes as you do. Try to see if they're using a template for their items and see if you can adapt it for your listing. Look at graphics, headers, descriptions, and titles, and see if you can identify a pattern. Then you can start writing your own description with these examples in mind.
Accept Multiple Payment Types
Be prepared to accept many different payment types. Payment processors like PayPal are expected, but offering alternative options like cryptocurrencies might help attract more customers to your store. Altcoins like bitcoin are becoming more commonplace; you can even use your cryptocurrency to fund your business if you make some savvy investments. This link tells you more about how to buy bitcoin in Canada.

For those with good fashion sense and acumen, reselling designer clothing online is a viable way to make money. And if you build a client base, you can expand it into a full-fledged business.


Hits: 3931 | Leave a comment