Best Ways to Build Skills as an Entrepreneur
With all of the new possibilities that the online business market has given us, the entire conception of working is changing. More and more people are determined to actually quit their full-time jobs in the office and start a business of their own. And with a bigger number of people doing this, a bigger number of people are getting inspired as well.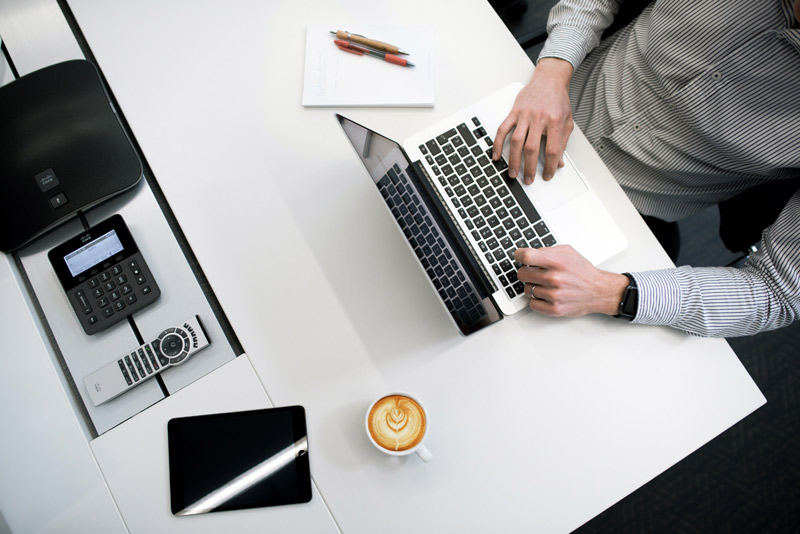 Therefore, we have a lot more young entrepreneurs in the online business market than we have ever had. It is great that ambitious people choose to pursue their dreams instead of working for a company that is underpaying them. But on the other hand, with so many new businesses created, the competition is rising too. 
And because of that, all new members of the eCommerce market need to build new skills and strategies in order to outstand the competition and become successful. So to help you out with that, today, we want to share the best ways to build skills as an entrepreneur.
Start a Business
There is no better way to gain business skills than diving into it and going through the process of owning and running your own business. Surely, it is perfectly understandable that you will probably not want to invest huge sums of money in a business which you know almost nothing about.
But there is a business model that can help you avoid investing large sums of money at the launch of your business. If you use a print on demand platform, you only need to pay for the pending orders that your customers have placed on your website. For example, you could do some custom printing on t shirts which is a really popular item to buy online.
Starting a business like this one will not cost you a fortune but will bring you a great experience and a perfect chance to learn new skills as an entrepreneur. Even though your production will be made and delivered by a third party company, you will still have to deal with all the steps a regular business would: coming up with a name, launching and testing the website, working with social media accounts, and promoting your brand.
Try Something New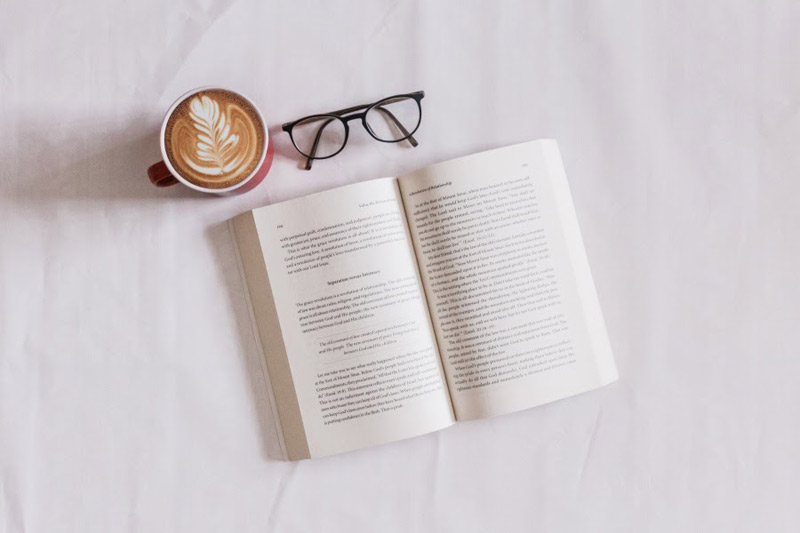 One of the most important steps of being a successful entrepreneur is continuing to be innovative and creative throughout your whole career. And it is only logical - because if you will not be creative and will not be able to find innovative solutions for stressful situations, you won't be able to appear as a better choice against your competitors.
And as already mentioned before, currently, there is a whole lot of competition in the market of online business. Therefore, if you want to always be creative, you need to learn how to do things differently and constantly try out new things. For example, instead of watching the same movies and reading the same books as everyone, choose something unusual and strange - it will help boost your creativity and imagination skills.
Do Not Be Afraid of Challenges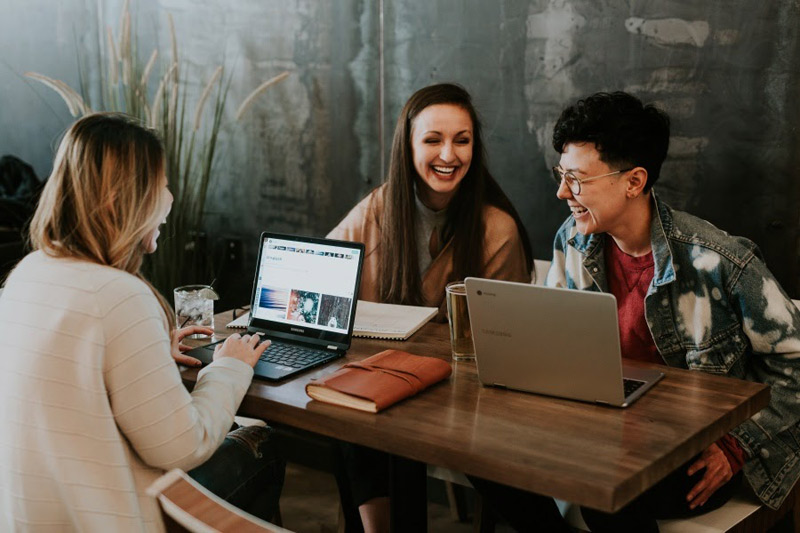 Running a business can be tricky and stressful. But it is very important that you do not run away from your dreams every single time the slightest inconvenience happens. You need to learn to accept the challenges that you are given along the way to success and start viewing these challenges as valuable lessons that will reward you with even more experience and increased skills.
This will also help you build self-confidence in the harsh world of business. The more challenges you accept, and the more obstacles you defeat, the stronger professional in your field you will become. Which will help you become a stronger leader against your competition.
Also, never forget to challenge yourself. Stop just going with the flow - create future plans and goals, write down a detailed plan about how you are going to achieve those goals. Strive for more difficult challenges that will force you to step out of your comfort zone. This is the only way you can learn valuable skills and grow your business.
Learn to Manage Finances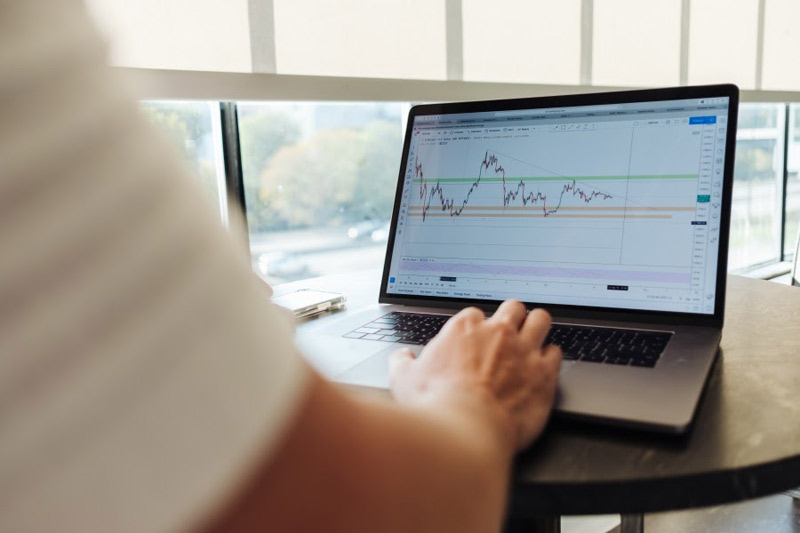 Sure, it sounds way easier to find a finance expert to manage your finances. But if you are running a new startup and you do not have a big budget, every additional team member costs you money. Also, to gain a better understanding of the value of the money you earn from your business, it is crucial that you get involved in how the finances are managed in your business. This will also give you a really valuable lesson on how to manage finances in the future, maybe even in your other business projects. 


Hits: 2688 | Leave a comment