Top Things You Should Avoid When Buying Luxury Watches
Are you thinking of purchasing a luxury watch? If you have a passion for the timepieces, you're making the right move. However, make sure you keep a couple of things in mind. There are some mistakes newbies tend to make.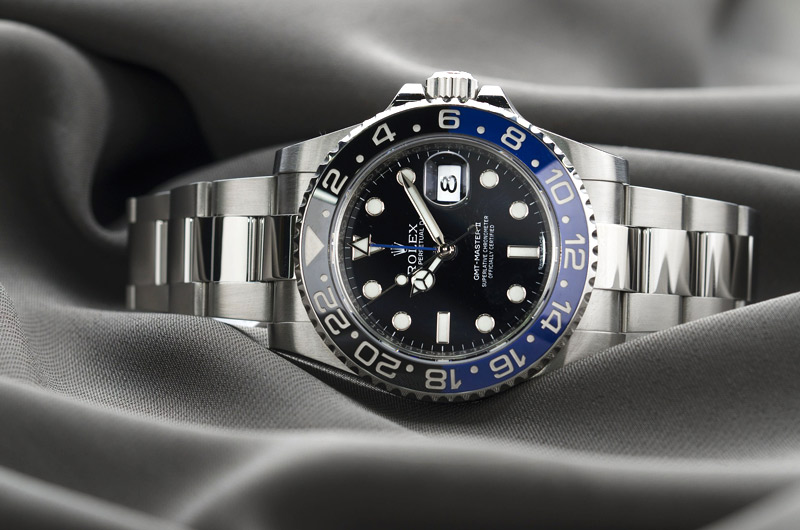 Not Buying It Used
When it comes to luxury watches, they can cost an arm and a leg. Some timepieces can be over 5 digits, which you might not be a fan of. That's why purchasing them second-hand is the best move. Collectors treat their timepieces with a lot of love, so second-hand watches are still of good quality. Depending on who and where you buy them from, you could save a lot of cash. Purchasing off a seller that lives in a country with a weaker currency than yours would leave you golden.
Does Size Matter?
For a long time, people have equated bigger with being better. That's why the most expensive watches are usually huge. You'll find countless Rolex pieces being around 50 mm. If you're considering getting a large watch to make the best statement, you're making the wrong move. You need to make note of how big your wrists are. If they're petite, a case that's over 42 mm would look awkward on you. You'd still be able to wear it, but it won't look good.
Ignoring the Movement
Touching on size again, the watches that are the largest tend to be automatic or mechanical. This is as they have the most gears to hold. Mechanical timepieces have been around for centuries, so they are full of heritage. That being said, they might not work well with your lifestyle. You may be too busy to have to wind their gears, so getting a quartz piece instead is a good move. They are battery-powered, so you don't have to worry about gears losing any kinetic energy.  Audemars Piguet's Royal Oak Quartz might be up your alley.
Not Doing Your Research
There are many luxury watch brands out there. Just because you're buying from a name with prestige does not mean you'll be picking a good-quality device up. You're advised to look at the brands available. You'll find that certain countries are more famous for their devices than others. Lists, like the one here, runs through companies that have been in the game the longest. In the industry, they're the brands that turn the most heads – like Blancpan, Cartier, and Audemars Piguet.
Not Wearing It
Many people purchase luxury watches just for the sake of owning them. If you're a collector, avoid this. There's no point in you picking a timepiece that costs so much just for it to collect dust.
As you're supposed to wear it, make sure that it's got a design you like. Remember how we mentioned movements earlier? You may want a mechanical device as it screams luxury the most, but you'll realize having to regularly wind its gears would not work with your lifestyle. Similarly, make note of the type of clothes you wear and whether the watch will work with them or not.
Were You Peer Pressured?
When it comes to picking the pieces up, you can easily get peer pressured. Omega and Rolex are brands that everyone knows, especially the latter. Collectors would pressure you to purchase a watch like an Omega Sea Master as not only is it super luxury, but it's been a part of the James Bond franchise. However, this doesn't mean you should get it. Go with whatever you like as you're going to be wearing it.
Final Thoughts
Luxury watches are great purchases. They look fabulous, so you can make a statement with them. There are so many out there that you may be overwhelmed. When picking them, there are a couple of mistakes people make, as mentioned. This is unfortunate as it ruins their experience with the products. Ensure that you snag the timepiece because it appeals to you. Make sure that you'll wear it too – if it hosts a mechanical movement it may be too big for you. There's no point in you spending an arm and a leg just for it to sit in a corner. You should also go into it with some knowledge – this would help you find the best brand to work with.


Hits: 2537 | Leave a comment