Check Out These Stores for Spring Must-Haves
What's on your spring wish list? Are you anxious to swap out your sweaters for something a little more light? Try buying a few new things before the start of each season. Mainly pieces that will take you into summer, but also look for things you can wear with other items you already own! It's all about versatility!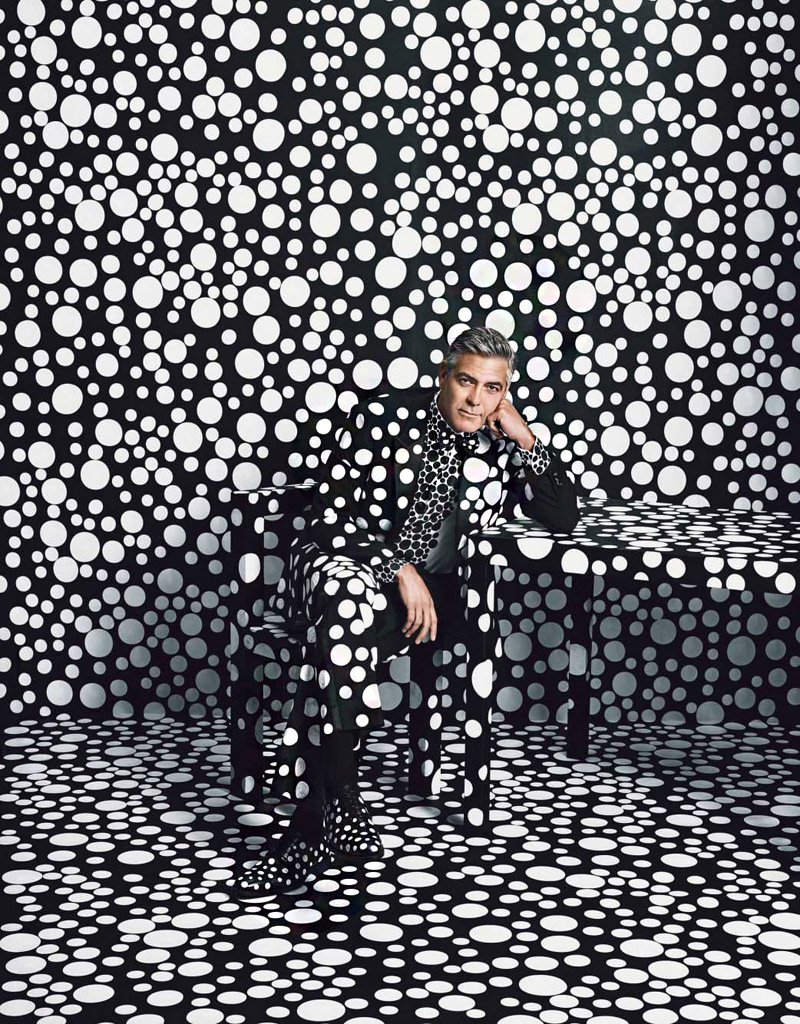 Bermuda Shorts
Bermuda shorts are ideal for those women who want to make a statement in the streets or at work but do not want to expose their legs. Thanks to the hem length these shorts are incredibly versatile for updating your summer style, as you can go from office to elegant dinners, parties and weekend getaways. The only thing is to find the right fabric, cut, design and appropriate length, as you can go for a few inches above the knee or just across the knees. Be sure to check out the latest and save money with this Nordstrom coupon. 
Polka Dots
Did you say polka dots? This print is loved by everyone! It smells childhood, looks retro-inspired, feminine and playful. This print has it all, a funky retro twist, elegance, classy appearance and that special preppy style. It comes in millions of sizes and colors. Polka dots can be worn with neutral color clothes, with the same print or mismatched with other patterns, like stripes, animal spots, geometric prints, etc. I guarantee you gonna love this trend, it's cute, pretty simple to wear and versatile.
Big Bags
The good news is that this trend can fit your laptop, a water bottle, your phone charger, and even an extra pair of shoes in some cases. The bad news is that issues come up like where to put it when dining at a restaurant (besides the floor, yikes), or how to pull it off when you're petite. They're a bit chunky in their appearance, but still pretty neat. The tote bags might not be the best ones for your shoulders as oversized tote bags are easy to overpack, but they're also functional from that perspective, as you can carry a lot of things with you. 
Neon Colors
Color trends for 2020 are pulling from one of our favorite decades: the 80s. Everyone remembers tapered jeans, feathered bangs, the  Care Bears and "Thriller." But color-wise, the name of the game was neon and it's on the rise once again. Neon sign-inspired colors don't necessarily have to be fluorescent and blinding. Whether they're bright or deep, it's the outline that creates a luminous effect.


Hits: 2680 | Leave a comment