How to Take Your Love of Sustainable Fashion to the Next Level
Fast fashion has come under fire time and time again as a major source for producing greenhouse gases that are harming the planet. The impact the big industry is making has led many people to turn to more sustainable sources for their clothing choices. The great thing about sustainable fashion, however, is that you can continue to look fabulous every day, without the devastating effect that fast fashion causes, such as pollution. Harmful chemicals aren't used to produce it in the first place, and the local, biodegradable fabric isn't wasted after it has run its course and dumped in the landfill like most used garments.
Embracing this sustainable type of fashion and encouraging people to do the same is a great start, but this isn't the only way that you can do your part in a better future for the planet. When you are interested in taking your love of sustainable fashion to the next level, here are 3 different ways to live an environmental lifestyle.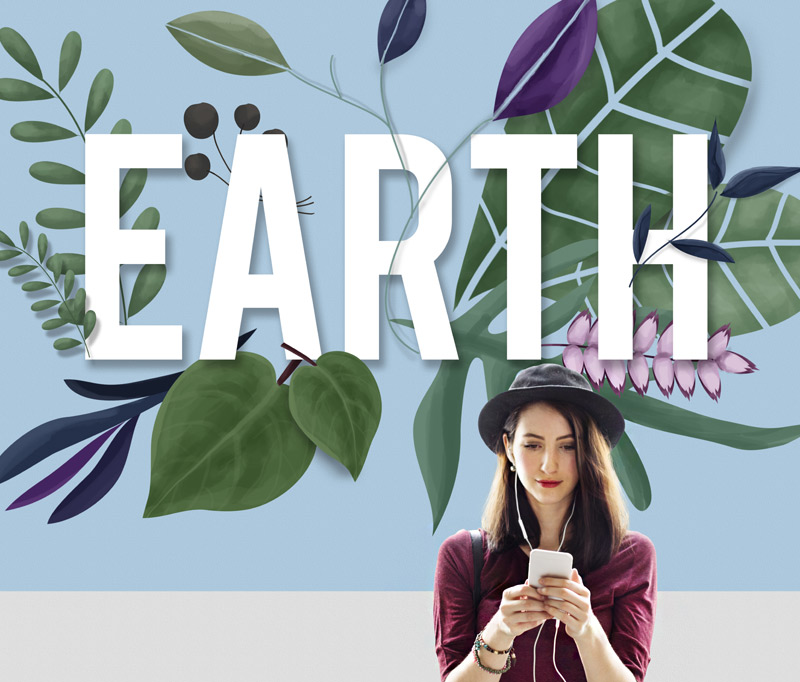 Create an organic home
Your home gives you a huge opportunity to embrace an environmentally better lifestyle. Start by creating an organic and eco-friendly garden that allows you to grow your own vegetables, herbs, and fruit (berries are the best for beginners, but apples can withstand cold winters). Forget the pesticides to keep away critters and instead make the most of organic fertilisers to grow your garden.
In the home, you can make simple changes, such as bringing in plants to purify the air or switching up your bedding. If you choose to do that latter, the best organic mattress to choose should be one that is GREENGUARD Gold or GOTS certified, or better yet both! This certification ensures that the mattress will be free from harsh chemicals and polyurethane based foams and is sustainably sourced.
Change your food source
Have you ever wondered where your food has come from and how far it has travelled? Or even what pesticides and chemicals have been used to improve the length of life. By readdressing where you obtain your food from, you can reduce the exposure you have to these chemicals, and start to enjoy locally grown produce while fighting the effects of global warming, even on a small scale.
Conduct some research to discover the different local farmer's markets that offer organic alternatives. Organic farms are better for both you and the wildlife that surrounds them. You might be surprised at the difference it can make to your life.
Look at how you can reuse everything!
Many products enable you to stop throwing away one-use items, such as a reusable water bottle. However, it is not always possible to completely avoid one-use items, especially for people just starting more sustainable living. Therefore, you need to find a way to reuse these used products, rather than simply throw them away. For example, you can reuse carrier bags for on the go rubbish bins or packaging for parcels to cushion breakable objects, or you can even simply reuse them for shopping.

Another great example of reusing items that people don't consider is leftover food, but there are options. Those seeds from the apple you had at lunch can be planted and nurtured into an apple tree if you have a big enough garden, the food scraps left from dinner can be added to a compost, and the coffee grinds from your morning coffee can be added to the soil to help nurture the apple tree.


Hits: 6690 | Leave a comment