Veganism in Fashion gains popularity - what brands should know
Veganism continues to gain popularity among consumers. Many people - some who don't even identify as vegan - seek out vegan products for a variety of personal reasons. So, apparel and footwear firms are looking to join the movement.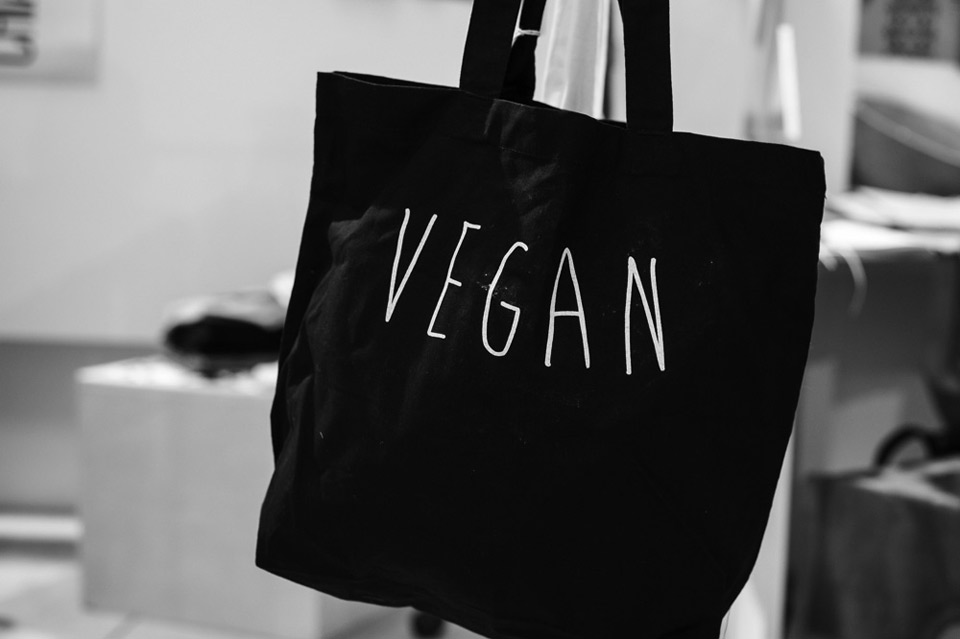 However, there are a number of issues that brands and retailers must consider before declaring products free from animal-derived materials or ingredients, writes GlobalData.
What is Veganism
Veganism is defined as containing or using no animal products; although some go further and "seek to exclude, as far as is possible and practicable, all forms of exploitation of, and cruelty to, animals for food, clothing or any other purpose."
Beth Wright, Apparel Correspondent at GlobalData, says: "Veganism is increasingly becoming a lifestyle choice for many people, with the number of vegans in Great Britain quadrupling between 2014 and 2019, according to The Vegan Society. With this rise comes a likely surge in demand for vegan-friendly clothing and footwear."
While there are a great many gains to be made from entering the vegan fashion market, industry players must do their homework and identify the risks before joining the fray.
Sourcing vegan fashion products goes further than simply bypassing wool, leather and natural silk as raw materials. Retailers must also take care to guard against the use of a number of dyes, glues and chemicals that are derived from animals.
To help address and tackle these complexities, the British Retail Consortium (BRC) has created new guidelines to help retailers and brands source vegan fashion products, setting out steps and questions to ask both internally and of suppliers. The 'Voluntary Guideline on Veganism in Fashion' sets out a sequence of steps brands and retailers should take to verify their raw material ingredients.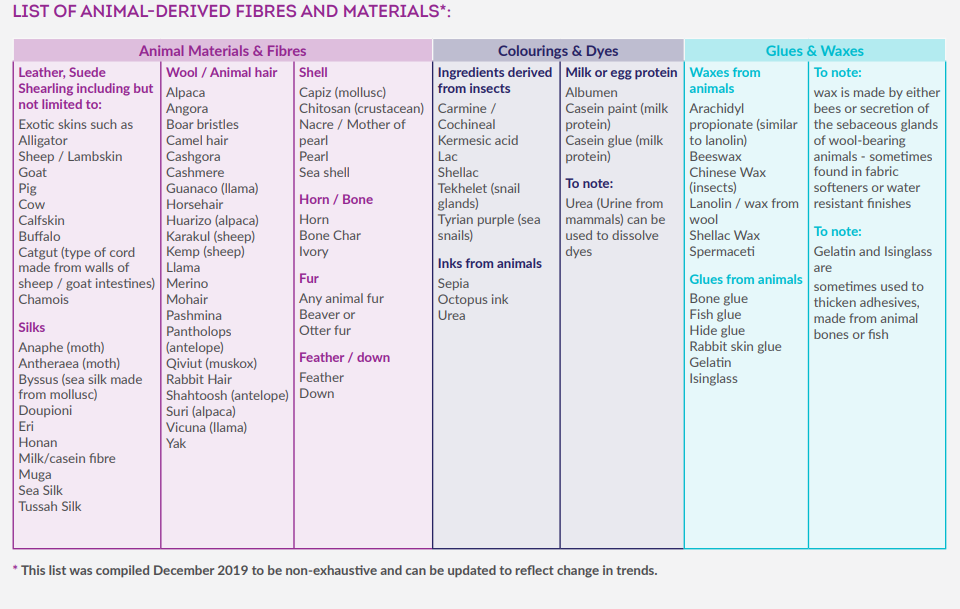 It chimes with previous advice from testing, inspection and certification specialist SGS Softlines Services, which notes the materials used in the production of vegan products must be robust and maintain the qualities of the animal-based materials they are replacing.

Among the companies that have launched vegan products are Topshop, Asos and New Look, which last summer became the first high-street fashion retailer to register ranges with The Vegan Society's Vegan Trademark.

Wright adds: "Fashion brands and retailers must heed the advice from industry bodies such as the BRC in sourcing vegan products and do their due diligence. Building a relationship between internal sourcing and buying teams and suppliers is key in not only instilling confidence along the supply chain but among consumers too."


Hits: 2147 | Leave a comment