Gloves for 2020 - Why should you consider Leather?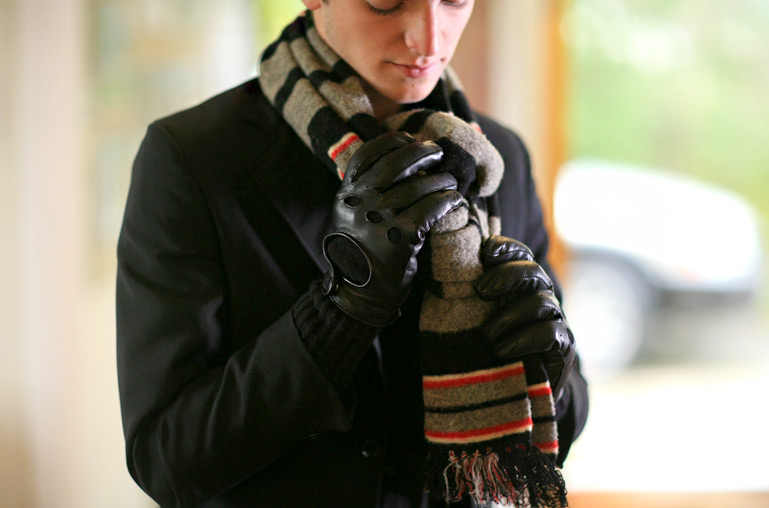 Source - Southcombe Gloves
With 2020 fast approaching many of us may be looking for final christmas presents and also the approaching boxing day/new year sales. One thing that is usually a great gift idea during the festive season is a pair of stylish, practical and robust gloves. With this in mind we wanted to give a bit of insight into where we see the glove market heading in 2020. Which styles are emerging and which styles should people be looking out for. As with anything, it is important to conduct detailed research into the product you are buying. Ensuring that the glove you go for will make the recipient happy is top of the list. Below we aim to educate you on the range of gloves out there. You will notice that one household favourite gets our pick as the best type of glove to buy in 2020.
2020 is set to be an exciting time for the glove industry with well loved classics at the forefront of customers minds
Leather Gloves for Men
Luxury leather gloves have long been a style icon in the UK, America and beyond. For decades they have held the crown for some of the most stylish gloves that anyone can buy. Despite people thinking that Leather gloves for men are never changed or innovated, they are wrong. Glove designers and manufacturers are always searching for the best materials, new linings and pushing designs forward to appeal to the modern and traditional man. Unknown to many is the different type of leather gloves that are out there. From Dress Gloves to Casual leather gloves it is important to understand the difference out there.
What linings should you go for?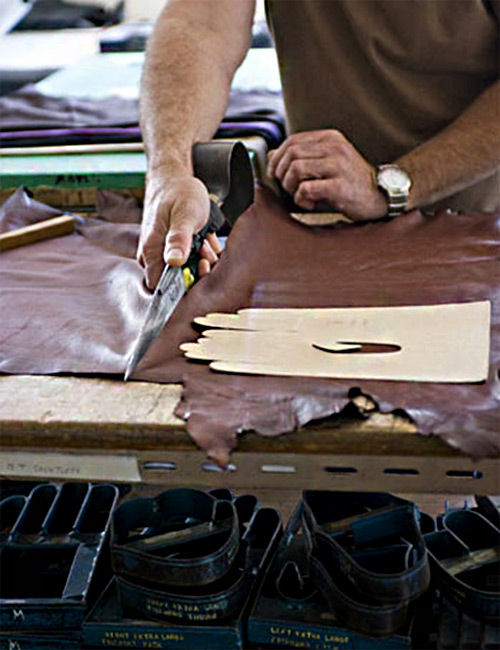 When it comes to the lining of leather gloves there are many different options to go for. You have to think about two main things. Comfortability and warmth. Both have an equal weight but ensuring that the gloves you go for work in both departments is vital. One of the most common types of lining for a leather glove is sheepskin. This provides both a great feeling to the person wearing the glove and also provides a great level of warmth. In addition to this, some of linings that many people opt for is cashmere lining, this bridges the gap between warmth and comfort excelling in both of these areas.
We strongly recommend that you take the time to try different types of lining. This will allow you to get a hands on feel and make an informed decision when buying the gloves be that for you or a friend as a present.
What other styles should you look out for during 2020
Country chic is one of the styles that we believe will come in to its on during 2020 - Countryside clothing has always dominated mainstream media and in 2019 there has been a big sweep through people's wardrobes to include country themed clothing and gloves. The majority of these country chic gloves are deerskin and cashmere lined providing a great level of finish to those looking in to this style. Because of the great design the gloves can be worn with a range of jackets and outfits from barbour jackets right the way up to parkas and more formal attire - this really is the everyday glove and gets our pick for a type of glove to watch out for in 2020

We hope that you have taken something away from this article and look forward to hearing from you in the comments section below.


Hits: 7227 | Leave a comment