Online Fashion Market: Factors Influencing Online Shopping
The Indian economy is fast growing due to the rapid growth in the retail market. This growth has been spurred by the increase in the population's growth per capita income, changes in the demographical profile, a fast-growing middle class and a shift in consumer spending. With a fast-growing population of over 1.3 billion people, Indian economy is rapidly expanding to become one of most dynamic markets in the world today. This growth has attracted major domestic and international players who are tapping into this opportunity.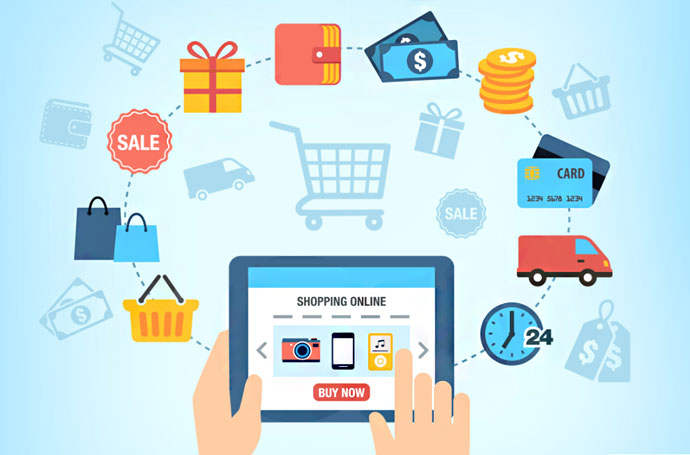 Indian apparels and lifestyle products like Levi's, Adidas and Nike have entered the Indian market which has made consumers prefer these brands instead of their own locally made brands. There are several factors that have led to the rapid growth of the online fashion market in India.
Increased internet penetration
The internet has revolutionized the way people do their shopping. In India, online retail is catching on fast not only in the major metros but also in Tier II and Tier III cities. It is now easy to go on the internet and search for whatever you need without even having to leave your home.
Many online shoppers are finding it convenient since their shopping is delivered to their doorstep and cost-effective to do online shopping rather than visit the particular stores. With just the click of a button, consumers are able to select their goods from a list of different categories of products that are displayed.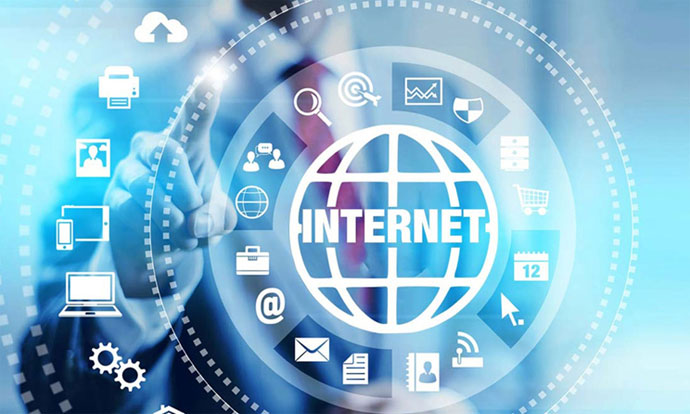 The Indian online fashion industry is becoming one of the fastest growing e-commerce markets backed by smart strategies and the use of technology.
Online retailers are tapping into this opportunity by providing mobile subscribers who are not comfortable with the English language a multilingual interface. They are also going a step further and localizing their content to help the sceptical shopper warm up to online apparel shopping.
In addition, they are also coming up with unique ways of meeting the needs and preferences of their customers. By providing quality products and services for their customers to build on trust, the retailers are bridging the gap between them and their customers leading to a better shopping experience for the consumer. The influx of many new online retail players has given the consumers a variety of products to choose from and also varied prices.
The youth in India constitute a large portion of internet users globally. Increased exposure to mass media has played a big role in the use of social media for online shopping especially among college students.
Rapid growth outside the metros
20% of India's population lives in the outskirts of the metros. There is a growing consumer demand in these small towns and cities which online retailers have reported and one that is going to become even bigger in the near future. These cities are very convenient since not many brands are present in these areas. As people's lifestyles change, they warm up to experimenting with new fashion trends and different cultures. Online retail stores like Stylecaret are transforming traditional designs like the kurti, lehenga, saree and choli in to modern designs that are stylish and affordable.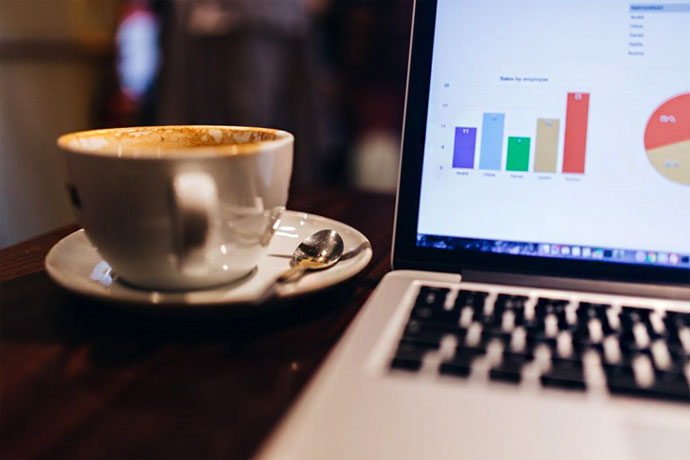 The deeper penetration of the internet and the awareness of using social media for online shopping by the younger generation is influencing a shift towards online shopping. The need to become like the major metros is also spurring the rapid adoption of new and modern fashion trends in the market.
Increase in the use of debit cards and cashless transaction
There has been an increase in the issuance of debit cards in India in the last few years. Consumers are now using debit cards frequently in paying for their everyday purchases. This means that consumers prefer to perform cashless transactions over making withdrawals from the ATMs.
This is a welcomed change by e-tailers who still advocate for the use of debit cards when making high online transactions. However, there is still a high percentage of cash on delivery transactions being done but the use of cards for online transactions is slowly increasing.
Use of mobile technology
The number of mobile internet users in India is higher than ever before. It is estimated that by 2020, India will be having 600 million internet users who will be able using their phones to access the internet due to the sharp rise in smartphone adoption. With this in mind, online retailers can capitalize on these trends to venture into the rural areas where there is an untapped market. They can also provide a variety of products that will draw customers to purchase more.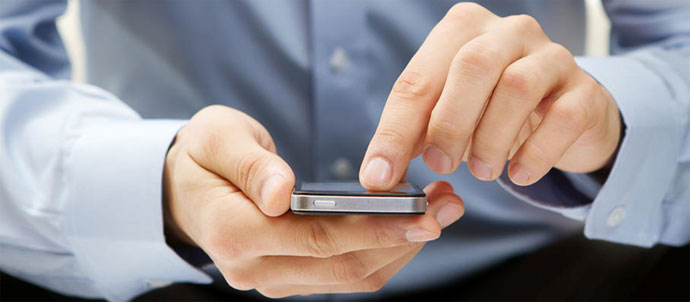 Different variations in prices
When consumers are buying online, they tend to first look at the prices, if it is favourable and if the product is of a good quality worthy of the indicated amount. India has different levels of online users categorized on their purchasing power. Online retailers are coming up with competitive prices for their products to give the consumer a variety of price tags to choose from.
Global investment opportunity
India's rich fashion culture and history attracts many investors who are looking for new inspirational designs to add to their collection. 50% and 65% of the country's population is below the ages of 25 and 35 respectively. This means that the majority of the Indian population consists of young people who are influenced by modern fashion trends.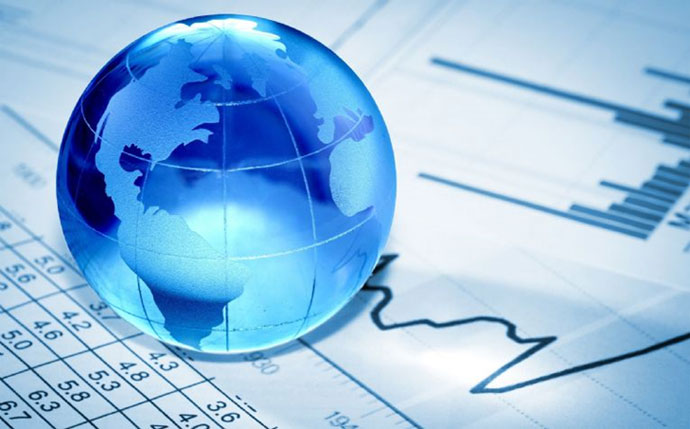 And now with the use of mobile transactions to make purchases, India is an attractive market for online retails to invest in. Logistics and warehousing companies are also setting up shop in India to provide delivery services for online retailers.

Indian women are becoming one of the biggest online consumers of online apparel and jewellery. Their desire to look good and wear the latest fashion is inspiring domestic and international designers to come up with new and trendy designs to meet the needs of the growing demand.

Conclusion

India is a rich market for online apparel and the demand is still growing for modern designs. Both domestic and international online retailers are experiencing high sales from India's online shoppers of apparels, jewellery, shoes and accessories. More and more businesses are embracing e-commerce as the fashion market continues to grow.


Hits: 6756 | Leave a comment