Sustainable Fashion Awards 2018
Jak&Jil dreams with a world where sustainable fashion is the norm, in which every piece of clothing is produced in high quality design, considering several ethical and environmental aspects. Be Global Fashion Network totally supports this and we present you the opportunity to apply for the Sustainable Fashion Awards 2018.
All brands, which are making fashionable products as well as carrying a responsible attitude when it comes to the environment and the people can subscribe on the SFA 2018 their project and a jury will decide who has the best idea.
You will be able to present your project until October 31, 2018. And the result will be announced on January 10th, 2019. By supporting the sustainable cause, you will reach a global audience, and will highlight the leadership in the fashion market.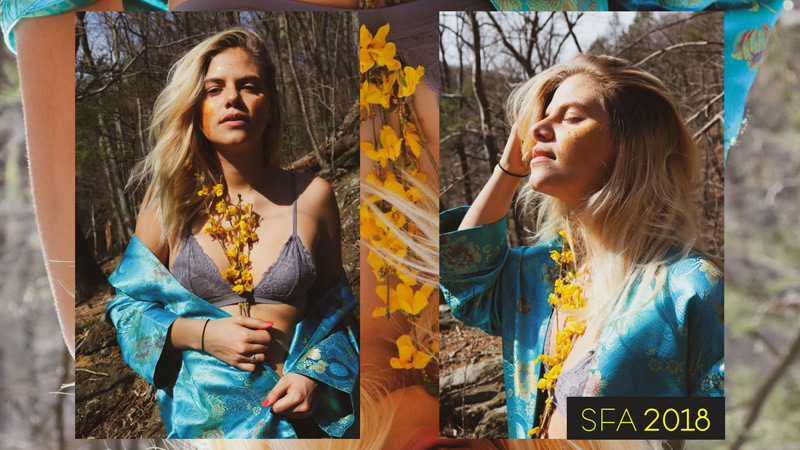 Eligible Sustainable Features:
Handmade pieces;
Local manufacturing;
Develop fair trade;
Smart design;
Zero fabric waste;
Animal welfare;
Use of recycled, upcycled or organic materials;
Consider the full lifecycle of a product.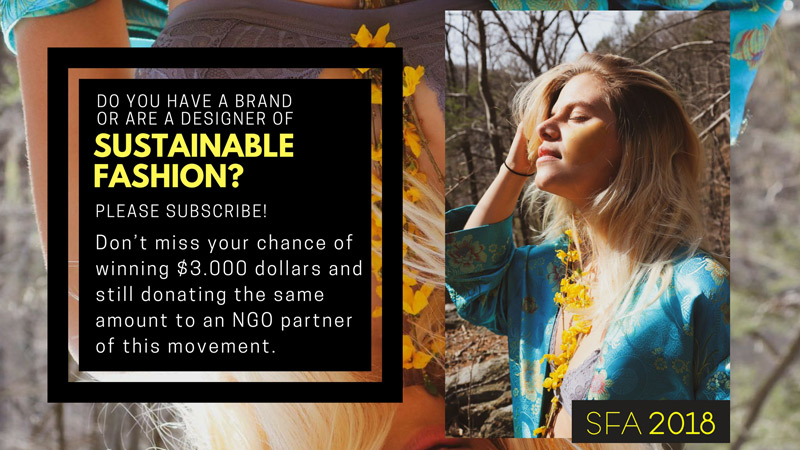 Hits: 17495 | Leave a comment