Tag: business development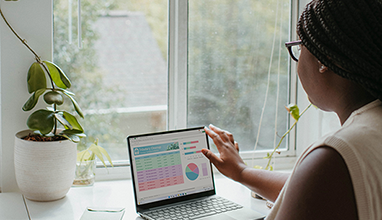 Fashion Guide
The fashion industry can be incredibly competitive. People can only wear so many clothes on a given day, which places a natural limit on demand. Supply, by contrast, is abundant – and for smaller businesses, this can make it difficult to compete with the larger retailers, and to grow and develop in general...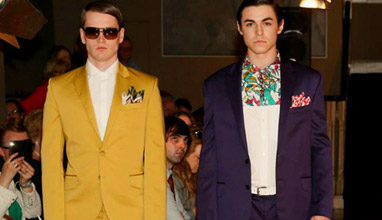 Fashion design education
The one year full time CPD diploma is a qualification for Fashion Design graduates and designers working in the fashion and tailoring sector, offering tuition in the technical aspects of bespoke tailoring skills to an international industry standard.