Zaremba Bespoke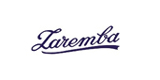 We can only talk about the brand of a tailor when having seen the style of the offered clothes, we can recognise the hand of a master and the unique style of a particular workshop.
Services: Bespoke garments
Company type: Fashion brand, Manufacturer
Products: Bespoke suits, Shirts
Connect with Zaremba Bespoke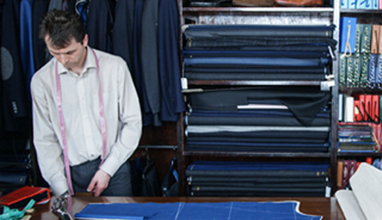 Bespoke Men's Suits
The history of Zaremba Bespoke Tailors dates back to 1894 when Edward Zaremba opened his own atelier in the building of the Grand Theatre, Warsaw's prime location. The company has been always providing luxury goods and its customers featured people from the headlines, diplomats, politicians, businessmen, musicians and actors. All items of suits and dinner jackets are individually patterned and crafted. Apparel by Zaremba is tailored not only to match your figure, but also to meet your objectives.