William Halsted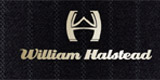 William Halstead are based in the historic textile city of Bradford, England and are weavers of luxury suiting fabrics for many of the top fashion houses.
Suppliers: Wool, Woolen fabrics
Company type: Manufacturer
Products: Fabrics for suiting, Wool and noble blends
Connect with William Halsted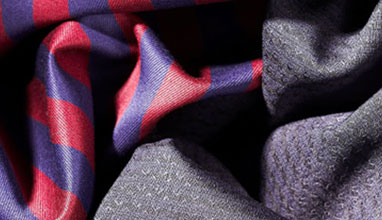 Sustainable fabrics
The company was founded in 1875 in Bradford by William Halstead (1815-1924). Late in 1889 with the business expanding rapidly, William built Stanley Mills to which the company transferred in 1890 and still operates from today. The business has been run by a further five members of the family until in 2006 the company was acquired by SIL Holdings Ltd, another Bradford based family textile business. SIL are one of the largest speciality fibre manufacturers and merchants in the world.